The remote Greek island of Karpathos was named one of National Geographic's 25 most impressive destinations for 2023. The annual list highlights "places filled with wonder, rewarding to travelers of all ages, and supportive of local communities and ecosystems," according to National Geographic. Karpathos is the only Greek destination to make this year's list. 
Notably, Karpathos was in the subcategory of preserving local communities. National Geographic has covered the island before for its efforts to balance the effects of modern-day tourism with its aim to preserve ancient traditions.
National Geographic refers to the Dodecanese island as an amazing and beautiful place where women-owned businesses thrive and lead the way in sustainable tourism. Included in the same category in the extensive National Geographic list are Milwaukee, Alberta in Canada, Laos, and Ghana, while 20 more destinations in Europe, Africa, America, and Asia can be found in the nature, adventure, and family and culture categories.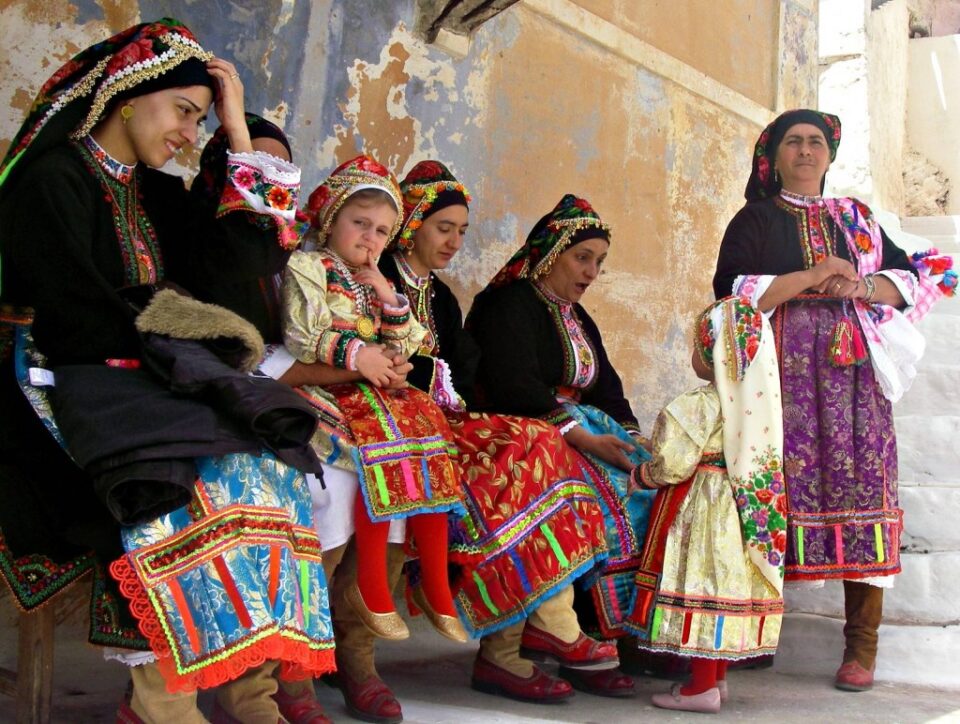 One such notable, women-owned business is Ecotourism Karpathos, which organizes many cultural experiences, including hikes through many of Karpathos' gorgeous trails.

Karpathos also made headlines a few years ago when a piece ran on CNN examining a theory about matriarchal traditions in the village of Olympos. The theory was debunked, but it brought great attention to the remote, northern part of the island. As Olympos was inaccessible by car for decades, the now famous village and much of northern Karpathos managed to preserve their older traditions better than the more touristic, southern part of the island.