Almost immediately as they made their way onto news articles and social media news feeds, they went viral.
Photos of proud Evzones– or Greek presidential guard members standing at attention as the Greek President Prokopis Pavlopoulos escorted his guest, Turkish President Recep Tayyip Erdogan, along the ceremonial red carpet into the Presidential mansion.
But it wasn't the pomp and circumstance that caught people's attention.
If looks could kill…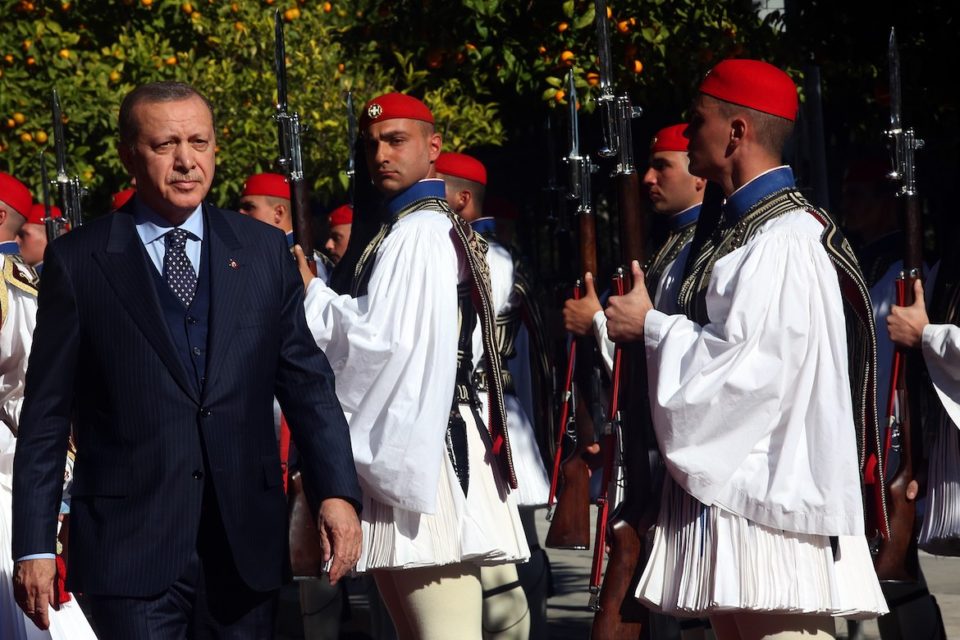 It was the glares and stares of the Evzones deep into the heart and mind of Erdogan as he walked by.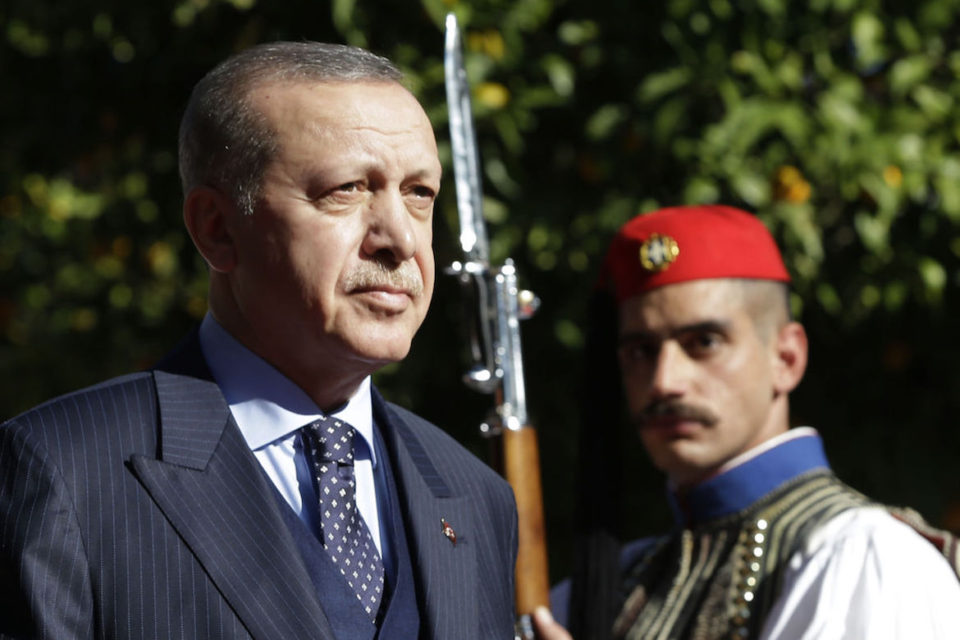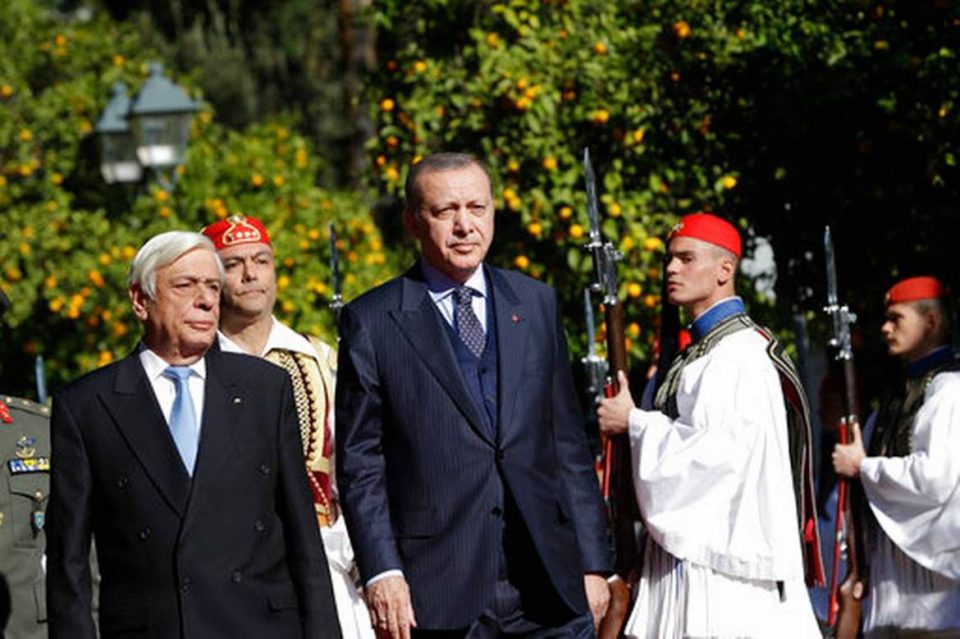 Of course, the historic irony of this visit– the first from a Turkish President in 65 years– was not lost on many who watched the news unfold during Erdogan's visit.
"It's ironic, no, that these very soldiers are wearing a uniform, the foustanella, which is made with a certain number of pleats, each representing a year of slavery by the Ottoman Turks," said Anthony Nikolopoulos from Athens, who emailed The Pappas Post.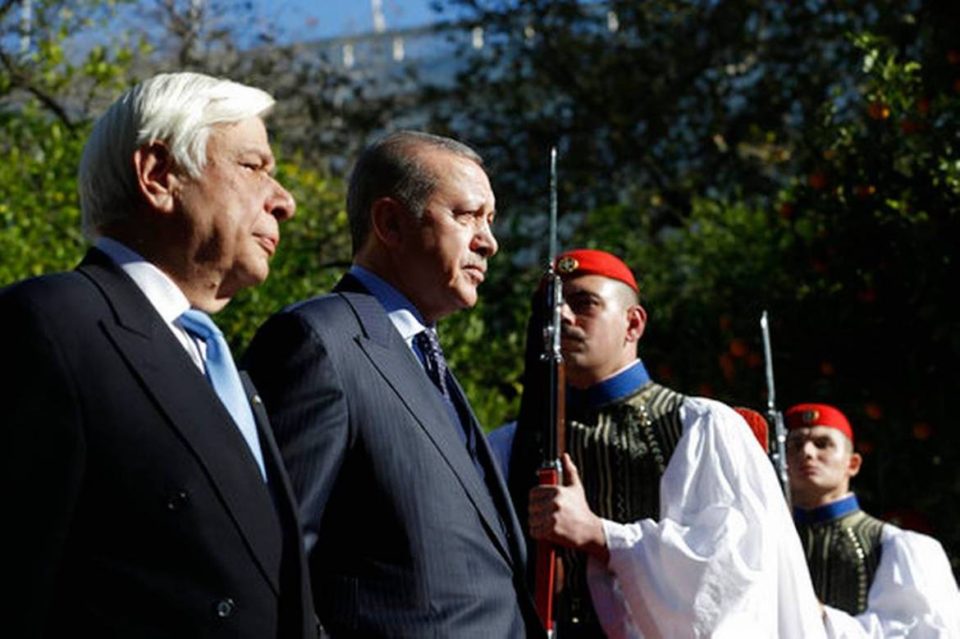 Steve Malandrakis, a reader from California who was staying at the Grand Bretagne Hotel on Syntagma Square watched as Erdogan and his delegation approached the Tomb of the Unknown Soldier to pay their respects and leave a wreath, as is customary when foreign heads of state come.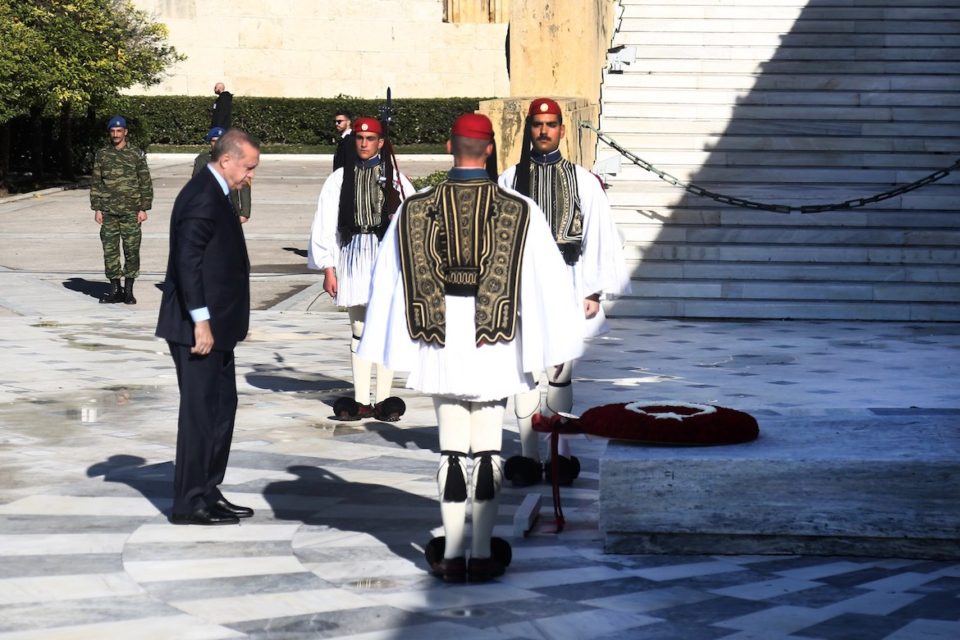 "The historic irony of Erdogan, who today represents the country where so many of those soldiers memorialized by this tomb lost their lives, is massive," Malandrakis wrote in an email from his hotel room, adding that "many of the very battle names which are etched in the marble of the memorial bear Turkish city names… and of course Cyprus."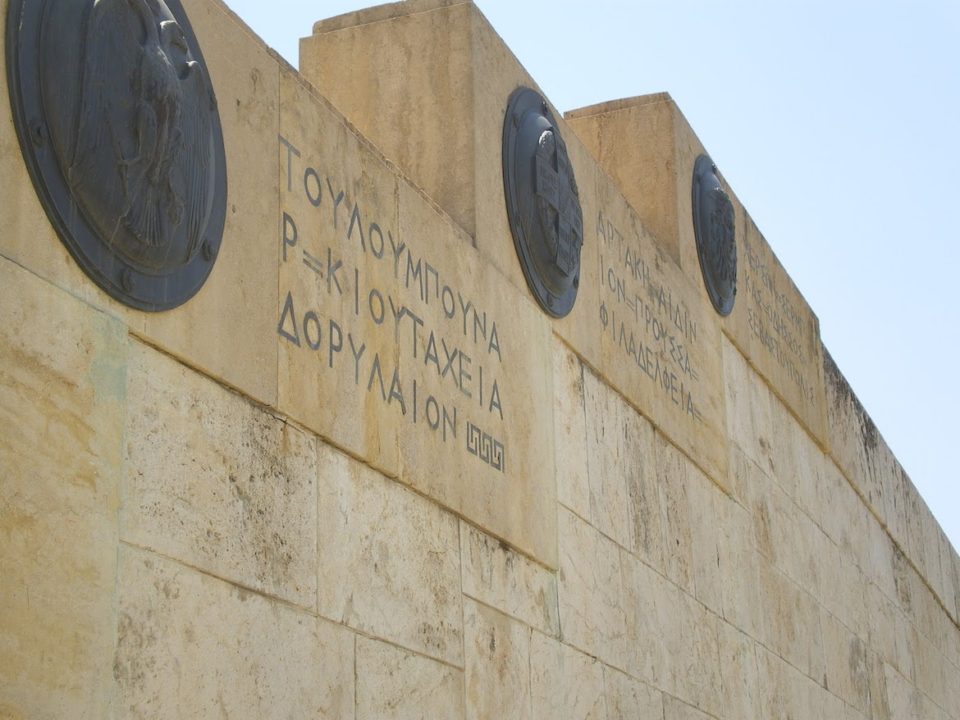 *****
Since you're here… I have a small favor to ask.
More and more people than ever before are reading The Pappas Post and despite increasing costs to maintain the site and provide you with the quality content that you deserve, I will never "force" you to pay for our website or add a paywall. I believe in the democracy of the internet and want to keep this site and its enriching content free for everyone. But at the same time I'm asking those who frequent the site to chip in and help keep it both high quality— and free. We've implemented a "free-will" annual subscription for those who want to support our efforts. I guess it's fair to call it a philotimo subscription… because you don't have to do it but it's really the right thing to do if you love the site and the content we publish. So if you like The Pappas Post and want to help, please consider becoming a "philotimo subscriber".Click here to subscribe. If you'd rather make a one time donation, we will gladly accept any amount, with appreciation. Click here to donate any amount.