Investigators from the Manhattan district attorney's office raided the home and office of a well-known New York City hedge fund manager, carrying off several ancient works that prosecutors say were looted from Greece and Italy.
Michael H. Steinhardt, a hedge-fund manager who has been collecting art from Ancient Greece for three decades, has close ties to the Metropolitan Museum of Art in New York City, where one of the galleries is named for him.
According to the Manhattan District Attorney Cyrus R. Vance Jr., at least nine pieces of art were seized from Mr. Steinhardt's private collection.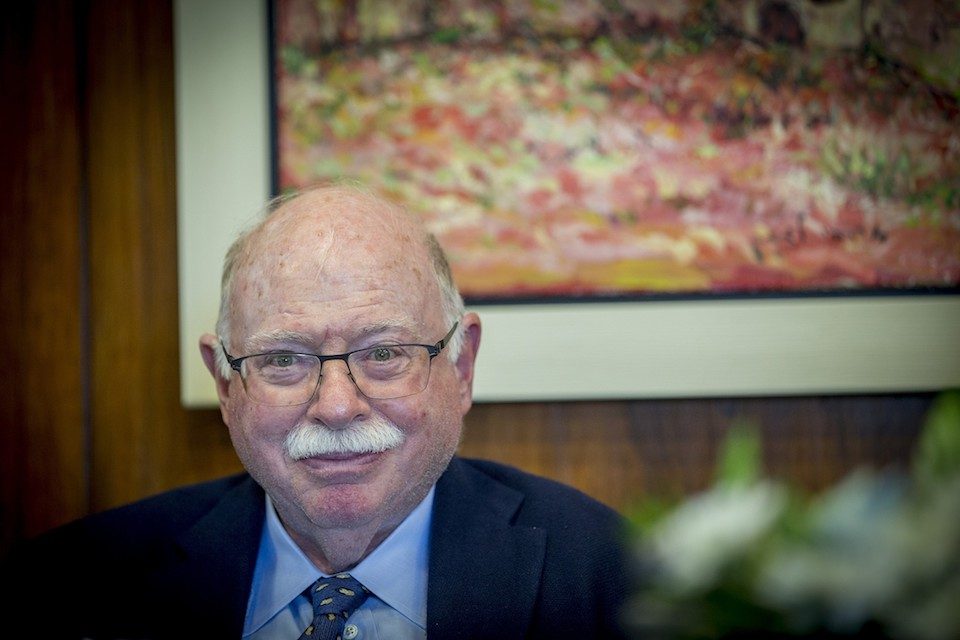 The seizures marked the latest action in an effort by the Manhattan district attorney, Cyrus R. Vance Jr., to repatriate looted antiquities discovered in New York City to their countries of origin.
Last month, Mr. Vance formed an antiquities-trafficking bureau to continue the work, putting it under the leadership of Matthew Bogdanos, an assistant district attorney who is a celebrated author and classics scholar and has headed most of the investigations.
Among the pieces seized on Friday from Mr. Steinhardt was a Greek white-ground attic lekythos — or oil vessel — from the fifth century B.C., depicting a funeral scene with the figures of a woman and a youth, according to the search warrant. It is worth at least $380,000.
Also seized were Proto-Corinthian figures from the seventh century B.C., depicting an owl and a duck, together worth about $250,000. The other pieces included an Apulian terra-cotta flask in the shape of an African head from the fourth century B.C.; an Ionian sculpture of a ram's head from the sixth century; and an attic aryballos, a vessel for oil or perfume, from the early fifth century. The objects were all bought in the last 12 years for a total cost of $1.1 million, according to the warrants.
In February 2017, Mr. Vance's office returned stolen antiquities that were uncovered from collectors and again in August, the Metropolitan Museum of Art was forced to return a vase to Greece, again, following efforts from the District Attorney's Office.
*****
Since you're here… I have a small favor to ask.
More and more people than ever before are reading The Pappas Post and despite increasing costs to maintain the site and provide you with the quality content that you deserve, I will never "force" you to pay for our website or add a paywall. I believe in the democracy of the internet and want to keep this site and its enriching content free for everyone. But at the same time I'm asking those who frequent the site to chip in and help keep it both high quality— and free. We've implemented a "free-will" annual subscription for those who want to support our efforts. I guess it's fair to call it a philotimo subscription… because you don't have to do it but it's really the right thing to do if you love the site and the content we publish. So if you like The Pappas Post and want to help, please consider becoming a "philotimo subscriber".Click here to subscribe. If you'd rather make a one time donation, we will gladly accept any amount, with appreciation. Click here to donate any amount.