Many U.S. states allow vanity plates — words and/or numbers selected by car owners to describe themselves, name a favorite sports team or to be cute and funny.
Despite language censors at work in several states checking the meaning of foreign-sounding words, some Greek-inspired vanity plates obviously slipped through the censors.
All of these plates were sent by our readers for inclusion in our Facebook album "On the Road Greek Style."
NOTE: Some are NSFW (not safe for work)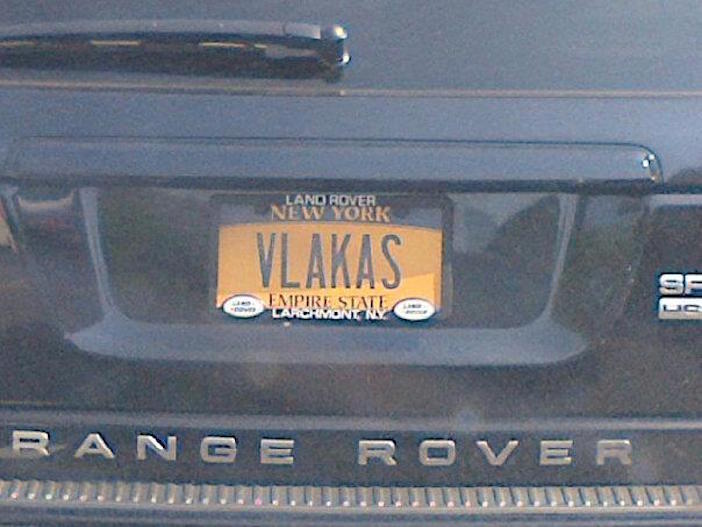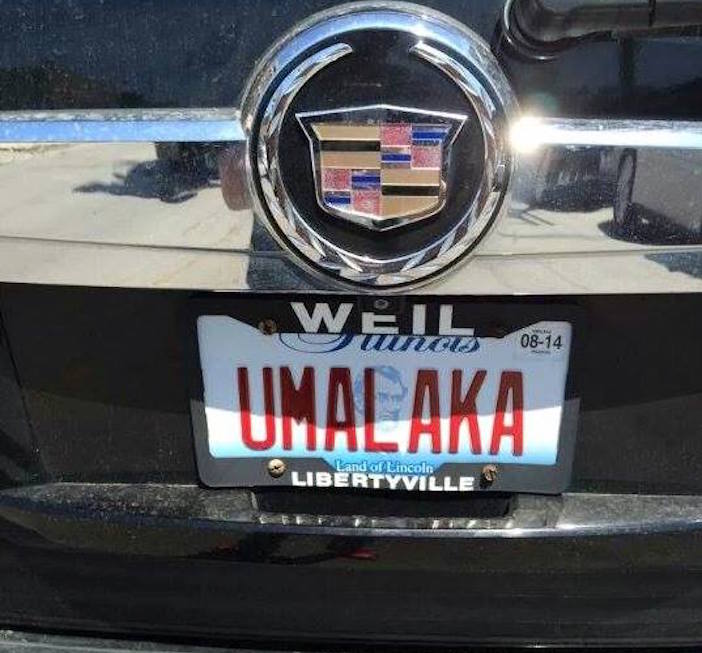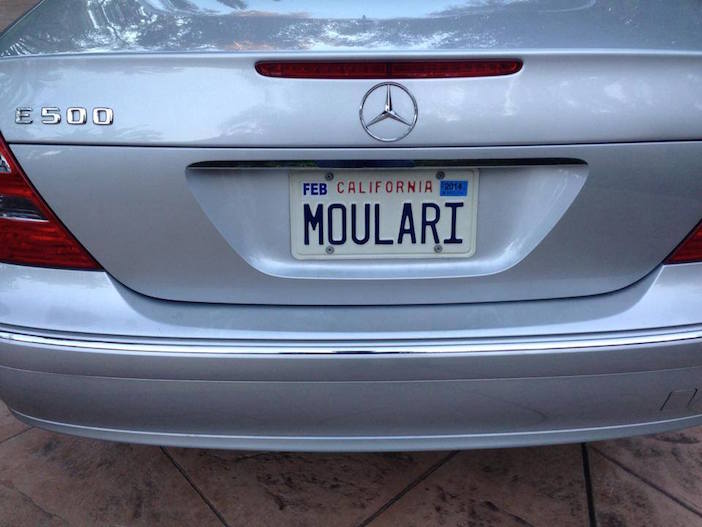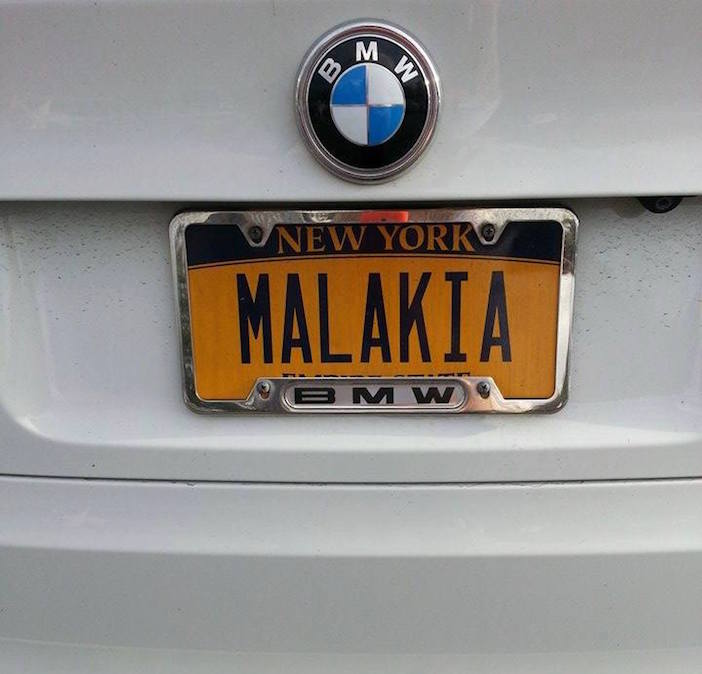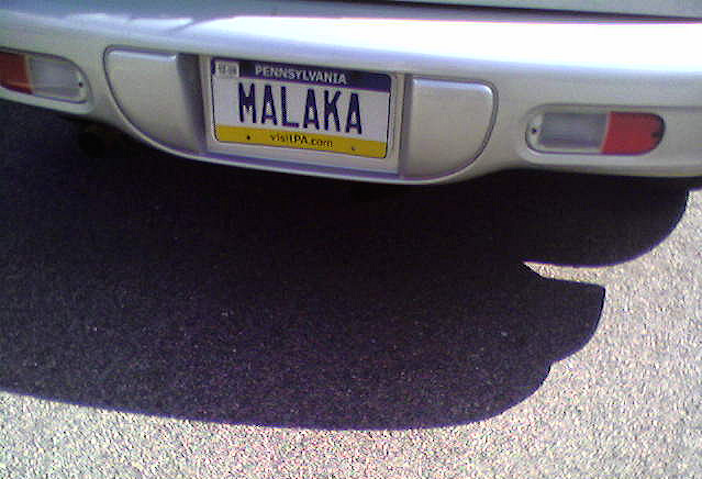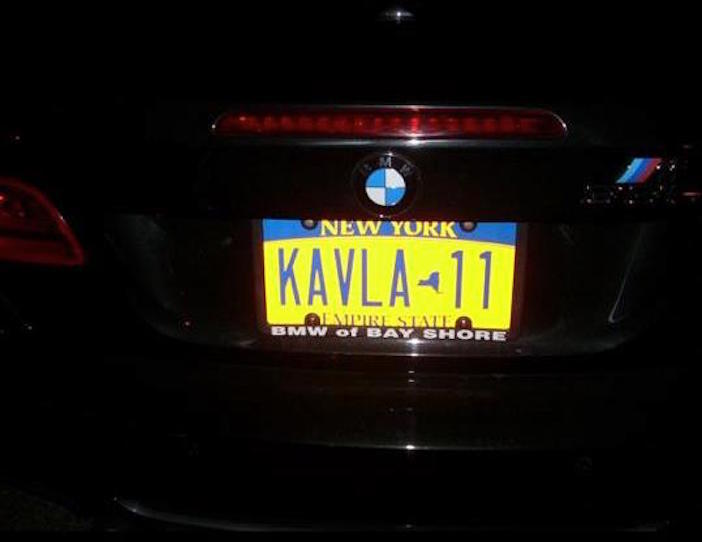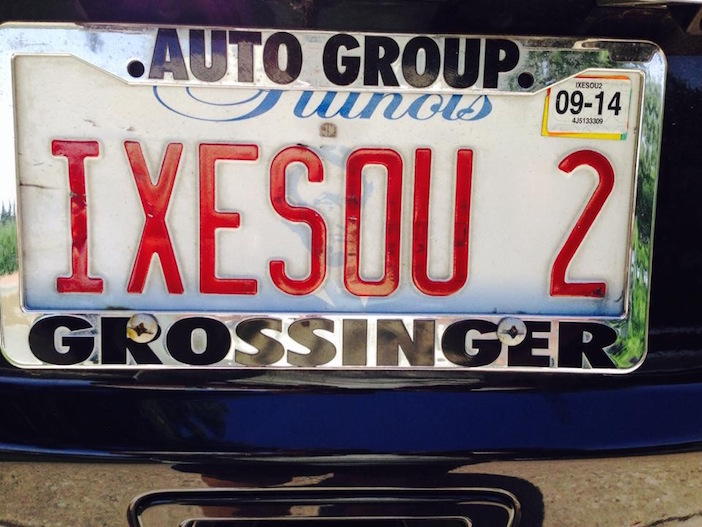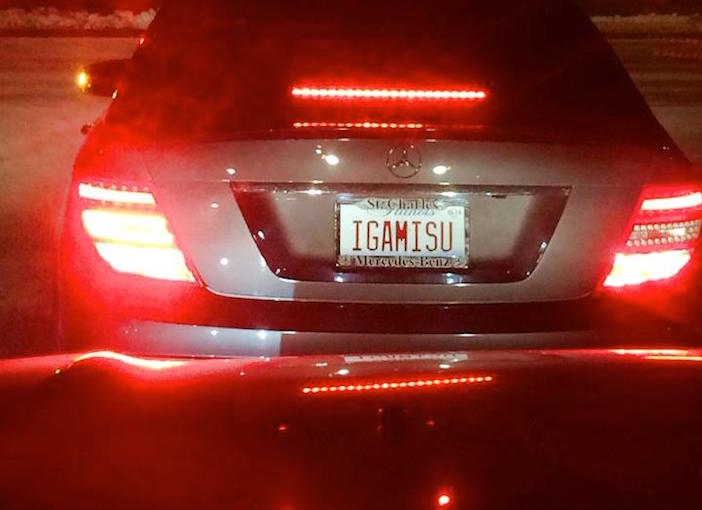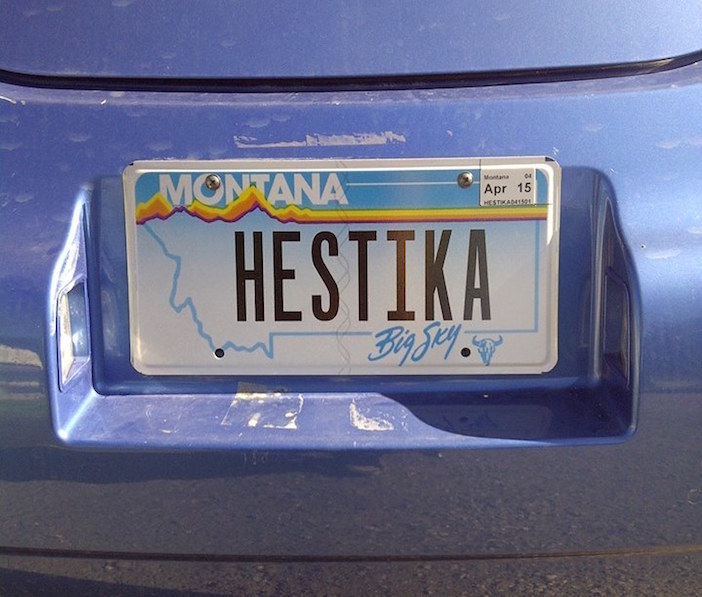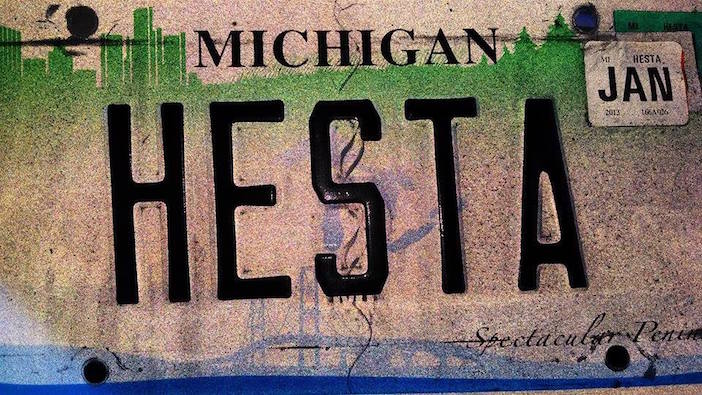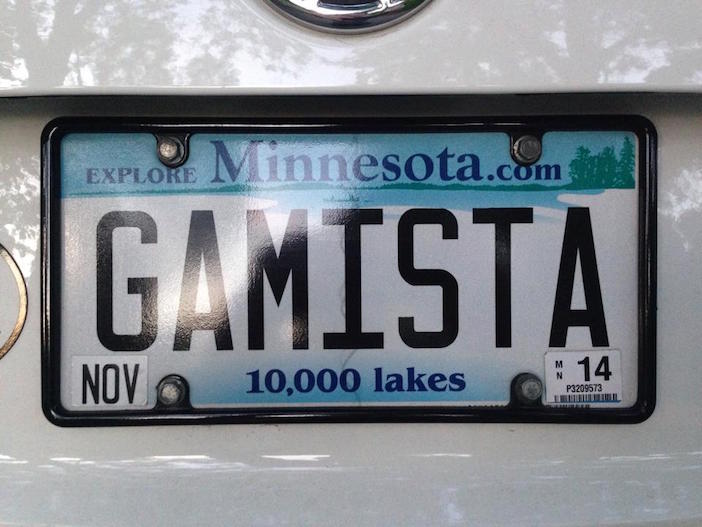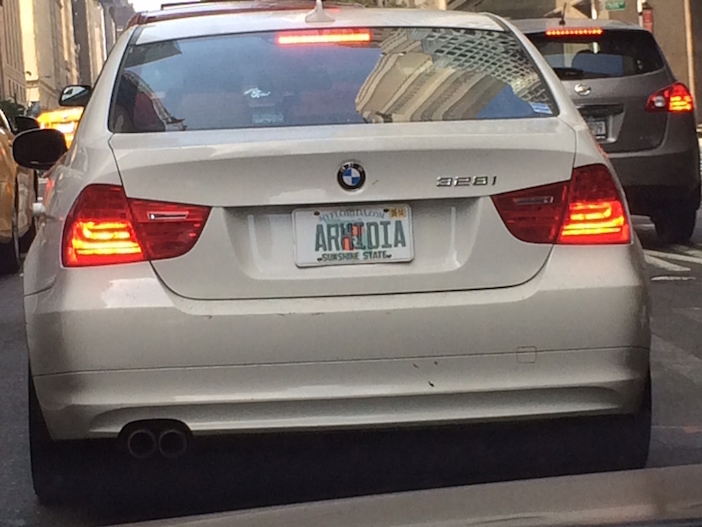 ---
Is The Pappas Post worth $5 a month for all of the content you read? On any given month, we publish dozens of articles that educate, inform, entertain, inspire and enrich thousands who read The Pappas Post. I'm asking those who frequent the site to chip in and help keep the quality of our content high — and free. Click here and start your monthly or annual support today. If you choose to pay (a) $5/month or more or (b) $50/year or more then you will be able to browse our site completely ad-free!

Click here if you would like to subscribe to The Pappas Post Weekly News Update