Sliced pineapples with ham, cheese and tomato sauce was for a long time an unthinkable combination for restaurant-goers worldwide… until, one day, a Greek immigrant man decided to think outside of the pizza box.
Sam (Sotirios) Panopoulos, the late Greek-Canadian credited with creating Hawaiian pizza, passed away two years ago today at age 83.
Panopoulos all but solidified his legacy in pizza history back in 1962 — the first time he premiered his new idea — at his restaurant called Satellite in Chatham, Ontario.
Since pizza had already become quite popular in the neighboring United States, Panopoulos started offering the dish on his own menus. He was trying to come up with new flavors when he grabbed a can of sliced pineapples and put them along with bits of ham on a standard cheese pizza, ultimately sparking a food revolution.
Panopoulos' alternative fusion of flavors set a new precedent, as it yielded a variety of rarely-combined tastes — sweet, sour and savory — and it has been simultaneously loved and hated as a Canadian national treasure ever since.
In a February 2017 interview with CBC Radio-Canada, Panopoulous talked about the beginnings of his pizza days, explaining how he and two brothers had to regularly drive as far as 50 miles west to Detroit, Michigan just to try it out.
"That was back in the late '50s, the '60s. Pizza wasn't in Canada — nowhere. Pizza was coming in through Detroit, through Windsor, and I was in Chatham then, that was the third stop. We had a restaurant there," he said. "We went down to Windsor a couple of times, and these places, and I said, 'Let's try a pizza.'"
In 1975 Panopoulos sold the Satellite (where Hawaiian pizza is still on the menu), moving instead to London, Ontario to open another restaurant called the Family Circle.
For a total of more than 40 years, the late owner went on to sell his famous Hawaiian pizza, the name being inspired by the brand of the first canned pineapples he used in 1962.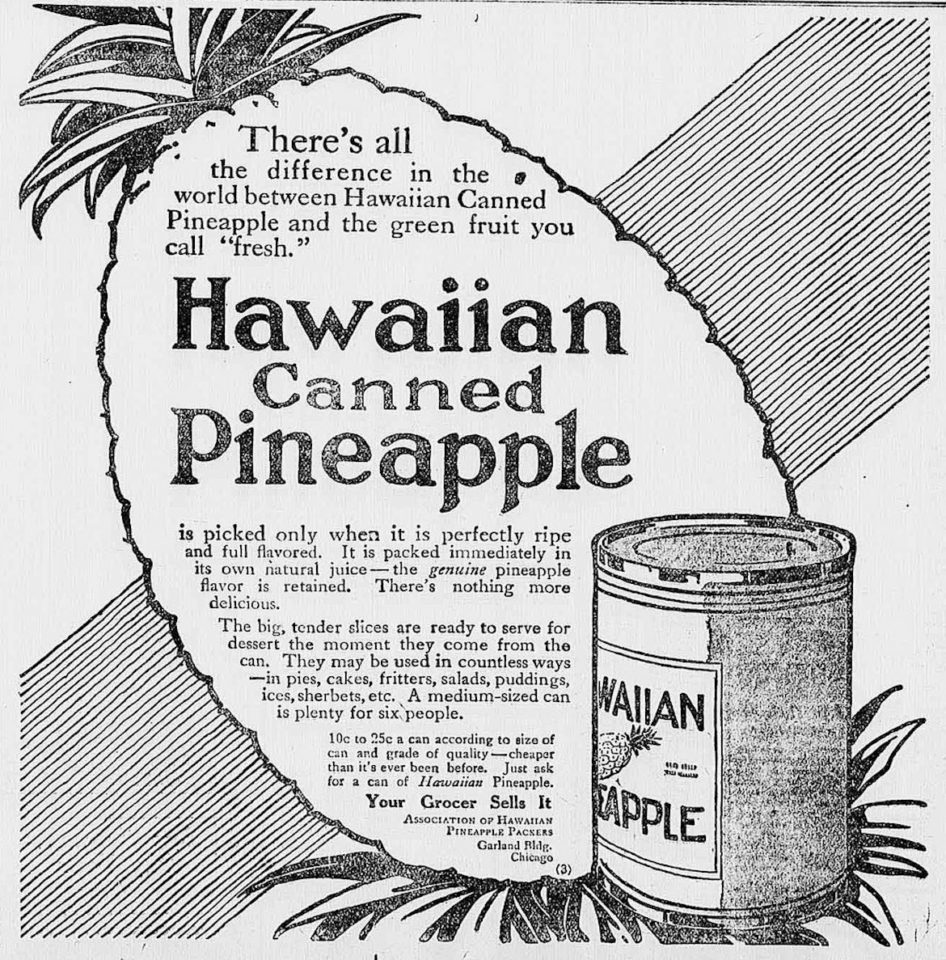 Despite initially poor reviews, Panopoulos said the pies ended up being a hit largely because the food most other restaurants served was too bland.
"Nobody liked it at first," Panopoulos said. "But after that, they went crazy about it. Because those days nobody was mixing sweets and sours and all that."
Hailing from the village of Vourvoura, Greece, Panopoulos migrated in 1954 to Canada, where he worked alongside his brothers Elias and Nikitas to run several successful restaurants.
Despite his success, his self-proclaimed status as the inventor of Hawaiian pizza has received scrutiny. For example, some Germans have claimed credit for the idea, saying it was inspired by their pineapple-cheese-ham sandwich — also known as the Toast Hawaii — popular in the 1950s.
But in February 2017, Canadian Prime Minister Justin Trudeau light-heartedly tweeted in defense of the dish's Canadian origins, calling it "a delicious southwestern Ontario creation."
Trudeau's tweet had come in response to Iceland President Guoni Johannesson jokingly saying he was opposed to pineapple on pizza, and that he would ban it as a topping if he could.
Numerous media outlets rapidly picked up on Johannesson's statement and made it go viral, causing the island nation's leader to clarify his views in a Facebook announcement even prior to Trudeau's response.
Panopoulos told CBC Radio-Canada he didn't understand the president's opposition to the pineapple topping.
"Well, I don't know the guy. He should know better. I'm sure he is a lot younger than I am and I was doing pizza when I was a young guy, you know what I mean?
In Panopoulos' obituary, his family said he was "fiercely loyal and protective" with a "candid and frank sense of humor" that will be missed by family, friends, employees and customers.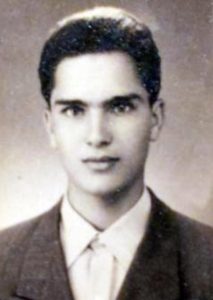 ---
Is The Pappas Post worth $5 a month for all of the content you read? On any given month, we publish dozens of articles that educate, inform, entertain, inspire and enrich thousands who read The Pappas Post. I'm asking those who frequent the site to chip in and help keep the quality of our content high — and free. Click here and start your monthly or annual support today. If you choose to pay (a) $5/month or more or (b) $50/year or more then you will be able to browse our site completely ad-free!

Click here if you would like to subscribe to The Pappas Post Weekly News Update