A month earlier on April 27, 1941 the invading Nazi army had victoriously entered the city of Athens and raised the Nazi swastika high above the city on the Acropolis.
The sight to Greeks — the symbol of fascism and occupation flying above the sacred rock of the Parthenon — was unbearable.
On May 30, 1941, two university students named Manolis Glezos and Apostolos Santas climbed on the Acropolis and tore down the swastika.
The news spread like wildfire in Nazi-occupied Athens and throughout Greece and inspired the resistance to continue fighting against the German occupation.
Their capital city was lost, but Greek resistance forces continued to defy the Nazis until the bitter end.
After German forces invaded the island of Crete on May 20, 1941, local fighters armed only with pitchforks, kitchen utensils and antiquated muskets killed thousands of paratroopers.
Many of the paratroopers lost their lives before they even hit the ground, as locals shot them out of the sky or killed them as they dangled from olive trees in their parachutes.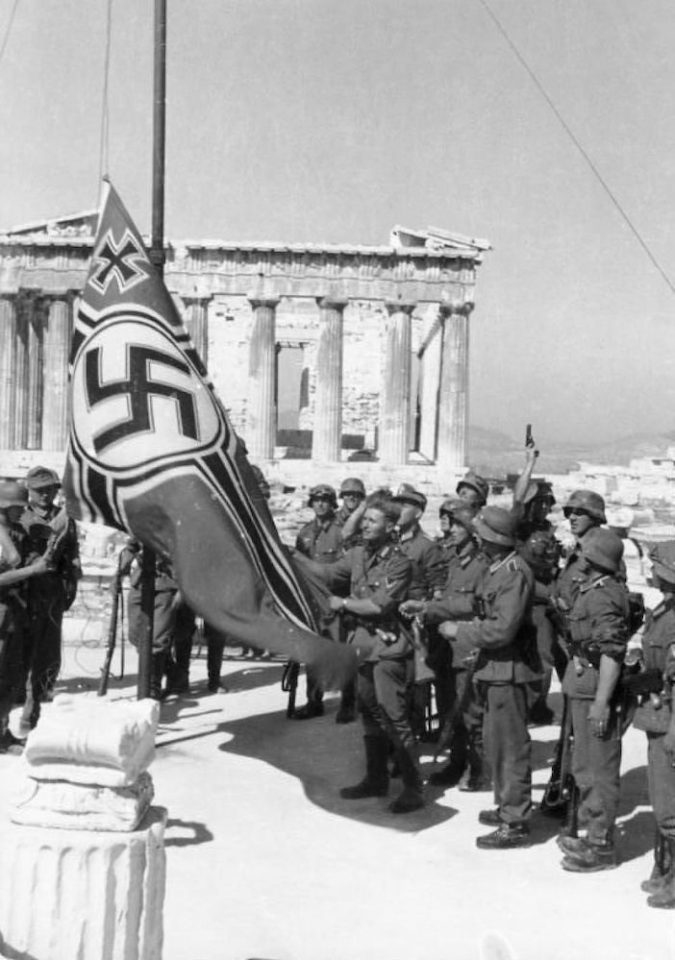 German soldiers raise the Nazi flag at the Acropolis in April of 1941.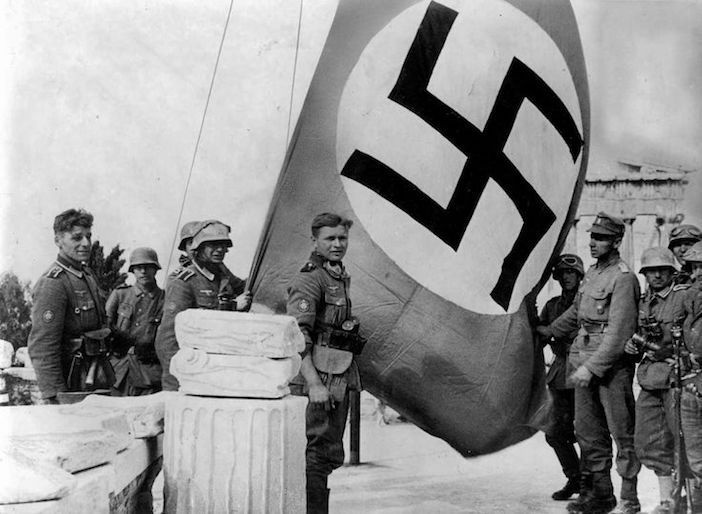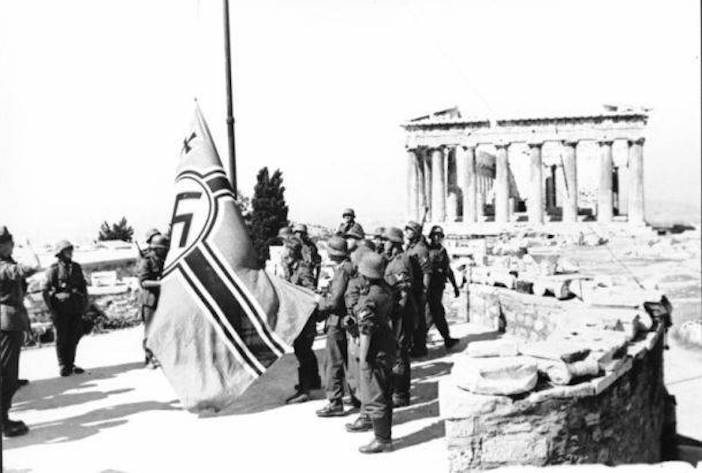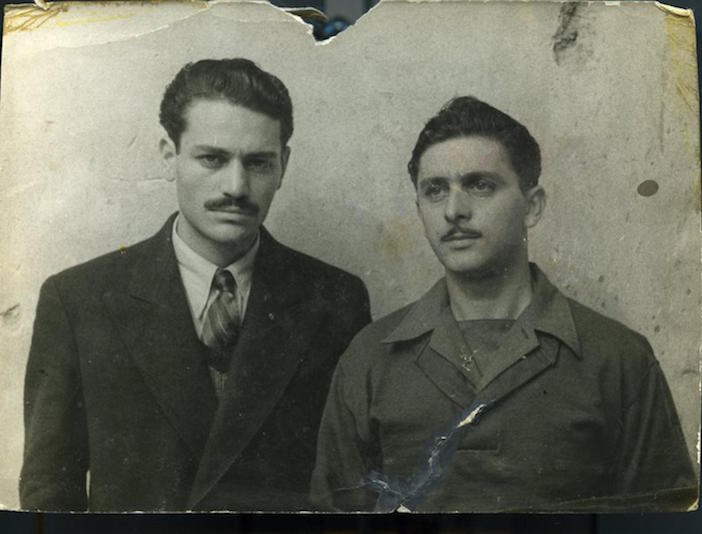 Left to right: Manolis Glezos and Apostolos Santas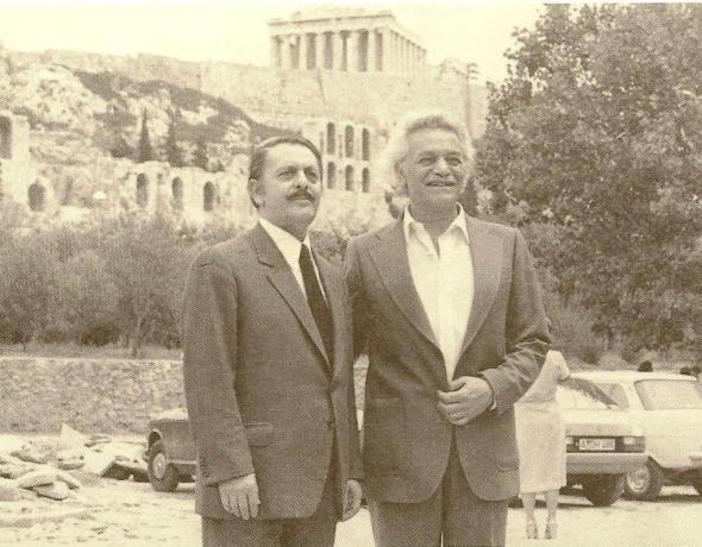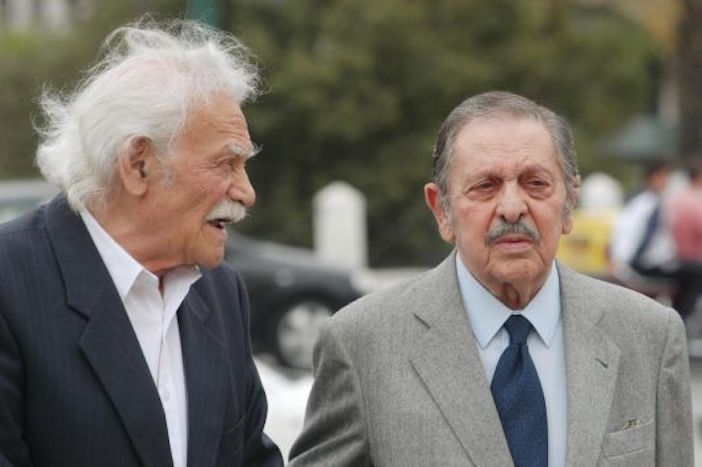 ---
Is The Pappas Post worth $5 a month for all of the content you read? On any given month, we publish dozens of articles that educate, inform, entertain, inspire and enrich thousands who read The Pappas Post. I'm asking those who frequent the site to chip in and help keep the quality of our content high — and free. Click here and start your monthly or annual support today. If you choose to pay (a) $5/month or more or (b) $50/year or more then you will be able to browse our site completely ad-free!

Click here if you would like to subscribe to The Pappas Post Weekly News Update