Archbishop Elpidophoros, the Greek Orthodox Archbishop of America celebrated World Animal Day by Tweeting a photo of his dog, who arrived in New York City from Turkey.
The cutie is a one year old Jack Russel Terrier who was born in Bursa (Prousa in Greek), the city on the southern side of the Sea of Marmara where Archbishop Elpidophoros served as Metropolitan, before he got elected Archbishop of America.
#WorldAnimalDay, and Hermes is so incredibly happy after traveling to New York to join me. And so am I! We are heading out for a walk in the streets of this beautiful city.
The Archbishop is justifiably happy to have his faithful companion in New York City with him after the long trip from Turkey.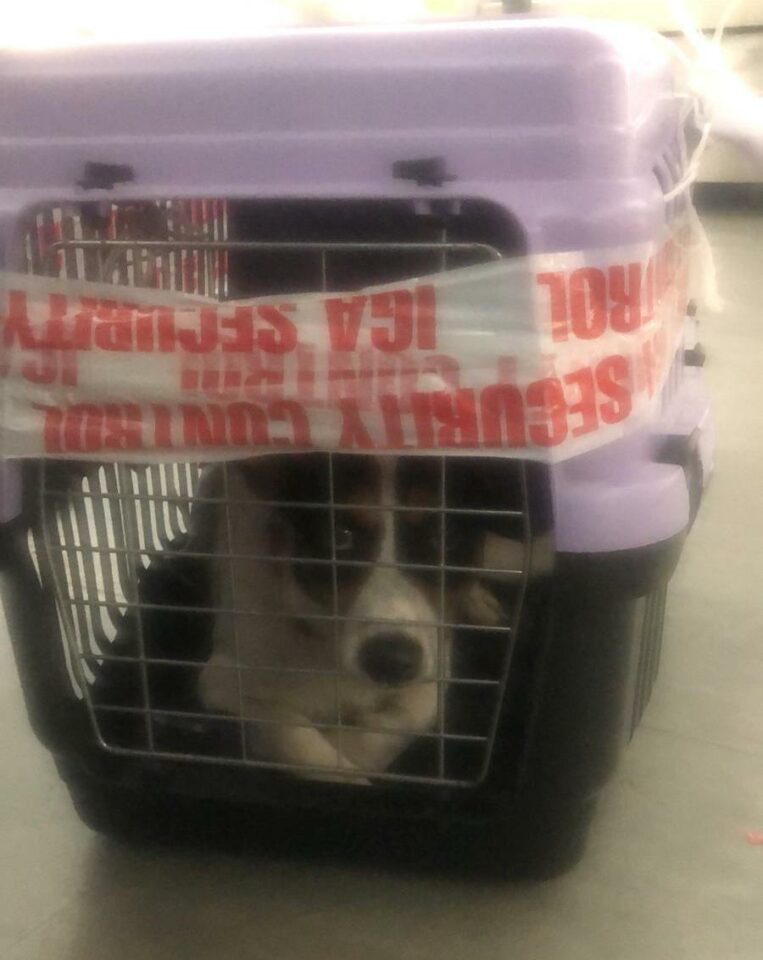 "Ermís has been in his arms since the day he was born– July 4, 2018," the Archbishop said.
Having been born of the Fourth of July must have made Ermís predisposed to America and becoming American.
"He's become an 'Amerikanaki," the Archbishop said. He's now called Hermes, he jokes, no longer 'Ermís.'"
On Twitter, dozens of people were excited to see the Archbishop post this photo and offered images of their own furry friends, as well as warm welcome messages to Hermes.
---
Is The Pappas Post worth $5 a month for all of the content you read? On any given month, we publish dozens of articles that educate, inform, entertain, inspire and enrich thousands who read The Pappas Post. I'm asking those who frequent the site to chip in and help keep the quality of our content high — and free. Click here and start your monthly or annual support today. If you choose to pay (a) $5/month or more or (b) $50/year or more then you will be able to browse our site completely ad-free!

Click here if you would like to subscribe to The Pappas Post Weekly News Update