Dozens of refugees have drown in Greek waters in separate incidents over the past few days and the island of Lesvos has reached crisis levels as incoming boats attempting to beat the winter weather continue to make the perilous journey.
Greece's Merchant Marine Ministry said 19 people died and 138 were rescued near the eastern island of Kalymnos, in one of the worst accidents in Greek waters since hundreds of thousands starting fleeing the war in Syria. Eight of the victims were children and three were babies.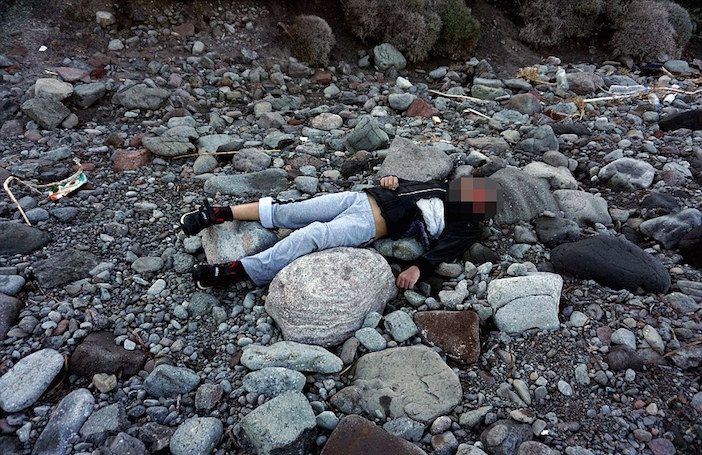 At least three more people — a woman, a child and a baby — died when another migrant boat sank off the nearby Greek island of Rhodes, and three more were missing. On the islet of Agathonissi, a fisherman recovered the body of a boy missing from yet another accident on Wednesday.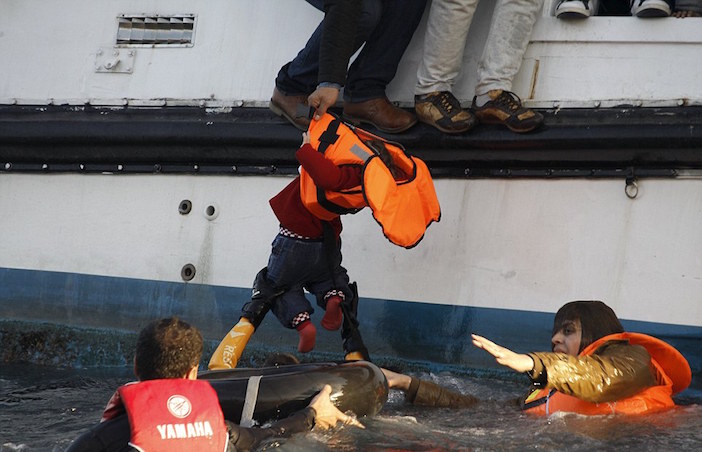 The death toll in the Aegean over the past three days has now reached at least 50. On the Turkish side, Turkey's state-run agency said four children drowned and two others were missing after two new accidents Friday involving boats en route to the Greek islands of Lesvos and Samos.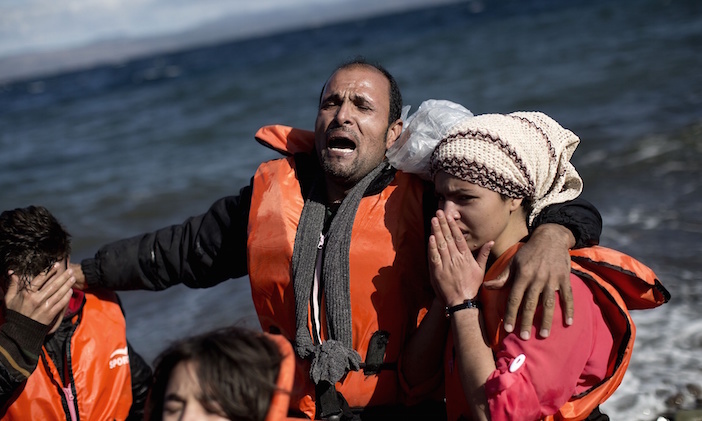 Nearly 600 people were rescued by the Greek coast guard in the past 24 hours, while thousands more made it safely from Turkey to Greece southeastern islands. Stretched to its limits, the coast guard is working around the clock shifts to patrol Greek waters.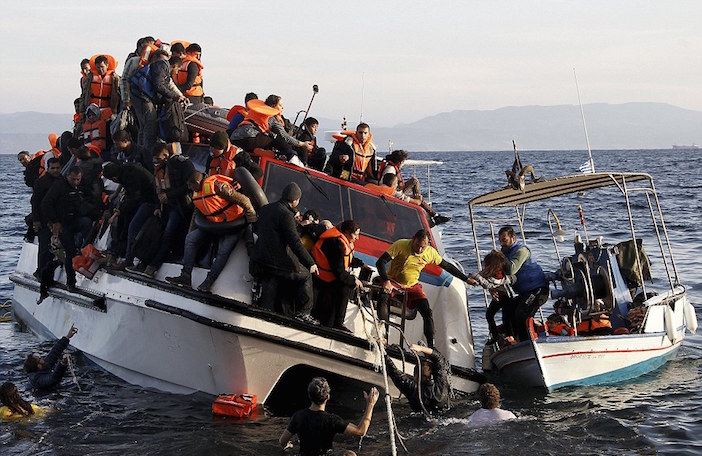 Despite worsening weather at the onset of winter that has made the already hazardous sea voyage even more dangerous, a record 48,000 refugees and migrants arrived last week in Greece, the International Organization for Migration (IOM) said.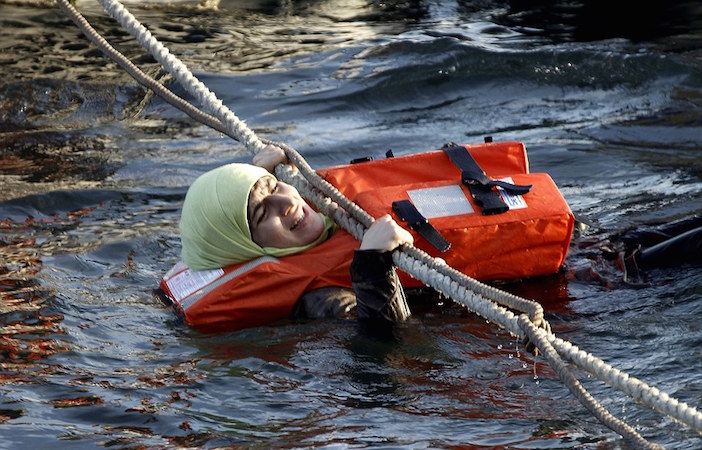 With winter gales whipping up at sea, the UN refugee agency (UNHCR) said there was an "urgent need" to strengthen search and rescue capacity in the area.
"We have warned for weeks that an already bad situation could get even worse if desperate refugees and migrants must continue to resort to smugglers who send them out to sea despite the worsening weather," the UNHCR's Alessandra Morelli said in a statement Thursday.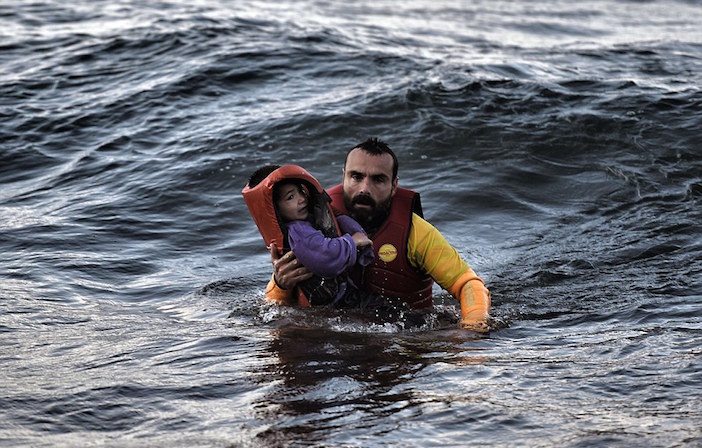 "Our fears are now being realized. Nearly every day now we are seeing children, parents, the elderly and the young dying as they try to reach Europe."