Hollywood's Parlapanides Brothers— Vlas and Charlie of "Immortals" fame have completed a script for a new film in production about the terrorist attacks on the US Embassy in Benghazi in 2012 that ended with the killing of four Americans. The incident came under the watch of then Secretary of State Hillary Clinton and the incident has haunted her ever since with tremendous media scrutiny.
Alcon Entertainment has acquired rights to the script, penned by the two brothers, along with Scott Charnick. Charnick and the Parlapanides brothers will also executive produce with Andrew Kosove and Broderick Johnson (Co-CEOs of Alcon) and Cynthia Sikes Yorkin producing.
The news of the new project comes on the heels of the brothers' completion and selling of a new script they also co-wrote to Warner— another military thriller.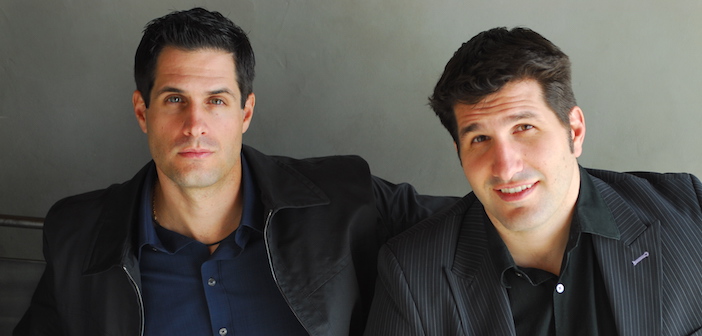 The film, titled Zero Footprint is told through the eyes of the ex-Special Forces operator who undertook the mission — a real military hero — who must remain nameless for security reasons. It recounts the chain of events that led to that fateful day when U.S. Ambassador J. Christopher Stevens, U.S. Foreign Services' Sean Smith and CIA operatives Glen Doherty and Tyrone Woods were mercilessly killed by Islamic terrorists.
The trio had previously sold a military story pitch to Warner Bros. last month, and the Parlapanides brothers previously scripted The Immortals.
"This about why it happened and the siege of the embassy is the last part of the third act. This is about everything that led up to that attack," said Alcon co-founder and co-CEO Andrew Kosove to an interview in Deadline. "We talked about this from a timing standpoint. We are not trying to throw anyone under the bus politically. There are secrets and there are secrets that need to be kept for national security. We are looking carefully at the timing of the release."