New York City-based Greek chef, cookbook author and restaurateur Maria Loi sent an email to customers, friends and family during the winter storms that closed schools and businesses in the city that if anyone was in need of a hot bowl of soup to help them get through the storm, that a member of her team would deliver some. And she wasn't joking.
Anyone who knows Maria also knows her commitment to not only promoting healthy Greek cuisine, but helping people.
I jokingly responded to Maria's email asking– "What about all of those people outside the area… don't they deserve to get some soup?"
Maria responded with a follow up email that included three recipes for what she called "Greek medicine to warm the body and sooth the soul."
The note in the email that accompanied the recipes and photos:
Dear Greg:
I wish I could feed the world. I wish I could make bowls and bowls of my soups and fedex them to anyone in need of their nourishment, both physical and emotional. Since this isn't physically possible, please share these recipes with the world and let everyone know that each of these three soups have a special place in my own family history, as well as all of the Greek people. These are heirloom recipes that are part of our Greek culinary heritage and I hope everyone that tries them at home can experience a bit of the comfort and love that I experienced from my mom and grandmother after every single bowl full. Happy New Year and Καλό Χειμώνα (Good Winter!) -Maria Loi
***
(Click for each recipe)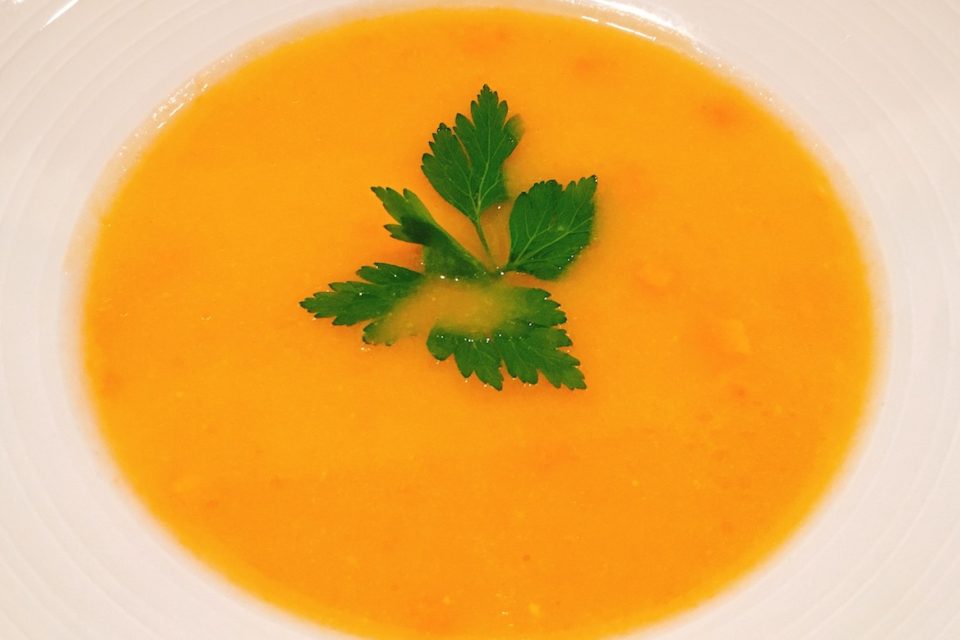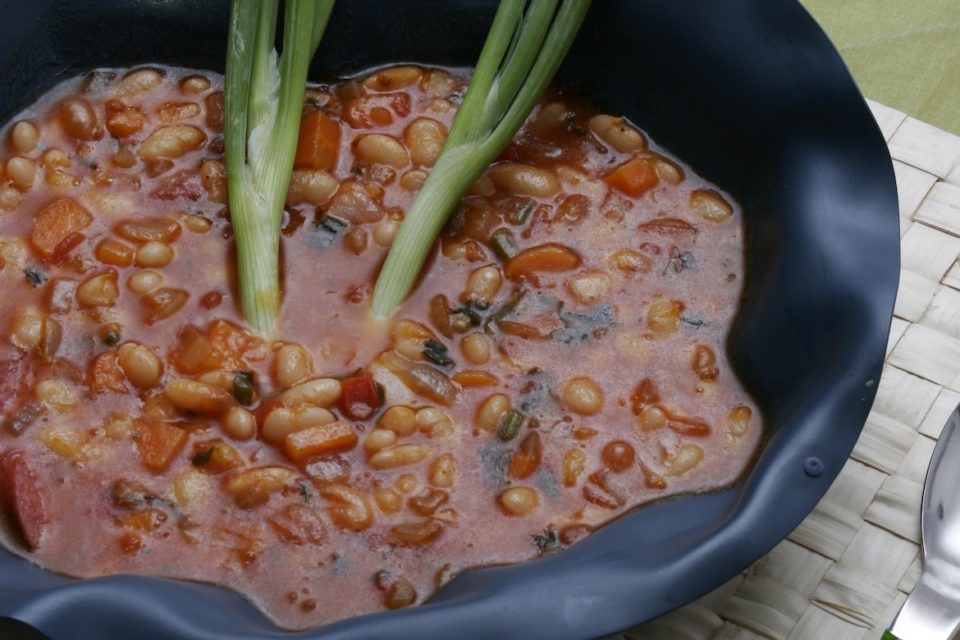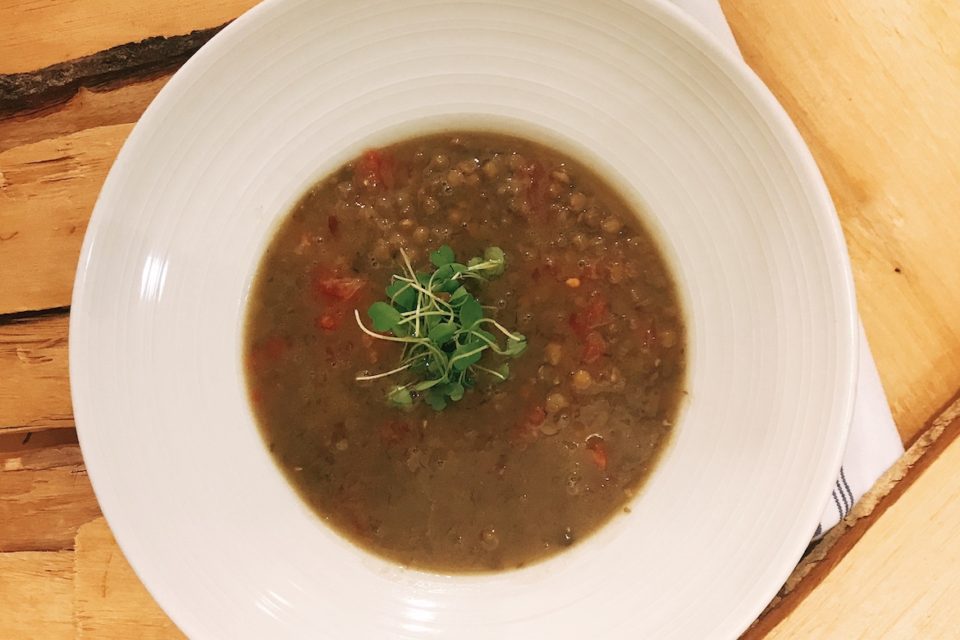 *****
Since you're here… I have a small favor to ask.
More and more people than ever before are reading The Pappas Post and despite increasing costs to maintain the site and provide you with the quality content that you deserve, I will never "force" you to pay for our website or add a paywall. I believe in the democracy of the internet and want to keep this site and its enriching content free for everyone. But at the same time I'm asking those who frequent the site to chip in and help keep it both high quality— and free. We've implemented a "free-will" annual subscription for those who want to support our efforts. I guess it's fair to call it a philotimo subscription… because you don't have to do it but it's really the right thing to do if you love the site and the content we publish. So if you like The Pappas Post and want to help, please consider becoming a "philotimo subscriber". Click here to subscribe. If you'd rather make a one time donation, we will gladly accept any amount, with appreciation. Click here to donate any amount.