For the first time, the legendary Greek pastry shop and bakery, Terkenlis, is sending several pallets of its baked goods to North America via air freight, just in time for the 2018-19 Christmas and New Year Holiday Season.
The Pappas Post market is taking pre-orders now. All products will ship
Terkenlis was founded by Stavros Terkenlis in 1948 in Thessaloniki and has remained family-run since then. The company is famous throughout Greece for its traditional products as well as unique twists on age-old recipes.
Thanks to an agreement with Kolonaki Group in Toronto, the Pappas Post Market is making five exquisite bakery items available for your Greek Christmas and New Year tables during the holiday season. See the collection available and make room on your holiday tables!
Delicacies include: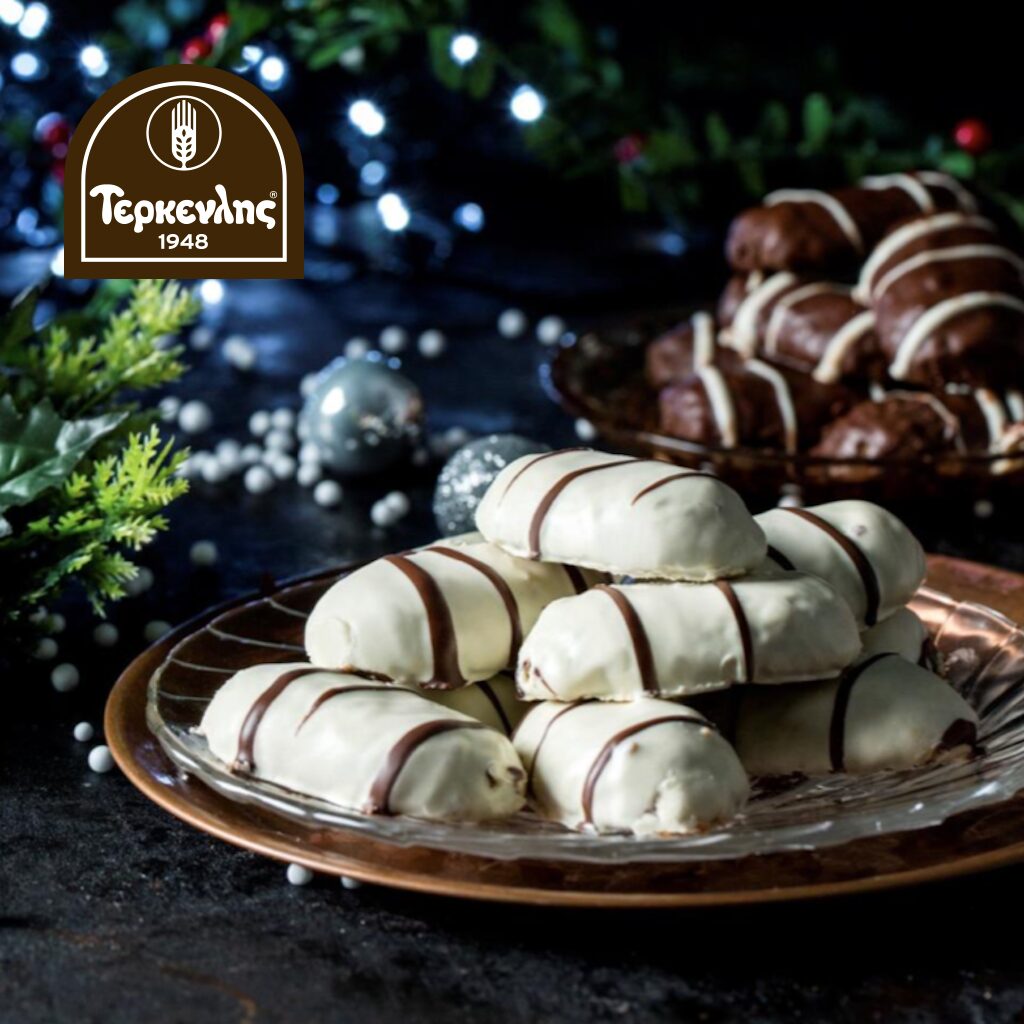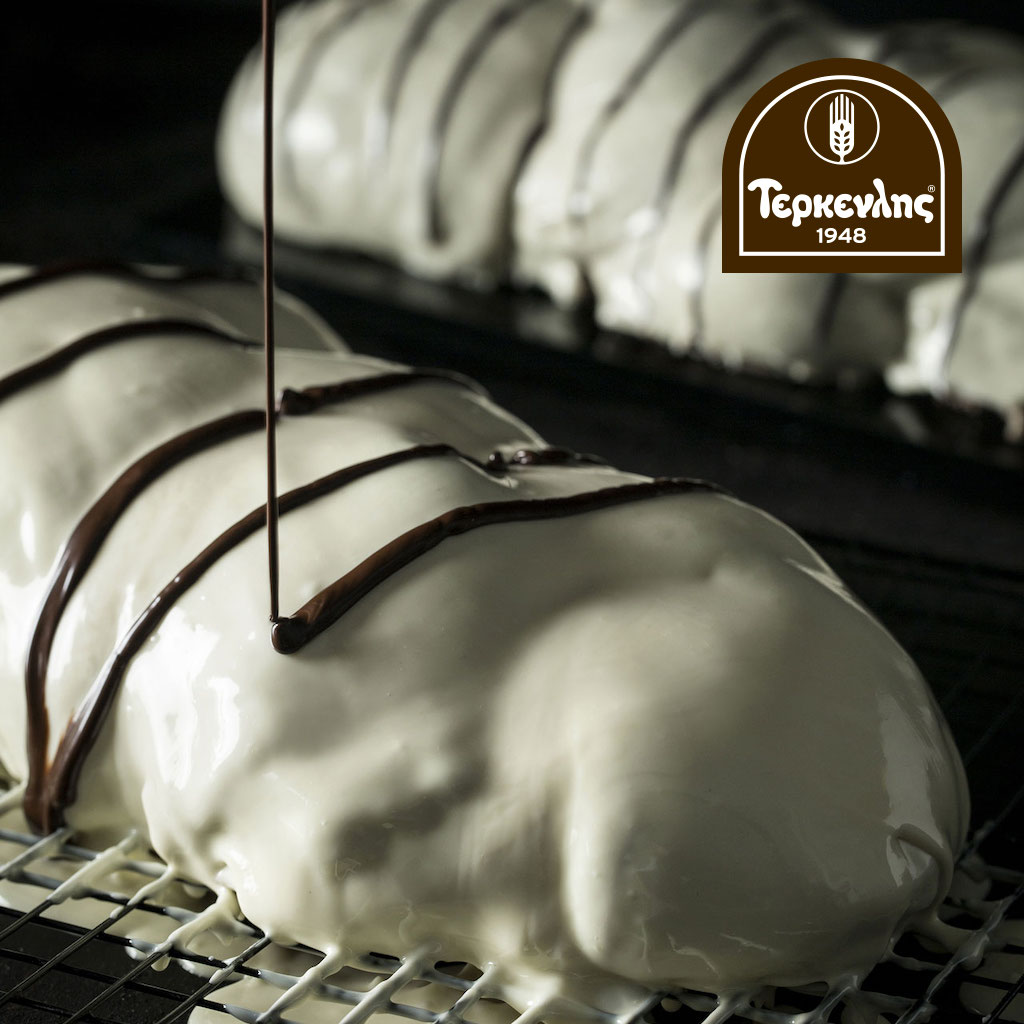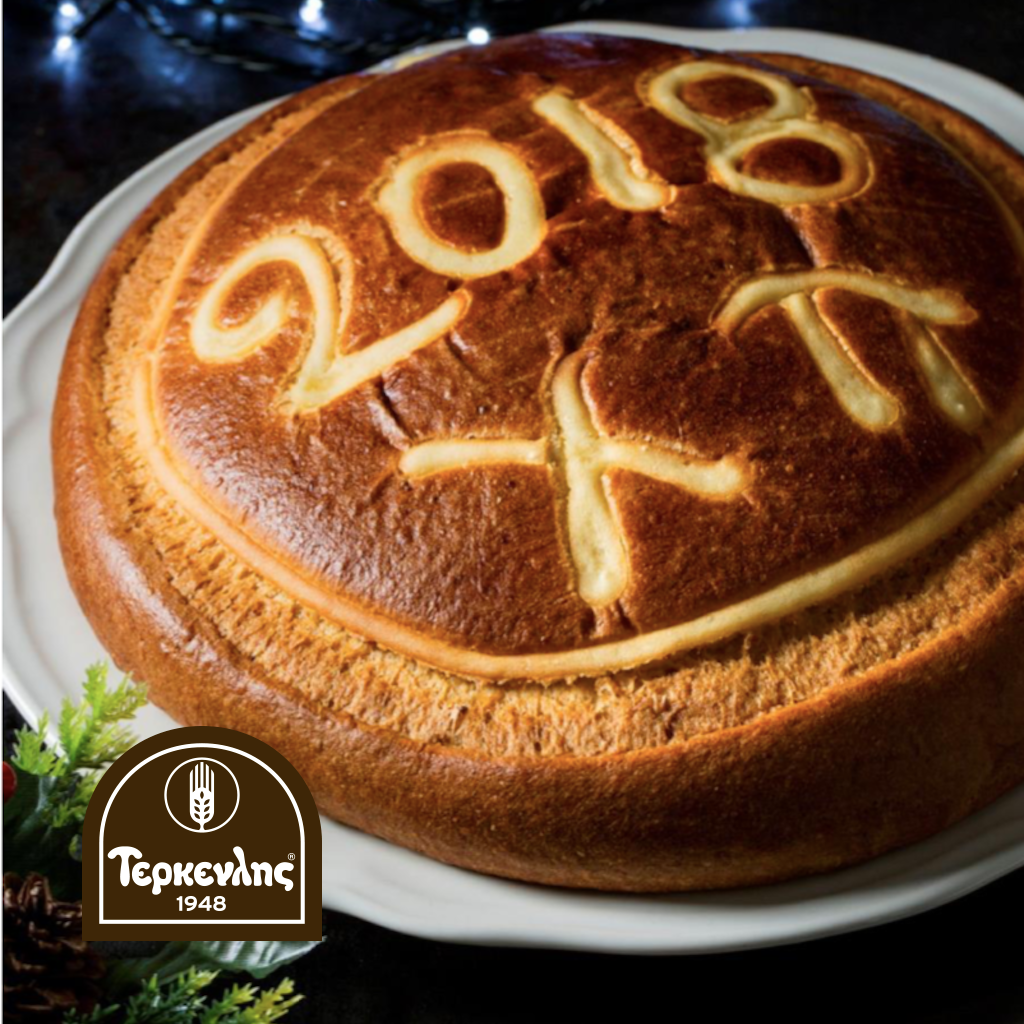 The products will arrive in North America, via air freight, on the 11th of December and will be shipped immediately. Supplies are limited and available for pre-order ONLY.