After beginning his design career at Polo Ralph Lauren in 1983, Detroit native John Varvatos went on to oversee menswear at Calvin Klein before returning to Ralph in the same role.
But it was at Calvin Klein in the early 1990s where he would pioneer what may very well go down in history as one of the greatest apparel revolutions of the 20th century — the boxer brief.
"We just cut off a pair of long johns and thought, 'This could be cool,'" Varvatos told The Pappas Post.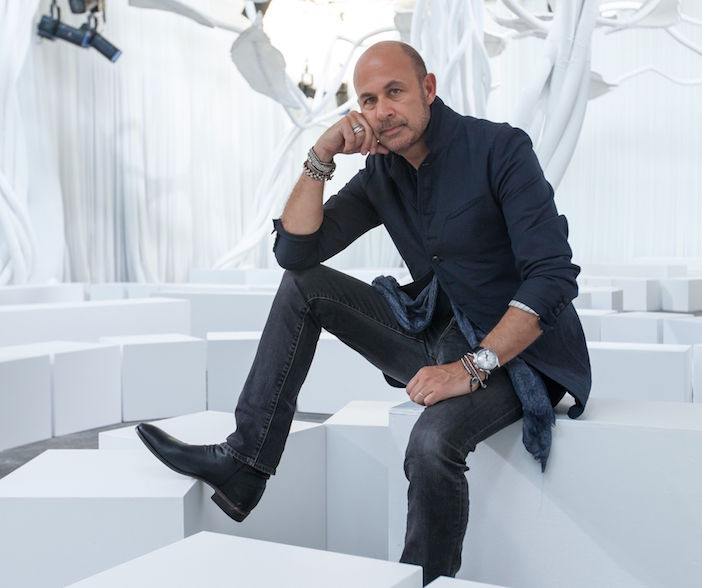 Modeled by the young "Marky" Mark Wahlberg, the new boxer brief was an instant success and went viral.
"Mark was wearing boxer briefs everywhere: on billboards and planes. It just shows you [that] when things catch on, they really can catch on," Varvatos said. "I call it the Dow Chemical explosion of things happening."
The rest, as they say, is history. Varvatos now has his own wildly successful menswear line and is one of the most recognizable names in men's fashion.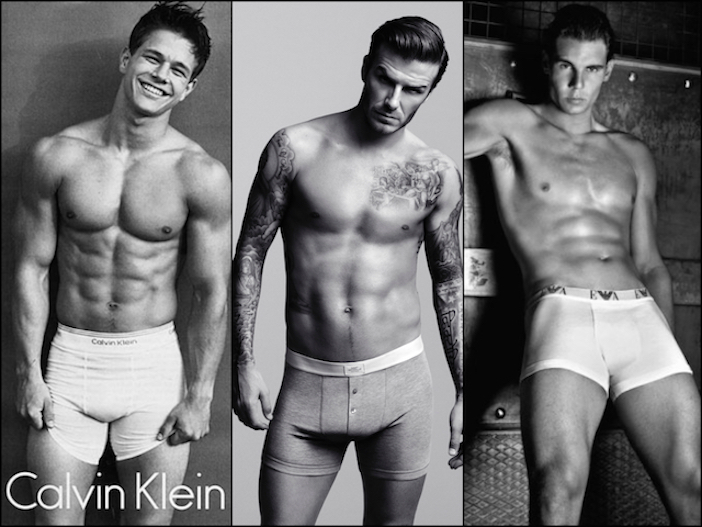 What is a boxer brief?
Boxer briefs are styled in the combination of boxers and briefs, creating the best of both worlds. They are made of tight-fitting, spandex brief fabric (though some are not so tight-fitting) in the shape of boxer shorts and thigh-length legs.
Today, boxer briefs are available in dozens of fabrics, styles, colors, patterns, abstracts and prints for men and boys and have been modeled for dozens of companies such as Armani, H&M and others by every well-bodied male celebrity on earth.
Millions of men around the world say "Thank you John Varvatos" every day.
---
Is The Pappas Post worth $5 a month for all of the content you read? On any given month, we publish dozens of articles that educate, inform, entertain, inspire and enrich thousands who read The Pappas Post. I'm asking those who frequent the site to chip in and help keep the quality of our content high — and free. Click here and start your monthly or annual support today. If you choose to pay (a) $5/month or more or (b) $50/year or more then you will be able to browse our site completely ad-free!

Click here if you would like to subscribe to The Pappas Post Weekly News Update