Gazing across the Ionian Sea from their home base of Milan, luxury Italian designer Bulgari is returning to their Greek roots for inspiration of their latest MVSA Collection of fine jewelry.
Comprised of 26 one-of-a-kind pieces, including rings, necklaces, bracelets and earrings, the line is inspired by the nine daughters of Zeus and Mnemosyne who, according to ancient Greek legend, became the muses of all art forms.
Nine of the pieces— each representing one of the Nine Muses—Calliope, Clio, Euterpe, Thalia, Melpomene, Terpsichore, Erato, Polyhymnia, and Urania— bring together emeralds, amethysts, tourmalines, rubies, spinels and diamonds from all over the world in eye-catching designs destined for the red carpet.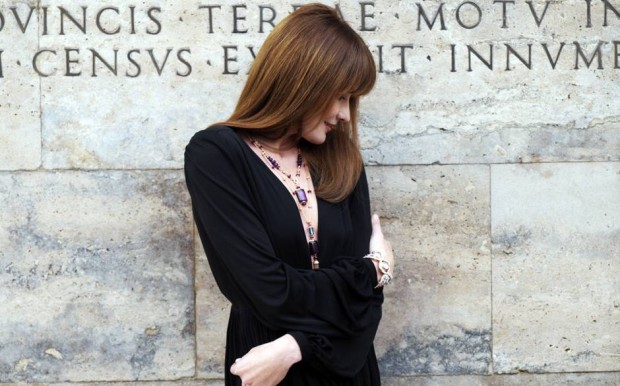 Bulgari chose former French First Lady Carla Bruni-Sarkozy for the specific ad campaign that will feature the high jewelry campaign, with a backdrop of Rome— where the brand was founded 130 years ago by a Greek immigrant named Sotirios Voulgaris.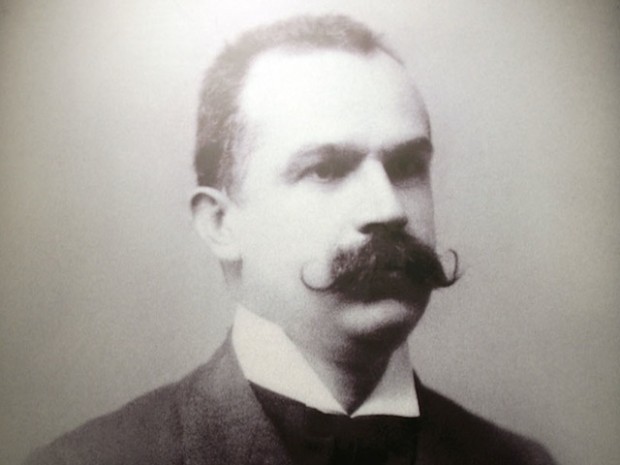 A former model and musician who also has an Italian heritage, the 46-year-old was appointed as Bulgari brand ambassador in 2013. Describing her as "the ultimate modern muse…elegant, glamorous, playful, and one of a kind," Bulgari says that Bruni-Sarkozy is "a feminine ideal" who shares the brand's value of "beauty as a way of life".
The name of the collection MVSA is a play on Bulgari's use of the Roman V instead of the U and is pronounced "musa", the Greek word for muse.