Celebrities, singers, actors always have something to say about news that impacts them. Many Greek celebrities are also chiming in on the Greek financial crisis and weekend referendum via their social networks to share their opinions and views on the matters.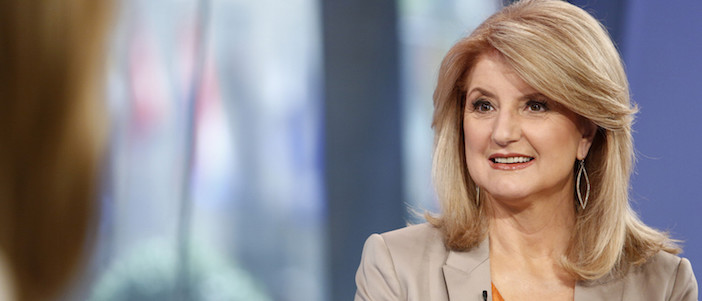 Arianna Huffington has called on Europe to "embrace" Greece in a Tweet.
Time for Europe to embrace #Greece, honor Greek democracy and recognize that Greece cannot cut its way to growth and prosperity #Greferendum

— Arianna Huffington (@ariannahuff) July 6, 2015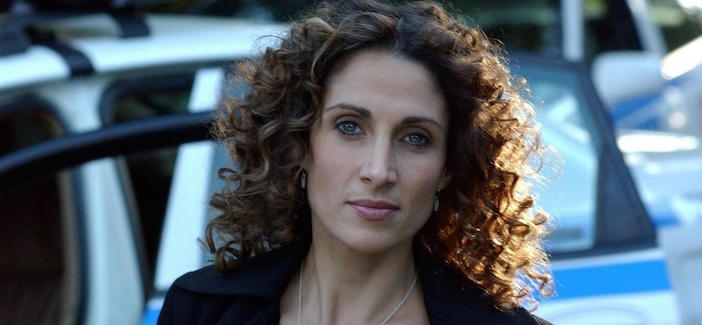 Melina Kanakaredes encouraged everyone to visit Greece this summer.
NO! It is NOT time to cancel any travel plans to GREECE! Taking care of visitors is what GREECE DOES BEST #Go2Greece https://t.co/82cmNzGJEG

— Melina Kanakaredes (@TherealMelinaK) June 25, 2015

Nia Vardalos gave a six-point approach at how she feels.
1. As a very proud Greek, I've encountered comments such as, "they should have paid their taxes."

— Nia Vardalos (@NiaVardalos) July 2, 2015
2. The ignorance of this comment is profoundly upsetting and selectively obtuse.

— Nia Vardalos (@NiaVardalos) July 2, 2015
3. I would have hoped society wouldn't simply swallow the jaded media's typical dissemination of false information.

— Nia Vardalos (@NiaVardalos) July 2, 2015
4. Greece is a beautiful nation of hard-working, loving people who would invite you into their home and even give you their bed.

— Nia Vardalos (@NiaVardalos) July 2, 2015
5. Please don't judge a country's people based on the actions of a government. This article explains the politics.

— Nia Vardalos (@NiaVardalos) July 2, 2015
6. (of 6) May God bless the people of Greece.http://t.co/URTcj7f8ma

— Nia Vardalos (@NiaVardalos) July 2, 2015
And a "hats off" with a heart to outgoing finance minister Yanis Varoufakis
❤️ "I shall wear the creditors' loathing with pride" RT @TIME: Greek Finance Minister resigns http://t.co/ikvneMVIoq pic.twitter.com/btvYoWJoXD

— Nia Vardalos (@NiaVardalos) July 6, 2015

Maria Menounos expressed her heartache in Greek
Η καρδιά μου πονάει με όλα αυτά που συμβαίνουν στη χώρα μας , οι σκέψεις η αγάπη και το μυαλό μου… https://t.co/GUGOXe2vZ5

— maria menounos (@mariamenounos) June 30, 2015

Comedian Kathy Griffin asked her "news junkie" Tweeps to fill her in on Greece developments
News junkies! #Greece ? Thoughts? Oh, & ANY other REAL news gettin ur attention? Spare me the "stick to jokes u dumb bitch" MMM-k? THANKS

— Kathy Griffin (@kathygriffin) July 6, 2015