More than 700 elderly Athenians and young families with nowhere to turn on Christmas Day were given a warm meal thanks to the generosity of the Dimitris and Eleni Bousis family from Chicago.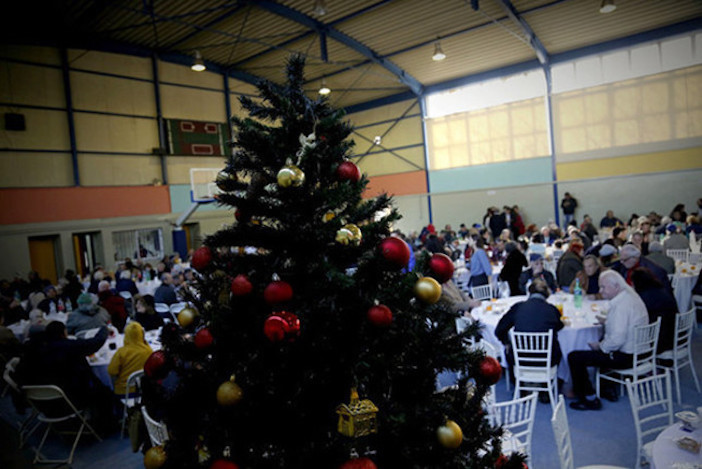 The meal, organized by the City of Athens and funded exclusively by the Bousis family, included music and dancing for the city's most vulnerable residents.
The Bousis family is known far and wide for their philanthropy and tremendous concern for their native Greece.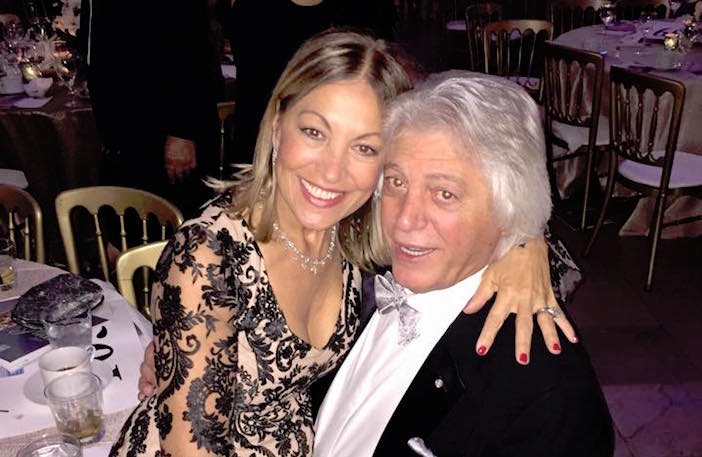 Both Dimitris and Eleni came from Greece before emigrating to Chicago where they became successful business owners.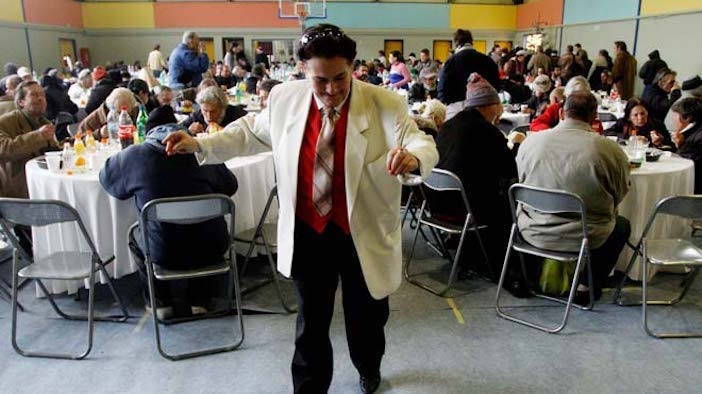 In addition to their work in Greece, Eleni has spearheaded the chairmanship of the Greek American Nursing and Rehabilitation Center in suburban Chicago, as well as numerous other local, national and international efforts.