Luxury Greek resort Costa Navarino has been recognized at this year's WTM World Responsible Tourism Awards for its continuous commitment to sustainable tourism development. The resort received the Silver Award in the 'Reducing Plastic Waste in the Environment' category. Notably, in 2021 Costa Navarino reduced single-use plastics by 10% from 2019 and cut plastic bottle use in half.
Costa Navarino partnered with WWF Greece, an organization that works to sustain the natural world for the benefit of people and nature, to limit single-use plastics across its resorts and operations. The two joined forces to carry out a full inventory report that tracks the number of plastics used across the destination's distinct resort sites and aims to reduce these as much as possible.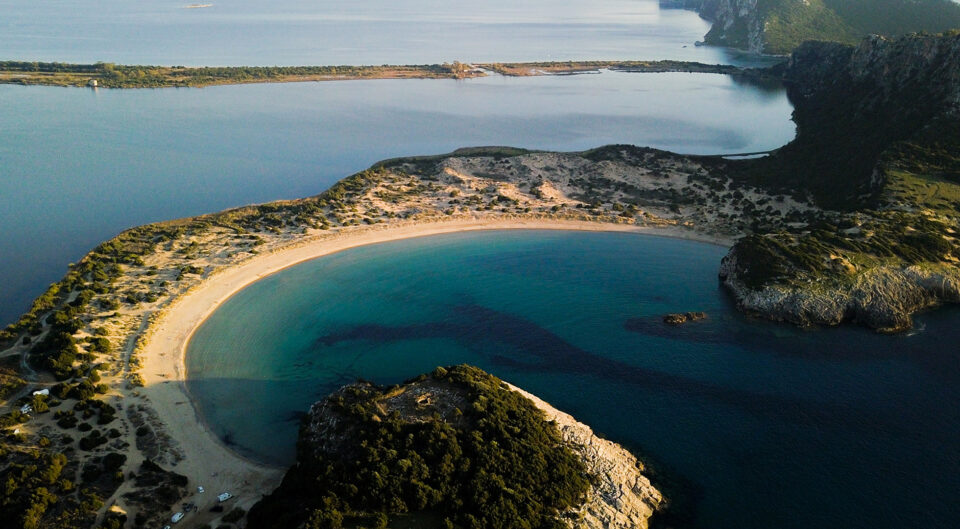 In setting these ambitious goals, the flagship program aims to reduce the plastic waste and plastic pollution that ends up in Greece's increasingly polluted seas, as well as to mobilize the immediate supply network and wider hospitality industry.
This partnership comes as a natural step, in line with Costa Navarino's participation at the UN Global Tourism Plastics Initiative, which was led by UNEP and UNWTO in collaboration with the Ellen MacArthur Foundation.
Costa Navarino also aims to achieve carbon neutrality by 2030 for GHG emissions resulting from activities at the facilities. Further key initiatives include the largest olive tree transplant program in Europe, the creation of water reservoirs with a total capacity of 1,180,000m³ to cover irrigation needs, and the establishment of the Navarino Environmental Observatory (NEO).
Since 2009, a partnership with Stockholm University and the Academy has provided a research and education hub covering climate and the environment in the Mediterranean region. Costa Navarino efforts have also been recognized by Marie Claire, who named the luxury resort its Best Sustainable Destination in 2022.