A new photography exhibition exploring the people behind archaeological excavations taking place on an uninhabited Greek island is opening on Tuesday, October 10 at 6:00pm at the Consulate General of Greece in New York City.
Titled "The People of Despotiko,"  the exhibition consists of photographs by Mary Chatzaki, whose work aims to promote not only material — but also intangible aspects of Greek culture.
"Chatzaki's photographs are of exceptionally high quality, and with their special beauty showcase not only the material cultural heritage of Greece, but also its lesser known, intangible aspect," New York Consul General of Greece Konstantinos Koutras said.
"The past is imprinted in material objects, in items of every type — archaeological sites, monuments and traditional settlements — but also in knowledge, perceptions and values," Koutras added.
The exhibition focuses on human involvement in the excavation and restoration of antiquities on the small islet of Despotiko, off the coast of Antiparos. It also emphasizes the artistic skill of Greek marble craftsmanship.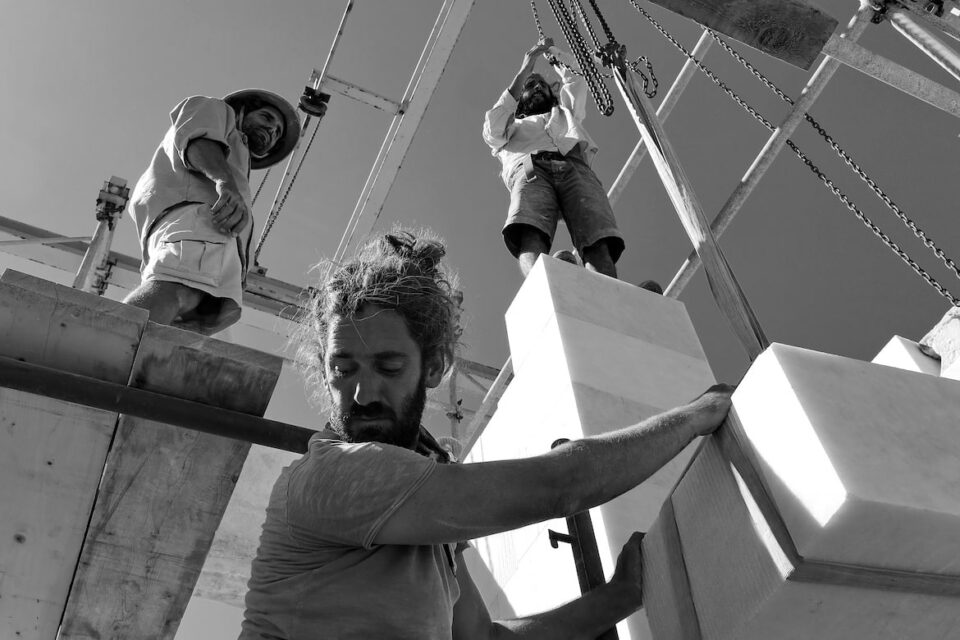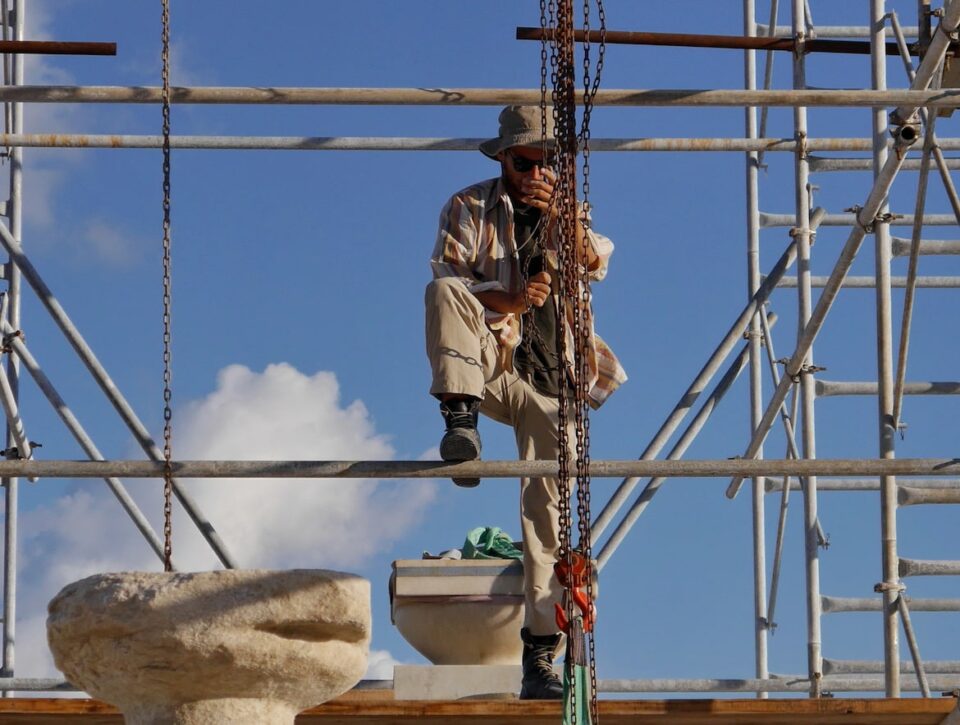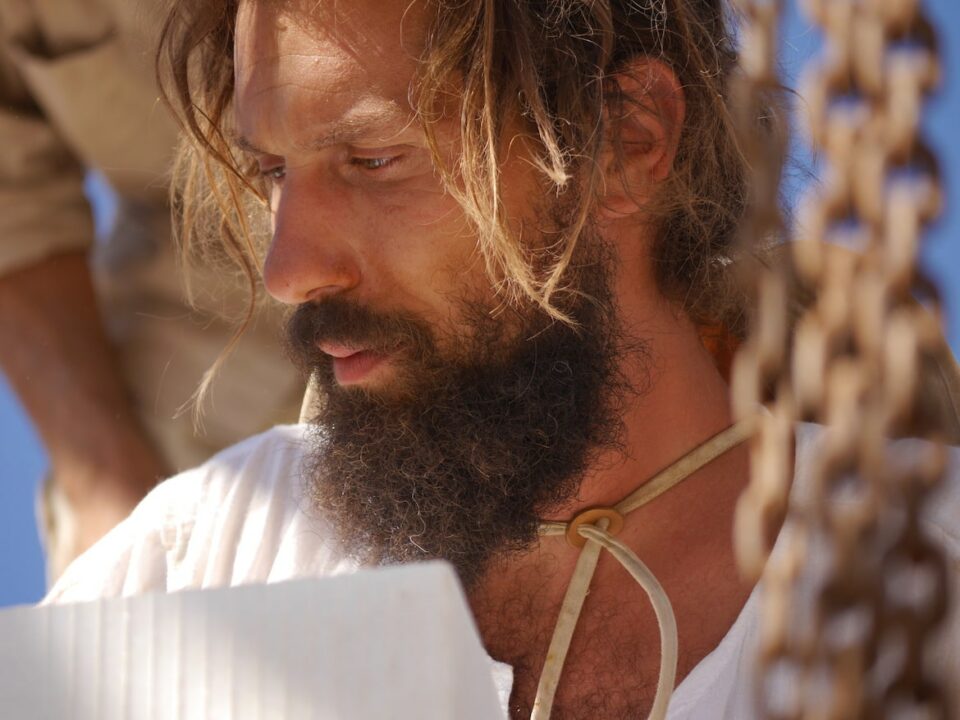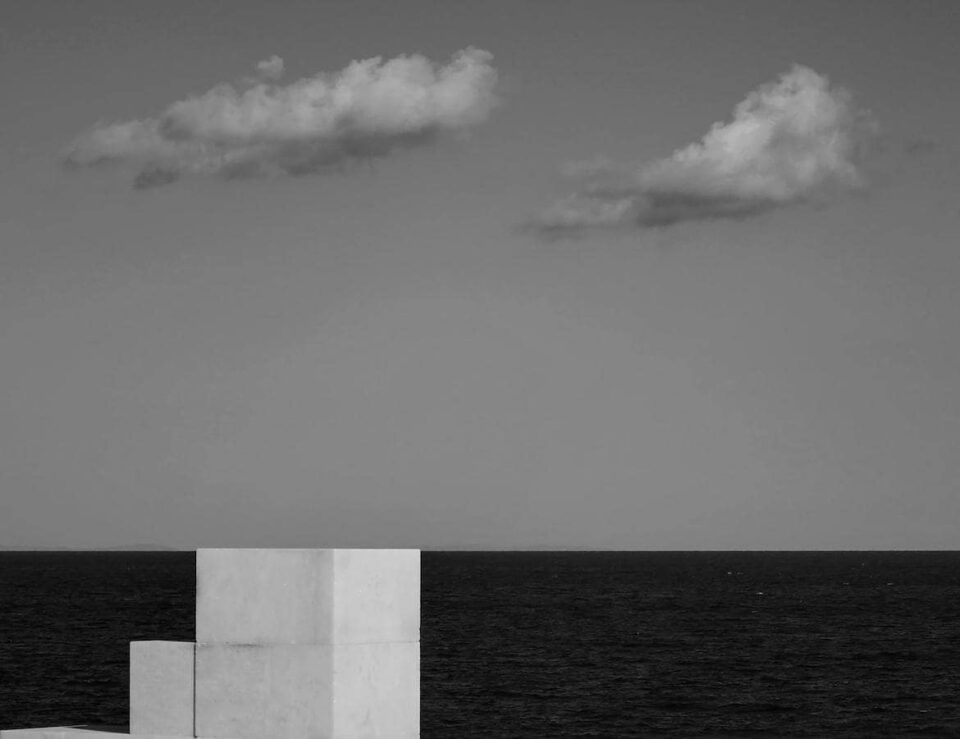 Athens-based exhibition curator Louiza Karapidaki said that Chatzaki's photographs are enlightening to average viewers — most of whom are unfamiliar with the Despotiko excavations.
"Chatzaki's photographs are not aimed at a stylized aesthetic or the theatricality of descriptive representations," Karapidaki said. "But rather, [they serve] as examples of free artistic expression. They attempt to enlighten the viewer regarding unseen and unknown mundane facets of a complex and composite project."
"Centered on the person and human activity, the photographer succeeds in rendering all essential information without superseding reality, with iconographic clarity and high aesthetics," Karapidaki added. "Faithful to her thematic aim, she uses the photographic act as a means to 'capture' and record unknown truths of an entire process and turn them from static, mute images to narrative testimonials."
"The People of Despotiko" will run from October 10-25 at the Consulate General of Greece in New York City.
In conjunction with the exhibition — on October 15 at 6:00pm — Greek archaeologist Yannos Kourayos will offer a lecture titled "Paros and the Archaic Sanctuary of Apollo on the Island of Despotiko" at New York University's Institute for the Study of the Ancient World on 15 E 84th St.
Kourayos is an archaeologist of the Ephorate of Antiquities of the Cycladic islands and director of the excavation of Despotiko.
---
Is The Pappas Post worth $5 a month for all of the content you read? On any given month, we publish dozens of articles that educate, inform, entertain, inspire and enrich thousands who read The Pappas Post. I'm asking those who frequent the site to chip in and help keep the quality of our content high — and free. Click here and start your monthly or annual support today. If you choose to pay (a) $5/month or more or (b) $50/year or more then you will be able to browse our site completely ad-free!

Click here if you would like to subscribe to The Pappas Post Weekly News Update