Church has always been an important part of my life, and it will continue to be the central expression of my faith in God, and the core of my spiritual life. Attending Liturgy was always the pinnacle of my week, and I have virtually every word of the Liturgy of St. John Chrysostom committed to memory as a result of years as a church musician. My experience of church is beginning to take a different shape, however, after several years of difficult and painful discernment. I am now leaving the Greek Orthodox Church, and continuing to live out my Christianity as an Anglican, in the Episcopal Church in the United States.
I grew up in a loving parish in North Carolina, where I assumed duties as church organist at the age of 13. I had taken piano lessons and played by ear, so I eagerly jumped into the complex world of Greek Orthodox choirs, replete with arguments over composers that were too "modern", the appropriateness of choral music versus Byzantine chant, the use of the organ, and more. I attended regional choir conferences, collected scores, and purchased almost every CD of Greek Orthodox music on the market.
By the time I finished high school, I received an Archangel Michael medal from the Metropolis of Atlanta, and went off to pursue studies in voice and choral conducting at NYU. After college, I began a career as a concert tenor and voice teacher. After just a year in the business, I decided in 2009 that I would return to school to pursue a graduate degree in post-secondary vocal music education at Columbia University-Teachers College.
I finished in 2010, and enjoyed a busy schedule of performances and teaching in New York City. In April of 2011, I was approached about stepping in to direct the choir at the Archdiocesan Cathedral during Holy Week, immediately following the untimely death of my former conducting professor and mentor, Dr. Dino Anagnost. In September of that year, I began what would ultimately be a 3-year tenure at the Archdiocesan Cathedral as its Director of Music. There, I worked with the wonderful Cathedral Choir to present choral music at the weekly liturgies, as well as a season of concerts and recitals. Archbishop Demetrios was always supportive of my work, as were the priests with whom I worked. I maintained an active presence in the National Forum of Greek Orthodox Church Musicians and Choir Federation in the Direct Archdiocesan District, offering workshops and church music intensives. I still maintain strong bonds with so many wonderful people and musicians from those organizations.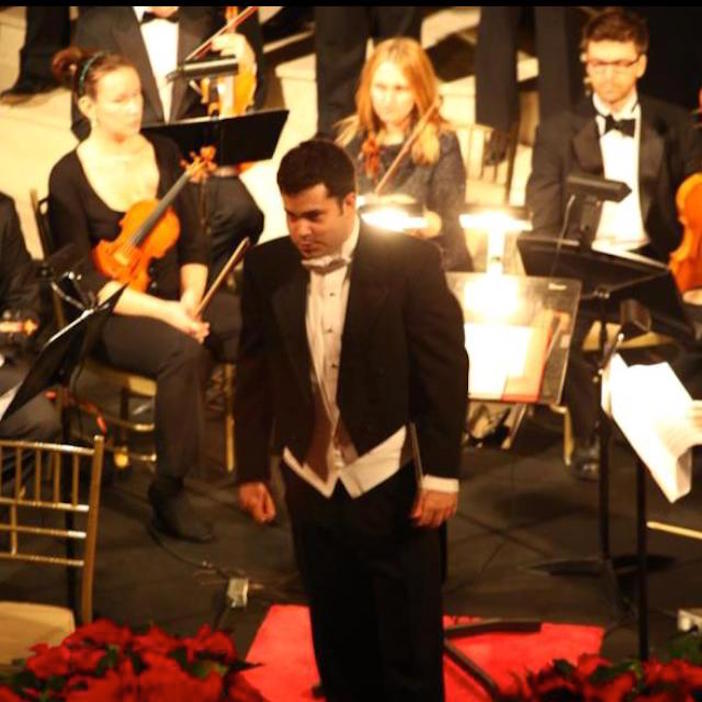 I left my position at the Cathedral in October of 2014, after deciding that I no longer wanted to fight the impending financial and leadership battles, and realizing that I could no longer afford to live in New York City on the reduced salary I was given as a result of across-the-board pay cuts. During the length of my tenure, I experienced the same, persistent feeling of underlying panic in church that had begun when I was a teenager and had come out of the closet. When a gay person attends an Orthodox parish, the internal dialogue sounds something like this: Is the priest a bigot? Will I be denied communion? What if my partner wants to attend church with me? Am I dressed too "gay"? Can I one day have kids and still be accepted in this place? Will they deny me a funeral if I die and am married to a man? Maybe they'll like me if I give enough money? Can I be a koumbaro at a wedding? Am I going to hell?
None of these questions are appropriate for anyone who wishes to walk a healthy spiritual path in a loving community of believers.
When I accepted the position at the Cathedral, I knew that I would have to exist in a new sort of limbo by putting one foot back in the closet, in spite of my openly acknowledged long-term relationship. In private, I was always honest with anyone who asked, and I encountered many priests who were [albeit privately] accepting of me, and of gay and lesbian Orthodox Christians in general. Publicly, however, the policy was always "don't ask, don't tell". Much to my chagrin, that same policy seemed to extend to the private lives of several hierarchs, who continue to be virulently anti-gay in sermons and statements, in spite of their own orientation. Several progressive priests encouraged me to stay on board and fight from within, and I have attempted to do exactly that for the past 29 years.
Now, however, I have grown weary and discouraged, as I continue to hear more and more stories of rejection and malice across our Archdiocese. Just recently, I was unofficially excommunicated by a priest of the Archdiocese to whom I had provided several years of free voice lessons. I cannot, in good conscience, sit back and watch this tragedy of bigotry unfold further, as LGBT teens take their own lives due to religious oppression and rejection. Our hierarchs are silent on this matter, and on so many other issues as well. Beyond LGBT issues in our Archdiocese, I have seen monastic fanaticism develop in America in ways that I never imagined, breaking families and parishes apart over disagreements about things as trivial as clothing or facial hair. When will it stop? Church must be a safe place for all people, without exceptions.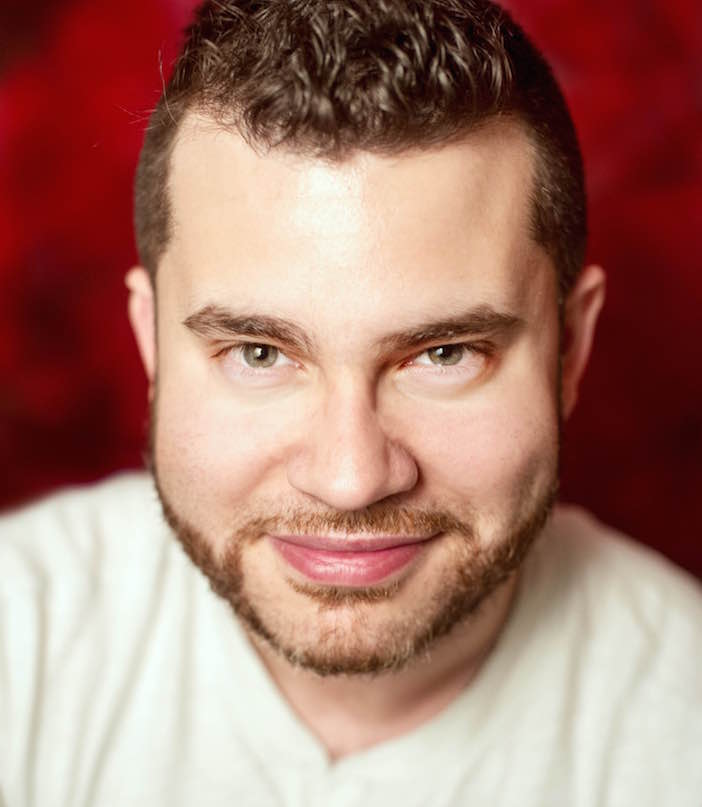 I will always cherish the liturgical practices of Orthodoxy, as well as the values of Hellenism. I consider myself lucky to have been formed in such an ancient and beautiful tradition, and I will continue to hope and pray that the Greek Orthodox Church may throw its doors open wide, beyond the prejudices of its past, and into the light of God. In the petitions after the Great Entrance in the Liturgy of St. John Chrysostom, the priest or deacon intones, "For all that is good and beneficial to our souls, and for peace in the world, let us ask the Lord." Today, as always, I am responding, "Grant this, O Lord" with a loud voice, and I am taking those words to heart as I continue my journey in a new church home.