More than 10 years since portraying king Leonidas in the box office smash hit "300," Gerard Butler will carry Sparta's Olympic torch before the upcoming summer games in Tokyo, Japan.
The announcement came during a press conference with Greek media in which Spartan mayor Petros Doukas said the Scottish actor accepted an invitation to participate.
"With great joy I inform you that, four hours ago, I received a response from Gerald Butler and [producer] Gianni Nunnari," Doukas said. "[They said that] with joy and enthusiasm, they will come to our city.."
On March 13, he said, the Hollywood duo will participate in the Olympic torch procession from the fortified Byzantine-era town of Mystras to Sparta.
Butler and Nunnari will also visit the city for celebrations marking the 2,500th anniversary of the Battle of Thermopylae.
The announcement comes weeks after the Greek government said it would commemorate the historic anniversary with special edition euro coins.
Despite criticism for historical inaccuracies, "300" grossed more than $400 million in the box office — 24th-highest of all-time at the time of its release.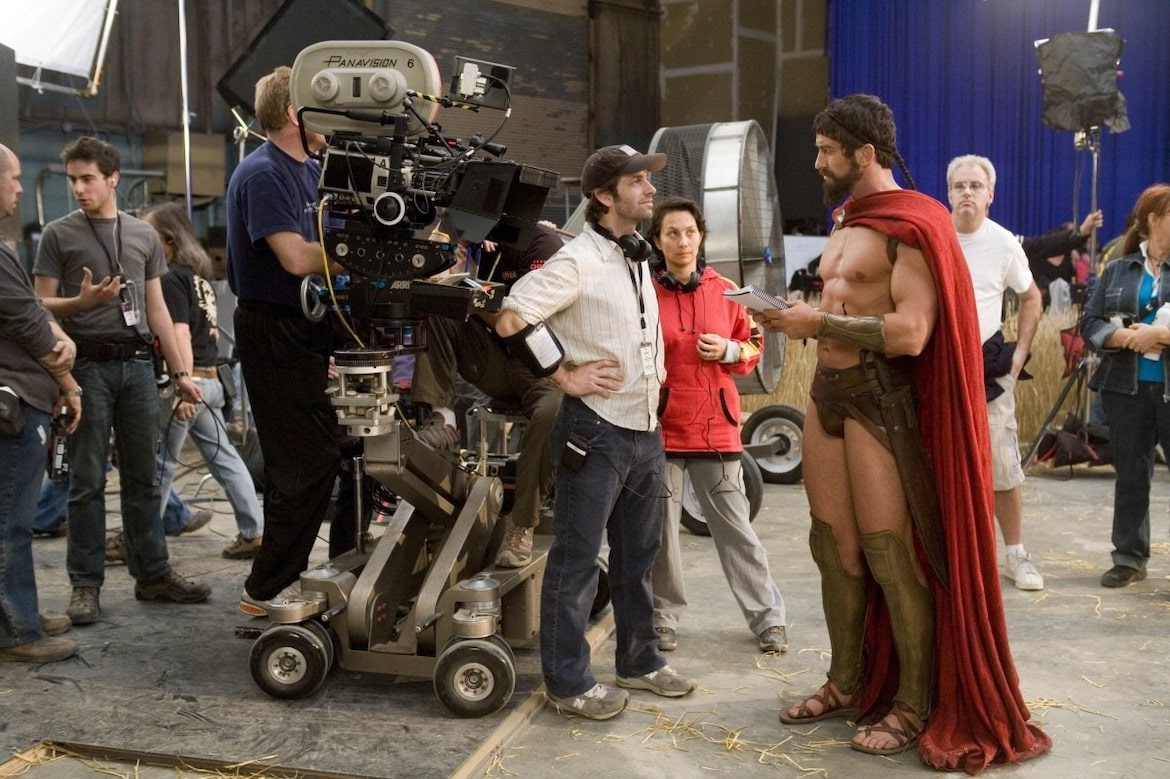 The 2006 film depicts the heroic stand of vastly outnumbered Spartan soldiers against invading Persian forces in 480 AD during the Greco-Persian Wars.
The movie is based on the 1998 comic series of the same name by director Frank Miller and his comic book colorist ex-wife Lynn Varley. The series included a fictionalized retelling of Thermopylae while retaining various historical facts.
---
Is The Pappas Post worth $5 a month for all of the content you read? On any given month, we publish dozens of articles that educate, inform, entertain, inspire and enrich thousands who read The Pappas Post. I'm asking those who frequent the site to chip in and help keep the quality of our content high — and free. Click here and start your monthly or annual support today. If you choose to pay (a) $5/month or more or (b) $50/year or more then you will be able to browse our site completely ad-free!

Click here if you would like to subscribe to The Pappas Post Weekly News Update