We've received dozens of messages from readers across the world asking how they can help the people impacted by the unprecedented flooding in Greece. As a result, we've launched an emergency relief campaign to raise funds.
Unprecedented flash flooding in the Western outskirts of the Greek capital city of Athens have left 20 people dead and massive devastation of homes and businesses.
First responders are still searching for people who have been reported missing and a massive clean up effort is under way to remove hundreds of cars and debris that were swept into roads by the torrential rains and floods.
While it's too early to determine where we can help the most and where the government will step in to support (and where they won't) we have decided to launch the campaign to begin raising funds.
The devastation to dozens of homes and businesses is mind-boggling.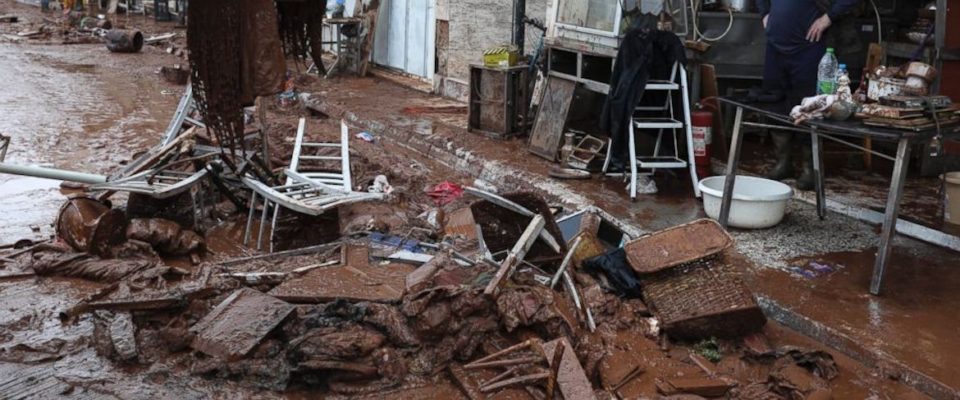 Gregory Pappas, publisher of The Pappas Post will be in Greece in January and will visit the impacted areas to determine how best our support can impact those in need.
Furthermore, we will continue to report via The Pappas Post, how people can help through volunteering, medical and material support (etc).
We are also in the process of working with partners in Chicago and New York City to discuss the transport of dry goods, clothing and other materials and how to do this in the most efficient and cost-effective manner.
100% of the funds we receive from our generous readers will be used for this disaster relief campaign and we will keep our donors and readers updated via The Pappas Post website and social media pages on the progress of our efforts and how we use money raised.