What happens when one of the most famous pop stars in the world visits Greece— and shares her photos with almost 24 million people globally who follow her on Instagram? It's the best advertising in the world— better than any government tourist agency or ad campaign can do.
Katy Perry— by far one of the world's most popular singers at the moment, visited Santorini and Mykonos, sharing several photos and captions with her followers, claiming that Greece was "love at first sight" and even painting her toenails with miniature mati symbols— or evil eyes, prevalent on jewelry and charms.
She posted a picture of herself standing on a balcony with a crystal blue Aegean Sea behind her. "Oh my Goddess," she wrote— and thousands of comments and tens of thousands of "likes" followed.
And whether or not this will translate into more people visiting Greece this summer remains to be seen— but it does mean that millions more people, through the power of celebrity, have seen the real beauty of Greece that is not in crisis.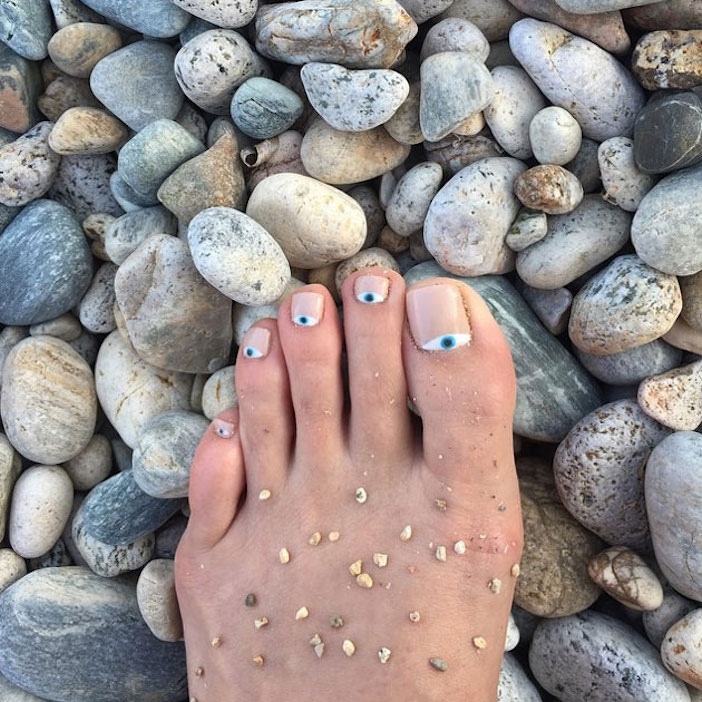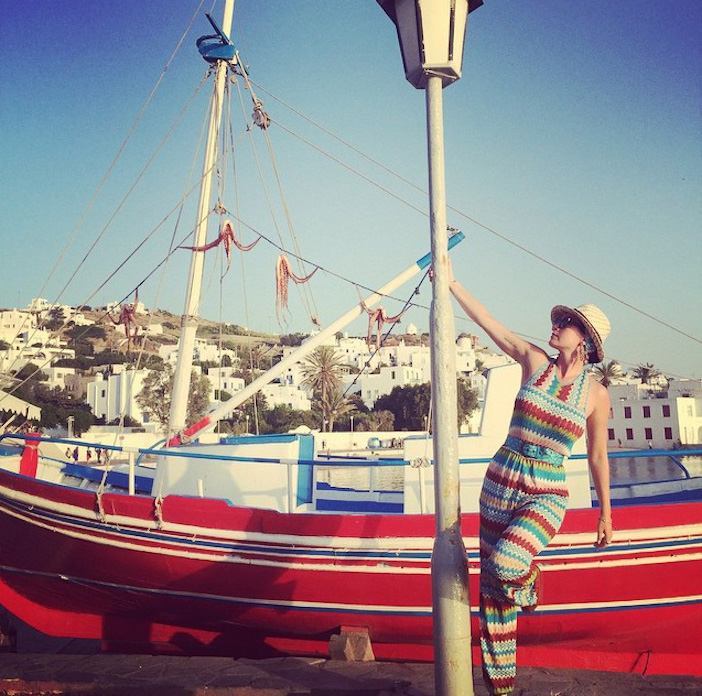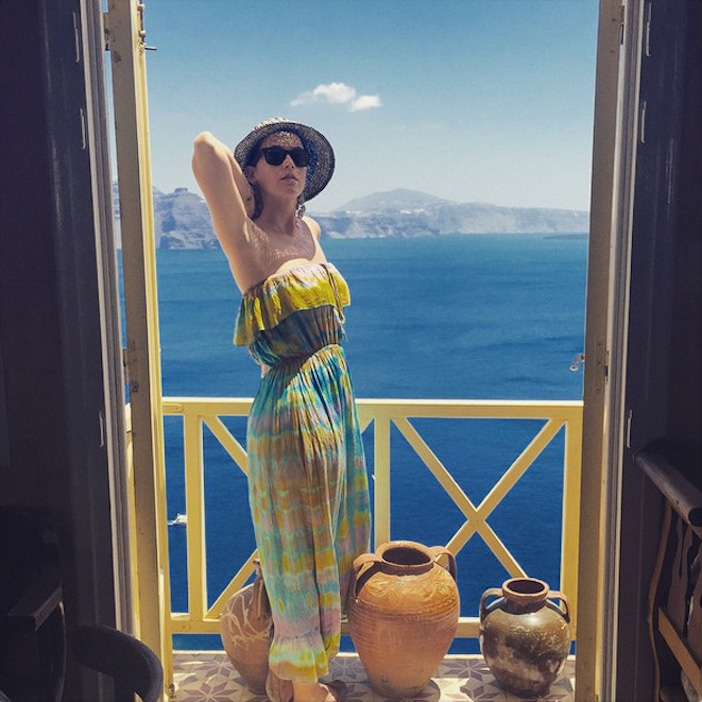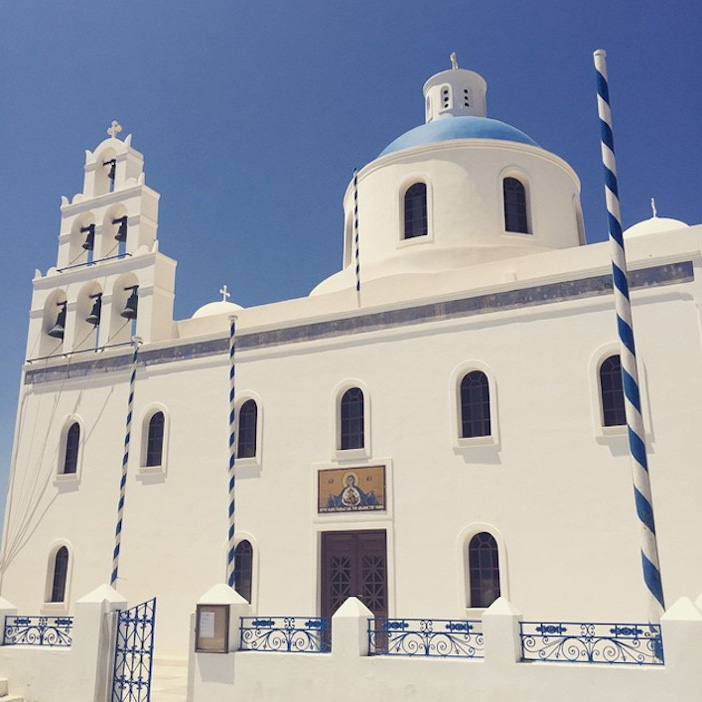 *All photos courtesy of Katy Perry's Instagram