It all started under the Greek sun— the perfect ingredient of inspiration for two friends— fashion designer Melina Pispa and stylist Ellie Rountou.
Both grew up with the sun in their hair and the sand between their toes and both spent years in their respective lines of work scouting new looks and trends and designing the perfect look for clients and collections.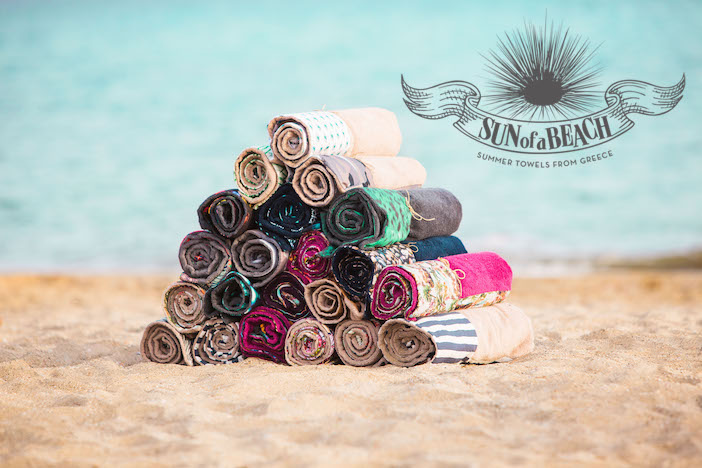 But what was always missing from the picture was that perfect, stylish— and good quality beach towel— something they believed to be essential for any Greek, or global beach.
"We realized that there were great sunglasses out there, top quality espadrilles or shoes and other great beachwear— but no good quality beach towels, so we decided to create a brand and Sun of a Beach was born," Pispa told The Pappas Post in an interview.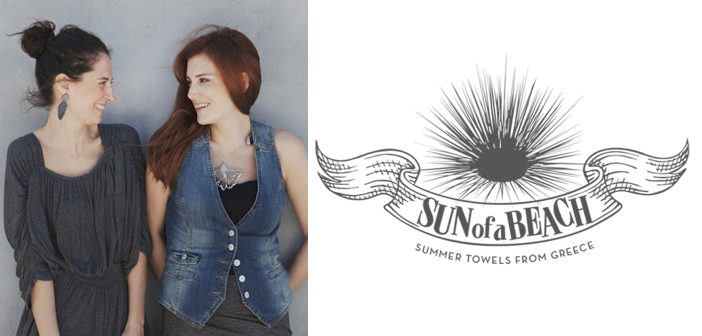 The duo of Pispa and Rountos launched Sun of a Beach in 2012— a 100% Greek company with a 100% global outlook. They applied their expertise to establish striking designs and gathered the best quality cotton for their towels.
Another goal was to remain dedicated to Greece— and to export to the world quality Greek design and craftsmanship.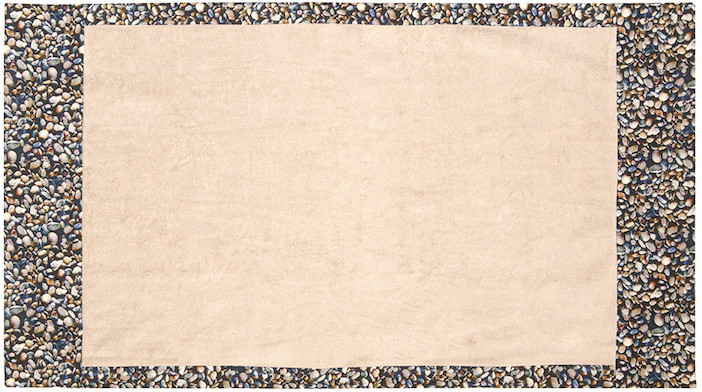 And although their goal was to create top quality towels for "the style-savvy beach bum," they are attracting attention from fashion bloggers like Chiara Ferragni who recently shared Sun of a Beach with her 16 million followers and not to mention some of the world's top businesspeople and entrepreneurs.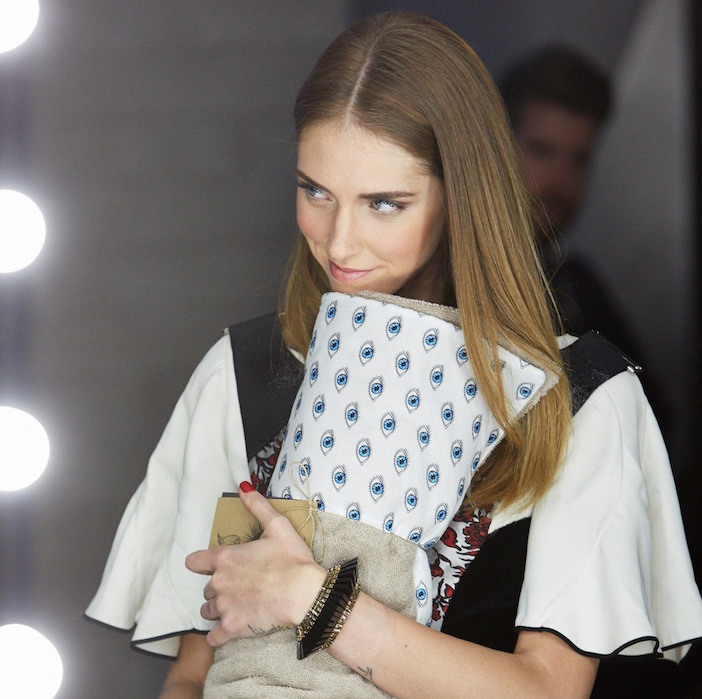 Sun of a Beach was a finalist— one of 10 companies out of more than 1200 that submitted nominations to the 2015 Hellenic Entrepreneurship Competition sponsored by the Hellenic Initiative— a contest that seeks to gather top Greek talent. Pispa and Rountos spoke about their company and its mission in their nomination video.
Sun of a Beach products are available online at the company's webstore. They ship throughout the world and each towel comes with a stylish burlap branded bag– perfect to carry your towel in to your favorite beach. They are also available at dozens of locations throughout Greece's islands, and in shops throughout Europe and the United States.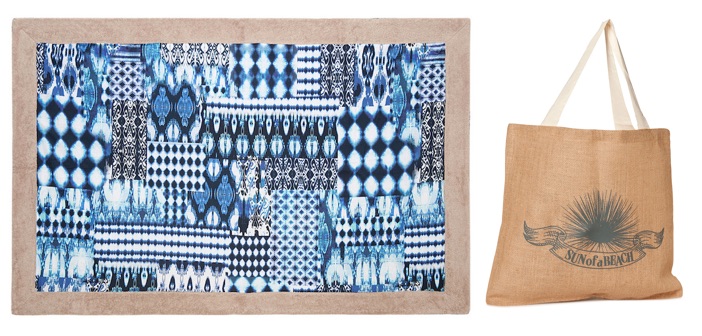 Sun of a Beach also maintains an active Facebook page, sharing wonderful images from Greek beaches with thousands of fans throughout the world.