Betty White would have turned 100 years old on January 17 and, given her legacy as a lifelong animal rights advocate, thousands of animal lovers around the world are donating to charitable organizations and causes in her memory.
The sudden wave of charitable giving in the late actress's name has been dubbed the #BettyWhiteChallenge and has gone viral on social media.
Included in the list of participating organizations is the Greek America Foundation, a New York-based nonprofit which financially supports a shelter on the Greek island of Crete that has saved hundreds of abandoned, abused and vulnerable animals.
Since September 2020, the foundation has permitted donors to make tax-deductible contributions specifically earmarked for the Souda Shelter Project.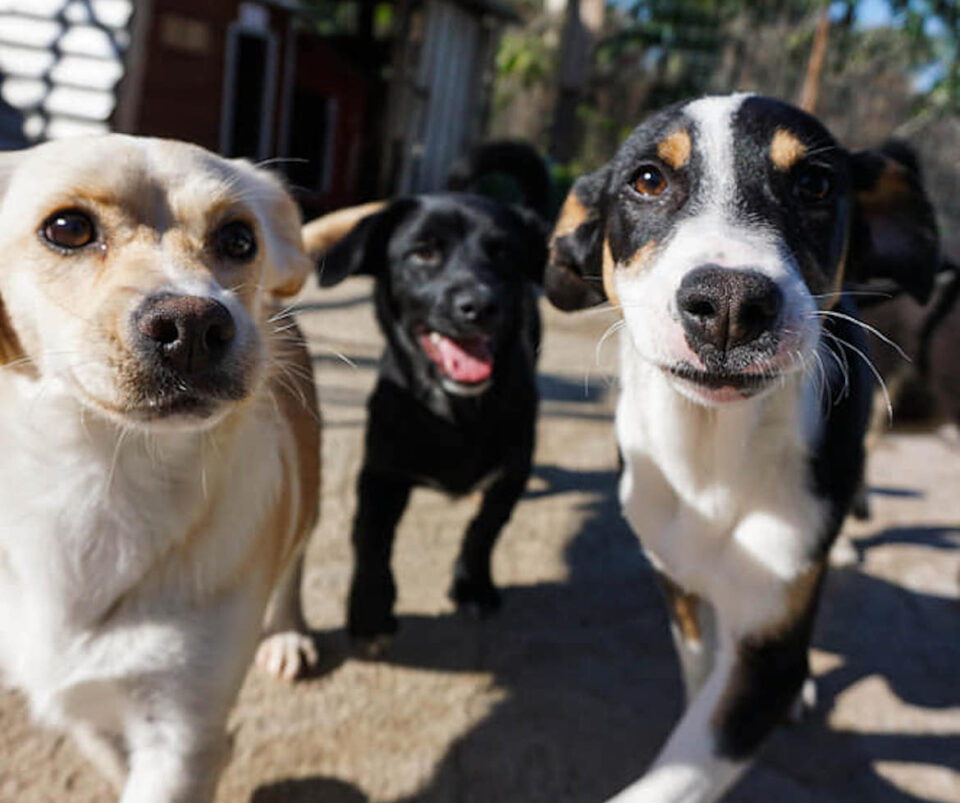 The shelter is run by native New Yorker Elizabeth Iliakis, an experienced volunteer who has built a place in which abandoned and stray dogs can be nurtured and adopted. At any given time, the facility houses and cares for dozens of dogs as they await adoption.
"I am so proud to support the Souda Shelter and Elizabeth, a woman who gives a voice to the voiceless," Greek America Foundation President Gregory Pappas says. "Elizabeth and her team have rescued hundreds — probably thousands — of stray animals from the streets of Crete. At the shelter they provide medical attention, microchipping and everything else required before finding these animals permanent homes throughout Greece, Europe and the world."
Donations can be made to the Greek America Foundation's #BettyWhiteChallenge benefitting the Souda Shelter by clicking here.
The Souda Shelter regularly shares videos about the animals it rescues, including one featuring a dog named Rhino who had survived a particularly gruesome case of abuse. The video can be watched via YouTube.
---
Is The Pappas Post worth $5 a month for all of the content you read? On any given month, we publish dozens of articles that educate, inform, entertain, inspire and enrich thousands who read The Pappas Post. I'm asking those who frequent the site to chip in and help keep the quality of our content high — and free. Click here and start your monthly or annual support today. If you choose to pay (a) $5/month or more or (b) $50/year or more then you will be able to browse our site completely ad-free!

Click here if you would like to subscribe to The Pappas Post Weekly News Update