Following its success in the United Kingdom and an August 2016 release in Australia, a new kind of adventure is coming to American television in October. (Link to schedule at the end of the post)
The Durrells in Corfu is a 6-episode extended mini-series based on Gerald Durrell's autobiographical book My Family and Other Animals, and tells the story of an unconventional British family's attempt at a new life in the natural paradise of Corfu, Greece.
Keeley Hawes (Upstairs, Downstairs) stars as the family matriarch, a widow struggling to keep her family afloat as she navigates her own love life, her children's coming of age stories, and the expectations of her traditional English family.
The series will air on British ITV and will star Keeley Hawes as Louisa Durrell, a widowed mother of three unruly children trying to pick up the pieces of her life and save those of her children by leaving England and heading to a remote Greek Island.
But it's 1935 and there is no electricity. There is outright refusal and the children revolt. But Corfu is cheap, and an untamed paradise— and the Durrells stay.
The series filmed on location in Greece and also includes a host of Greek talent, including beloved actors Yorgos Karamichos and Alexis Georgoulis. The series is based on the popular series of books by beloved British writer Gerald Durrell. Get the book here.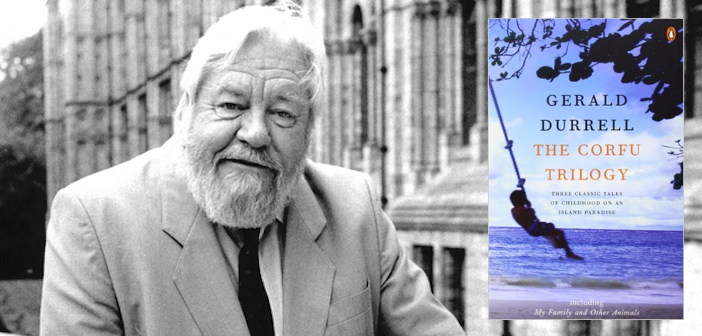 Check your local PBS network here to see when the Masterpiece series airs in your particular area.