You can now shop one of North America's largest purveyors of Greek products at a discount this holiday season and support a cause in the process. Kolonaki Fine Foods is generously offering to donate 10% of all sales to the Greek America Foundation while offering customers a 10% discount on their orders when the code GAF1010 is used. Click here to shop. The code is valid through 12/31/2022.
Some of the amazing products you can shop for include a large selection of Greek honey, olive oil, Mastiha-infused beauty products, Drapetsonas halva, and a ready-to-gift Greek culinary gift box.  
Steve Kriaris, the founder of Kolonaki Fine Foods, has a long history of collaboration and support for the Greek America Foundation. He was one of the earliest supporters of Project Hope for Greek with his Thalia wine brand. He generously worked with the Foundation as a sponsor of their Greek Film and Photo Week during the five years it ran in Toronto.
Items to shop at the 10 for 10 discount: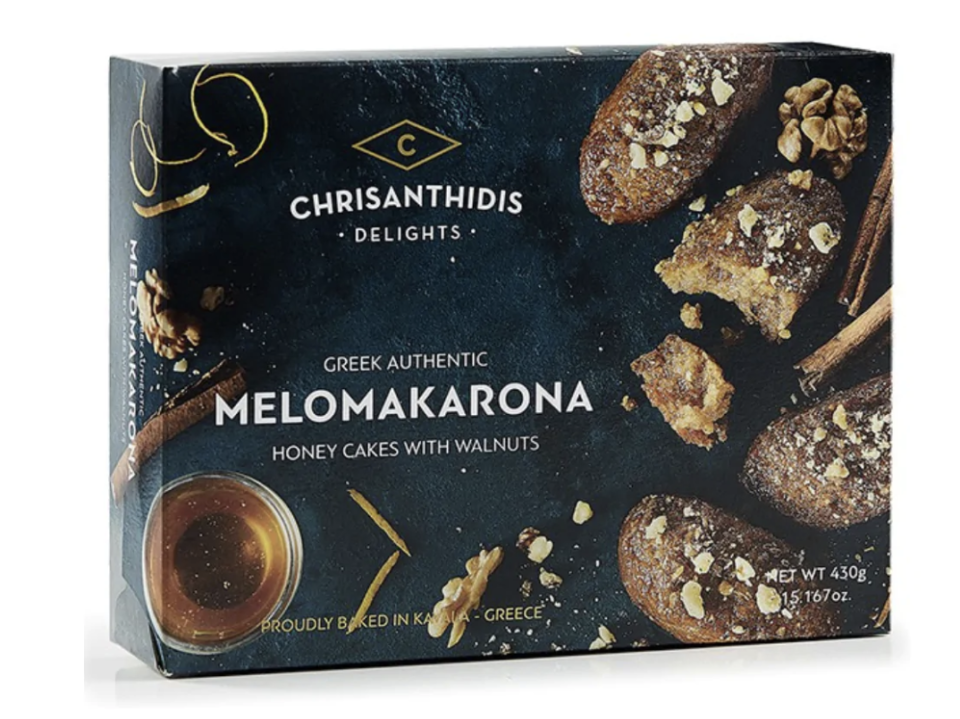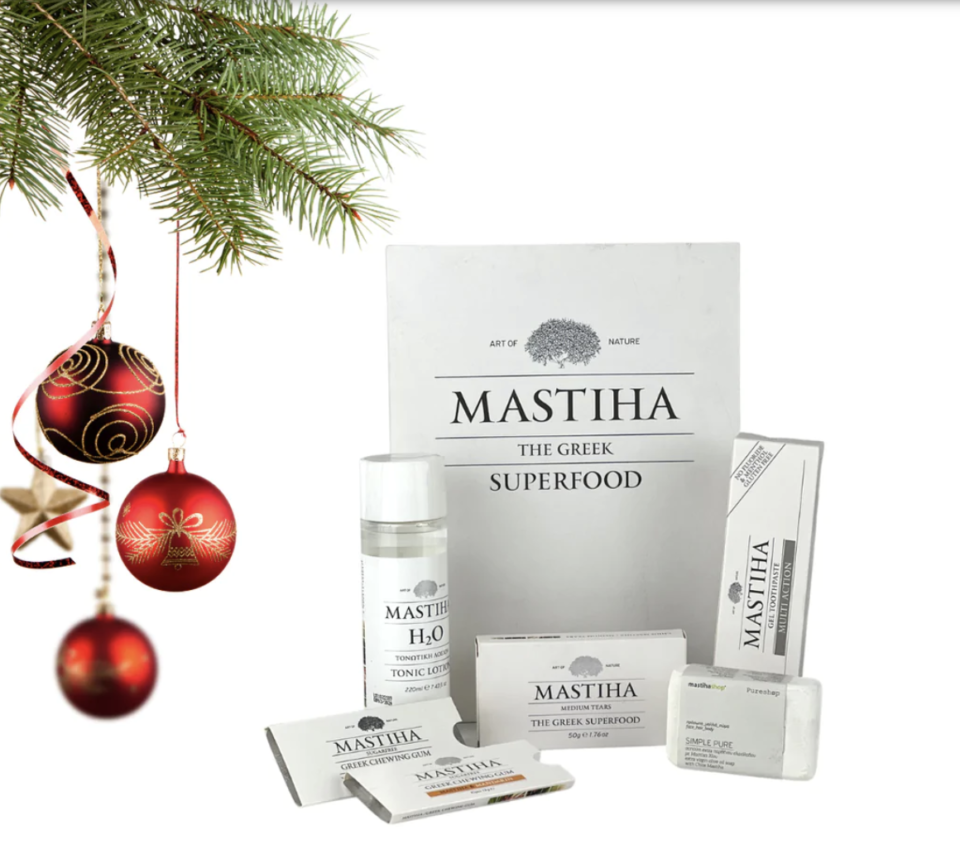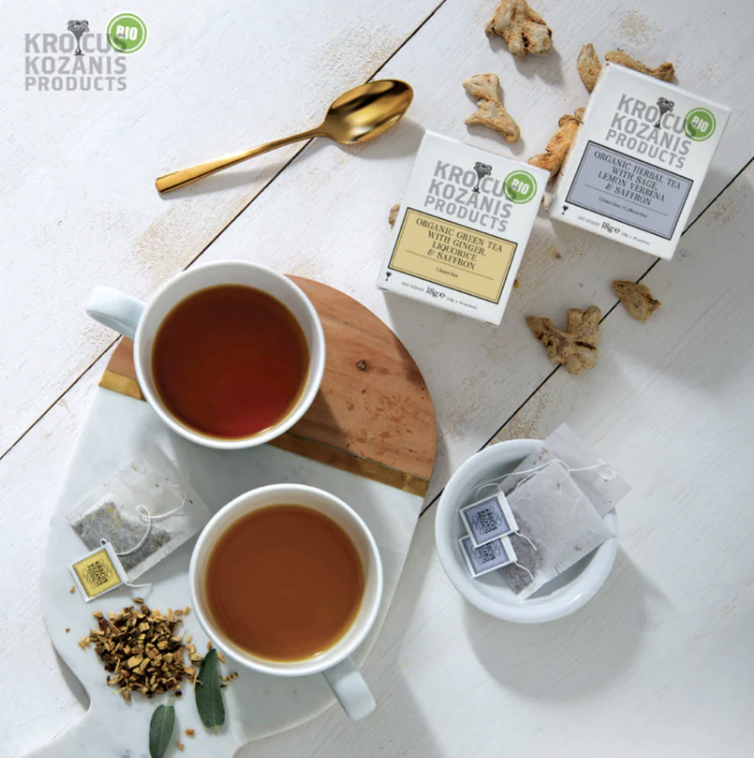 Click here to shop for a cause!