The tiny Greek island of Kalymnos, once known for its sponge divers, is now an international destination of choice for some of the world's top rock climbers and will host the annual Kalymnos Rock Climbing Festival the weekend of October 10-11. The island's limestone cliffs and stunning terrain attract champion climbers and make the island a top global destination.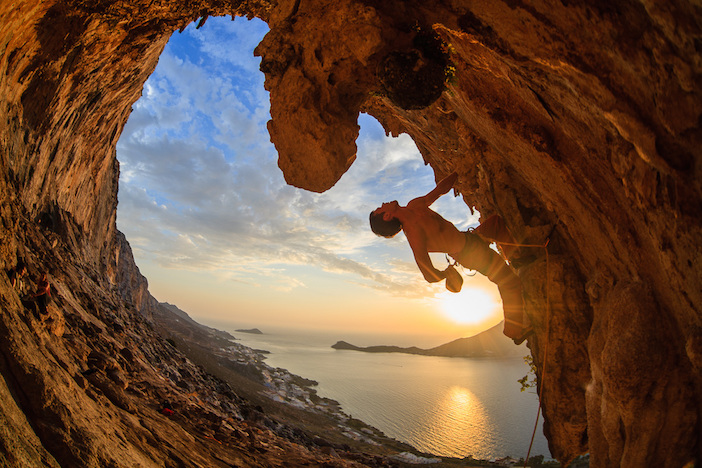 The climbing legend Maurizio Zanolla (Manolo) and the three times world champion Angelika Rainer will be there this year, joining hundreds of climbers from throughout the world.
Kalymnos from Kieran Duncan on Vimeo.