September 29th is National Coffee Day in the United States and what a better way to honor that day by recalling the legacy of the most iconic coffee cup in America — with its very own Greek connection.
As iconic as the Statue of Liberty, the Greek-inspired "anthora" coffee cup is the stuff legends are made of in the Big Apple. It's appeared on countless television shows and films and is everywhere in city streets and garbage bins. Practically every diner in the city serves its java in the blue and white cup.
The anthora, named erroneously to honor the ancient Greek urns called "amphora" has become a pop culture emblem and symbol that's been enshrined in museums, on art and dozens of memorabilia items like t-shirts and ceramic mugs. The anthora is New York City.
The cup was designed in 1967 by late Czech Holocaust survivor Leslie Buck who worked for Sherri Cup Company in Connecticut. "At the time, most of the diners and delis were Greek-owned, so the design was a natural," a company employee recalled from the era.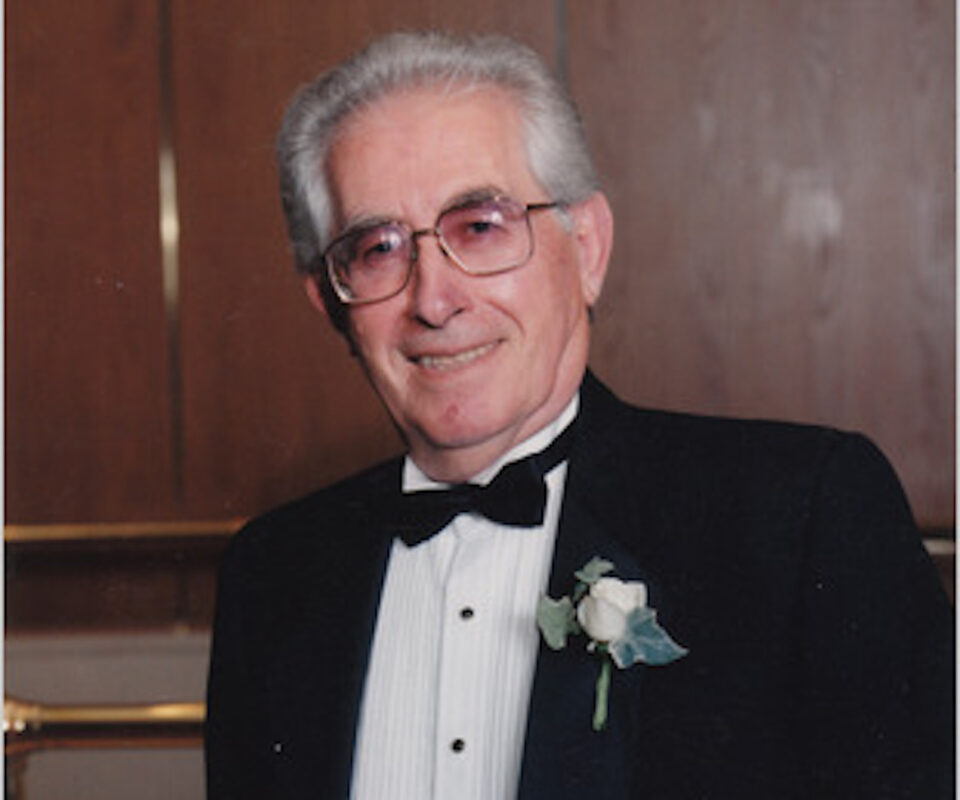 Mr. Buck's cup original cup was blue, with a white meander ringing the top and bottom; down each side was a drawing of the Greek vase known as an amphora. "Anthora" comes from "amphora," as filtered through Mr. Buck's Eastern European accent, as his son told the New York Times in his obituary.
Laszlo Büch was born on Sept. 20, 1922, to a Jewish family in Khust, then Czechoslovakia. His parents were killed by the Nazis during World War II, but Laszlo survived Auschwitz and Buchenwald.
Beverly Eisenoff, his daughter, describes him as a self-made man, "He came here with nothing, no parents, no job, no savings. He had nothing," she told CNN in an interview after his death in 2010.
But that didn't stop him, she explained. "Because of what he suffered in the concentration camps he was somebody who really believed in respecting humanity, really was about loving your neighbor and respecting your neighbor."
It was this respect that led him to spend hours in the library, researching Greek history and design. He wanted to honor the heritage of the Greek diner owners who bought his products and gave him his livelihood.
After WWII, Buck made his way to New York, where he Americanized his name and ran an import-export business with his brother, Eugene, who had also survived the camps. In the late 1950s or thereabouts, the brothers started Premier Cup, a paper-cup manufacturer in Mount Vernon, New York.
Buck joined Sherri Cup, then a startup, in the mid-'60s. Originally the company's sales manager (and for a time its entire sales force), he later became its marketing director.
Buck was keen to crack New York's hot-cup market. Since many of the city's diners were owned by Greeks, he hit on the idea of a classical cup in the colors of the Greek flag. Though he had no formal training in art, he executed the design himself. It was an instant success.
Today, the cup is available in numerous shapes, sizes and on various memorabilia items like t-shirts. The company even makes available packets of 100 for people wishing to serve their own Greek-inspired coffee cups to family, friends and restaurant patrons alike.
---
Is The Pappas Post worth $5 a month for all of the content you read? On any given month, we publish dozens of articles that educate, inform, entertain, inspire and enrich thousands who read The Pappas Post. I'm asking those who frequent the site to chip in and help keep the quality of our content high — and free. Click here and start your monthly or annual support today. If you choose to pay (a) $5/month or more or (b) $50/year or more then you will be able to browse our site completely ad-free!

Click here if you would like to subscribe to The Pappas Post Weekly News Update