The Easter — or Paschal season — in Greece is the most colorful and festive time of the year.
Numerous places throughout the country have their own traditions that take a bit of history and folklore and meld it into a rich and vibrant local tradition.
Many of the customs actually date to pagan times and have been brought into the Christian celebration of the resurrection of Jesus Christ, while others stem from the 400+ year Ottoman occupation.
This is especially the case during the 40 days leading up to Pascha and the actual celebration itself.
Needless to say, although roasting a whole lamb and participating in a red egg-cracking contest might be a safe way to maintain Greek traditions in your community outside of Greece, here are some Greek Easter traditions you might not want to try at home, since it is easy to assume the local authorities wouldn't really understand what's going on and you might find yourself arrested.
1. The Burning of Judas
In many parts of Greece, an effigy of Judas is hung in public…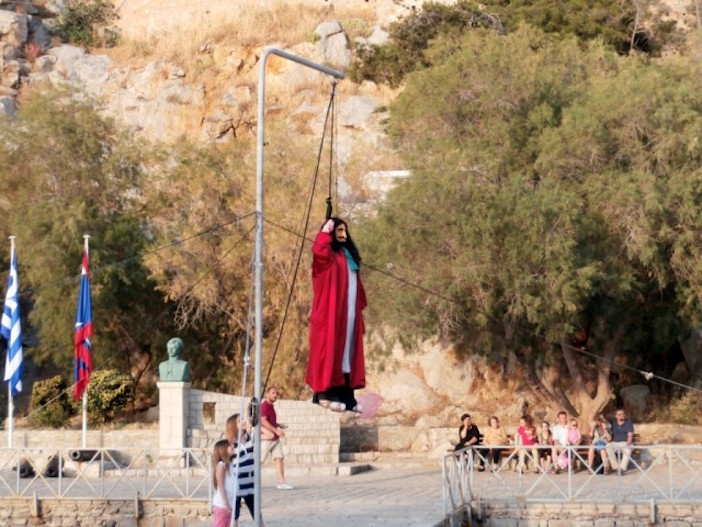 And burned — punishment for his betrayal of Jesus.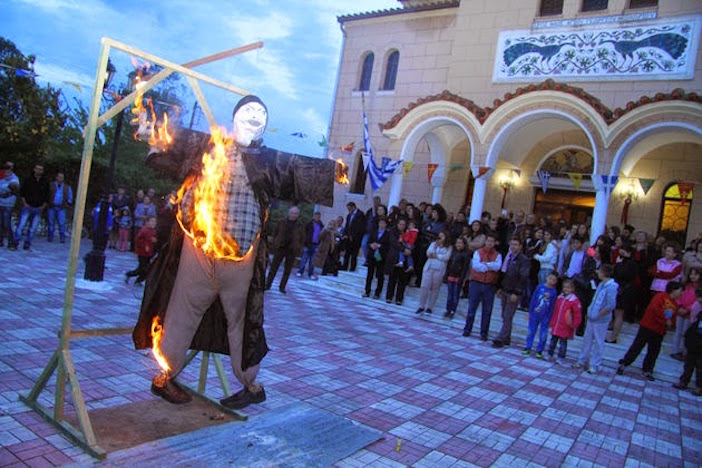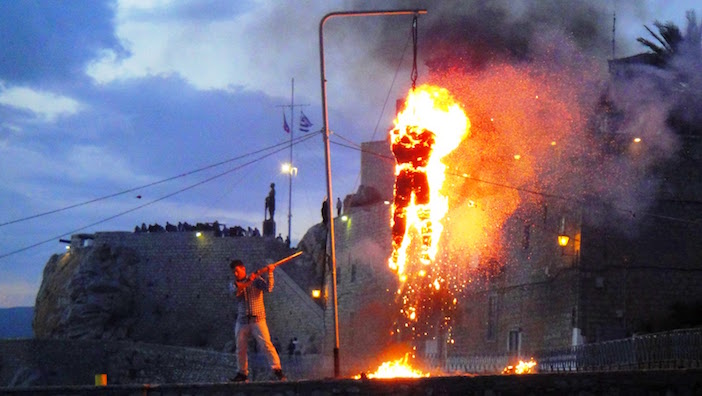 2. Pot Throwing in Corfu
In Corfu, pots are literally tossed from windows on Holy Saturday. The tradition attracts thousands of people who stand precariously below, watching… waiting for the pots to crash to the ground.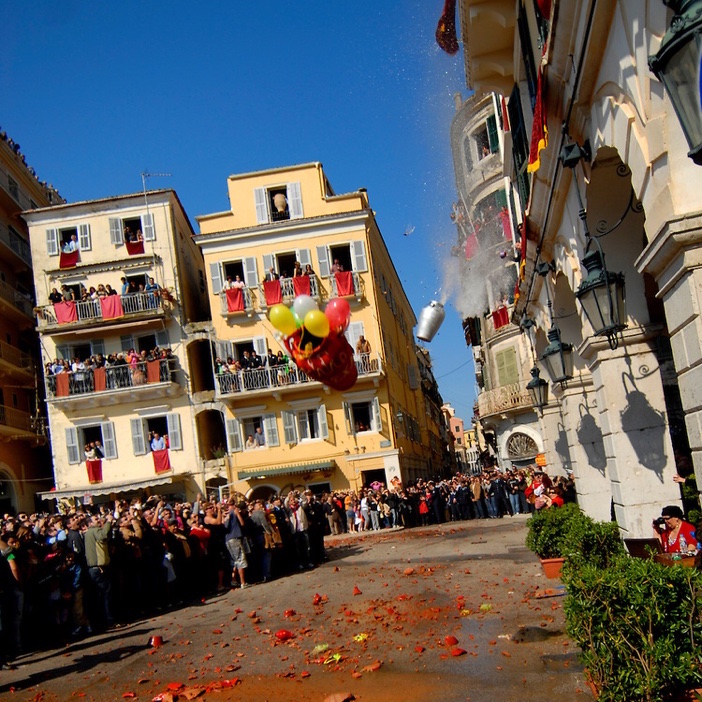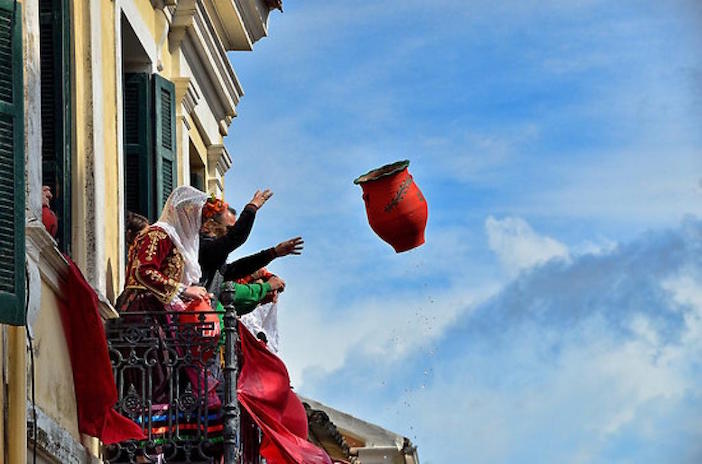 3. Fireworks
Fireworks are a big deal on Holy Saturday night, symbolizing the emergence of Christ from his tomb.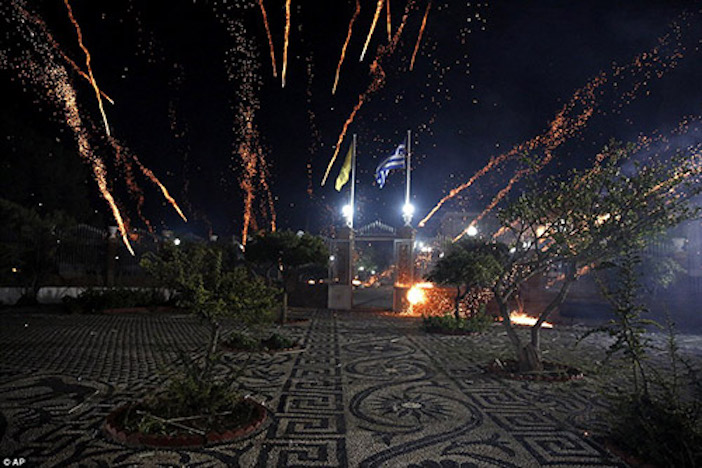 Fireworks on Steroids on Chios island
And perhaps the "mother of all celebrations" happens on Chios, where two opposing villages literally wage a fire war against each other with the strike of midnight.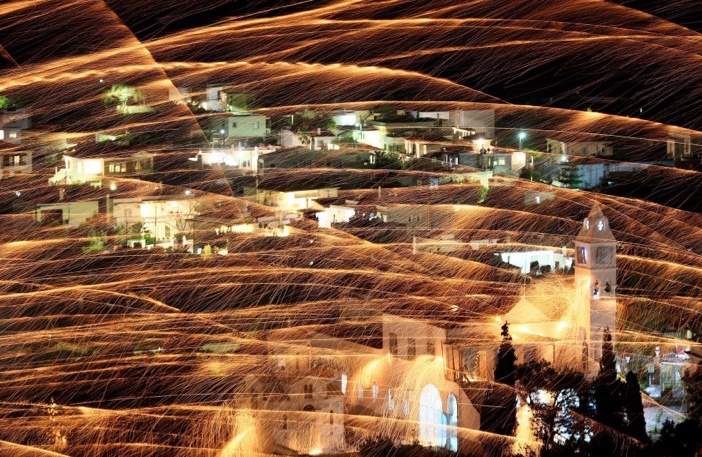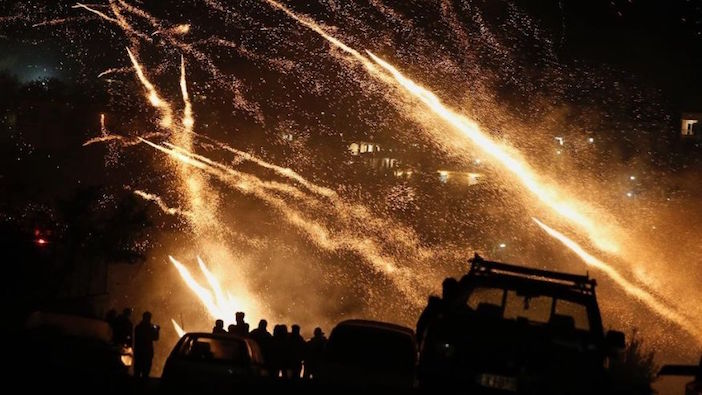 4. "Saitopolemos" in the Southern Peloponnese
A tradition in southern Greece called "Saitopolemos" dates to Ottoman times. Locals make explosive fireworks that were once used to scare Turkish horses and distract invaders.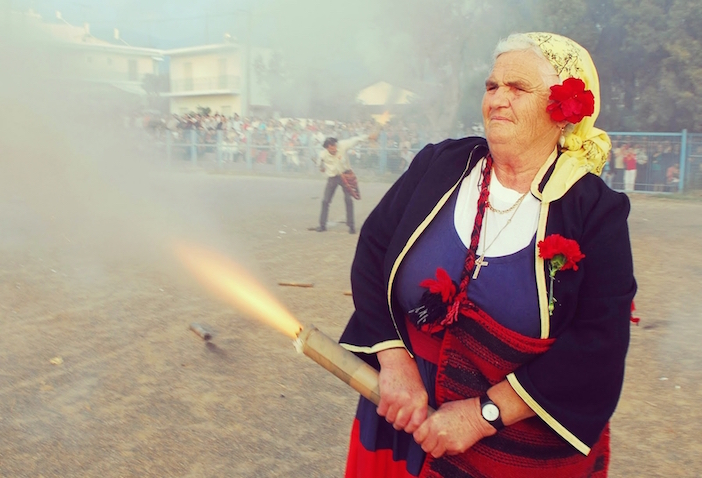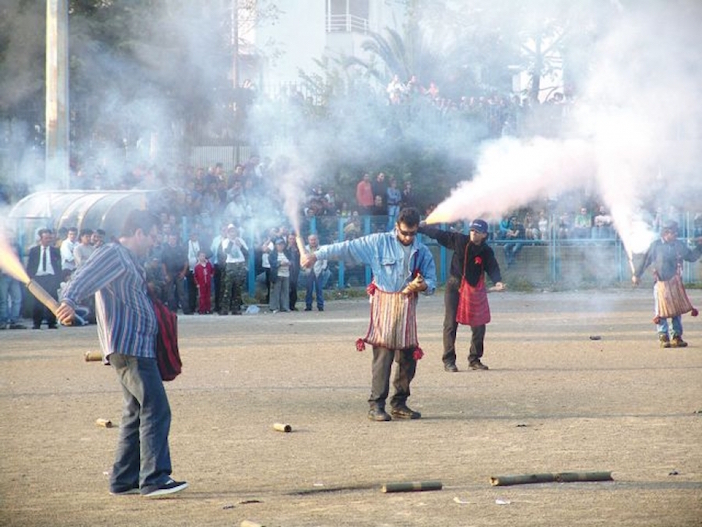 5. Ah those Cretans…
Of course in Crete, this is taken to a different level, with men firing rifles in the air at the strike of midnight on Holy Saturday night to celebrate the resurrection of Jesus Christ. This is actually a common practice on Crete during all celebrations, including weddings and baptisms.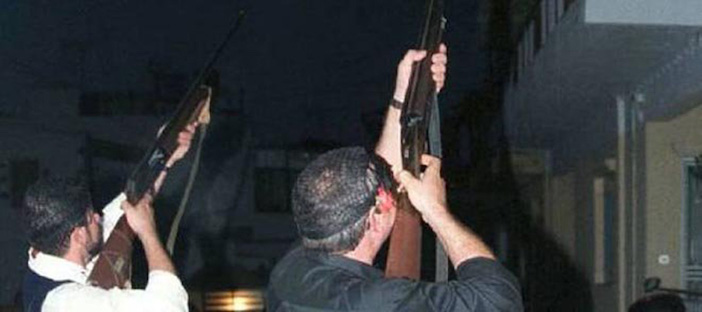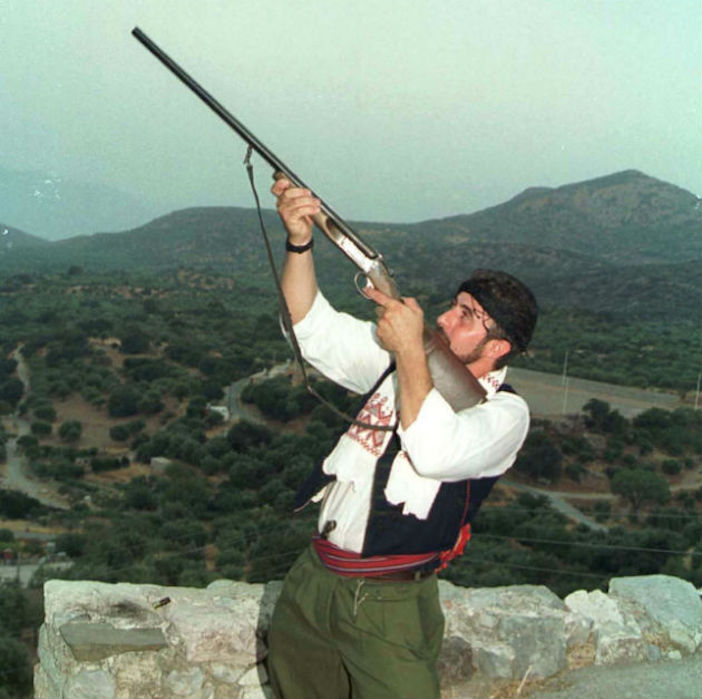 ---
Is The Pappas Post worth $5 a month for all of the content you read? On any given month, we publish dozens of articles that educate, inform, entertain, inspire and enrich thousands who read The Pappas Post. I'm asking those who frequent the site to chip in and help keep the quality of our content high — and free. Click here and start your monthly or annual support today. If you choose to pay (a) $5/month or more or (b) $50/year or more then you will be able to browse our site completely ad-free!

Click here if you would like to subscribe to The Pappas Post Weekly News Update