Two health and wellness enthusiasts from the United States are hosting a special five-night retreat on the Greek island of Serifos in September 2022.
The "Wellness & Kefi Retreat" includes wellness and mind-body practices such as meditation, movement and journaling. Other offerings include daily group meals, dinner and drinks in Chora (Serifos' historic main town), a Greek dance lesson, beach adventures, cultural experiences, inspiring views and more.
Kristina Headrick, founder of Yia Mas, and Katrina Paraskevopoulos, founder of Eyia Retreats, are co-hosting the retreat on the small Cycladic island from September 10-15.
Accommodations will be at Rizes, a boutique hotel on a hilltop with views of the sea and the highest point of Chora — and a 10-minute walk from the beach. Rizes has been featured in publications such as Harper's Bazaar.
"Our Wellness & Kefi Retreat is about letting go, experiencing authentic joy and resetting your mind and body while connecting to Greek culture," Headrick tells The Pappas Post.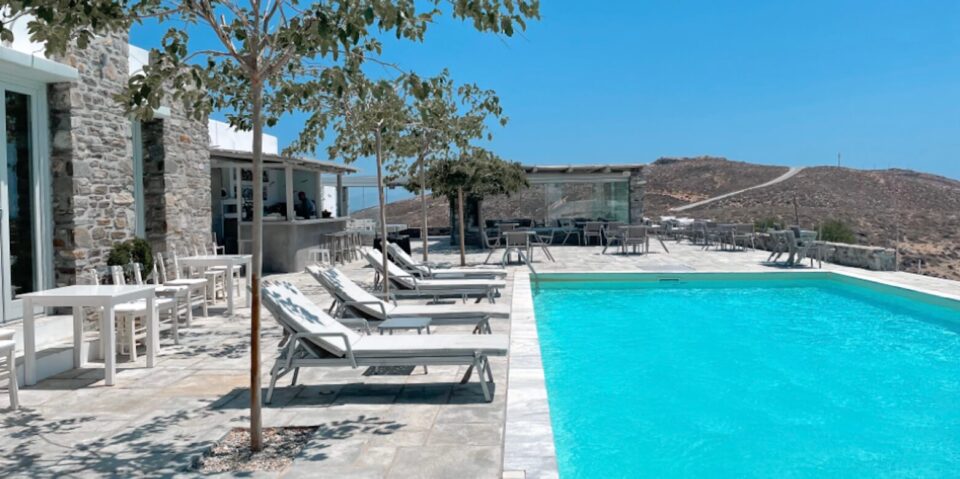 "Kefi," a Greek word without an English equivalent, is often translated to a feeling of joy, passion and spirit.
"It's something that you simply have to be there to feel," Headrick says. "This joyful word is our anchor and ethos for this retreat."
Headrick, has taught retreats on Paros, Corfu and Koufonissi but says she has been eagerly awaiting to offer a retreat on one of her favorite islands.
"Serifos is a special island that draws many creatives and seekers, as well as Greek tourists," she says. "After we had to cancel our last Yia Mas retreat in 2020, we are so excited to bring back our Greek wellness experience this year."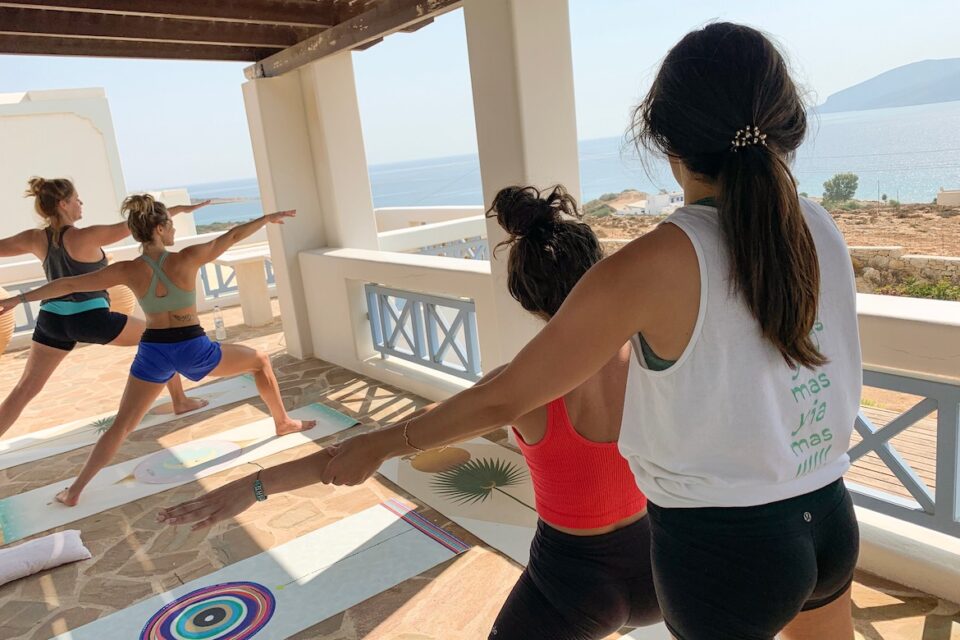 Paraskevopoulos, an international retreat host and corporate wellness consultant and strategist, brings a similar level of enthusiasm to the table.
"I wants all retreaters to take the inspiration, lessons, freedom and joy from their retreat experience back to their daily life," she says. "Our goal is to create an experience that combines Greece's natural healing properties with wellness practices to leave participants feeling rested, nourished and inspired."
Paraskevopoulos is a certified life and success coach, holistic nutrition consultant and personal trainer with a specialization in fitness nutrition. She is also certified in basic Theta Healing and has her bachelor's of science in biopsychology.
The California native has coached in a variety of settings including the University of California Santa Barbara, Fit Body Bootcamp, and Orangetheory Fitness, among others.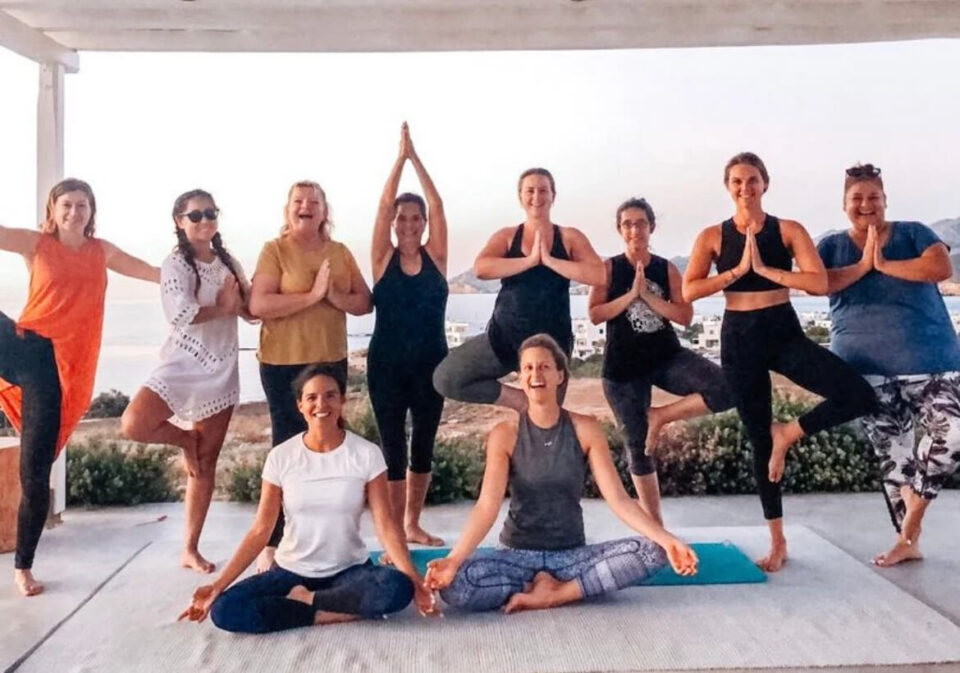 Headrick is the founder of Yia Mas, a brand + workshop and retreat series centered around the intersection of well-being and Greek culture. Shehas written and taught extensively about how to integrate Greek philosophy, folklore and traditions into modern-day well-being.
The Virginia native's past experience includes work as a yoga and meditation teacher and she's completed hundreds of hours of training courses in both disciplines. Her background is in writing and digital marketing and she holds a degree in history from the University of Virginia.
"Serifos is the perfect place for a reset that combines wellness and culture," Headrick says. "As a Greek American, it's important to me to create an experience that goes beyond your average wellness retreat: Kat and I really see eye-to-eye on also sharing Greek culture and the essence of Greek summer."
For more information about the "Wellness & Kefi Retreat," including pricing and how to book a spot, visit the Eyia Retreats website.
---
Is The Pappas Post worth $5 a month for all of the content you read? On any given month, we publish dozens of articles that educate, inform, entertain, inspire and enrich thousands who read The Pappas Post. I'm asking those who frequent the site to chip in and help keep the quality of our content high — and free. Click here and start your monthly or annual support today. If you choose to pay (a) $5/month or more or (b) $50/year or more then you will be able to browse our site completely ad-free!

Click here if you would like to subscribe to The Pappas Post Weekly News Update