Norwegian Air's announcement on February 15 that it would launch non-stop service between NYC to Athens will increase passenger traffic between the two destinations.
Norwegian joins Delta, United, Emirates and American Airlines in the United States and Air Canada and Air Transat in Canada for almost a dozen daily flights to Greece from North America.
American Airlines flies daily from Philadelphia and Chicago's O'Hare International Airport.
United Airlines and Emirates operate daily, seasonal service from Newark Liberty International Airport, while Delta flies from JFK.
Norwegian joins Delta at JFK, where it will offer four weekly flights between New York City and Athens.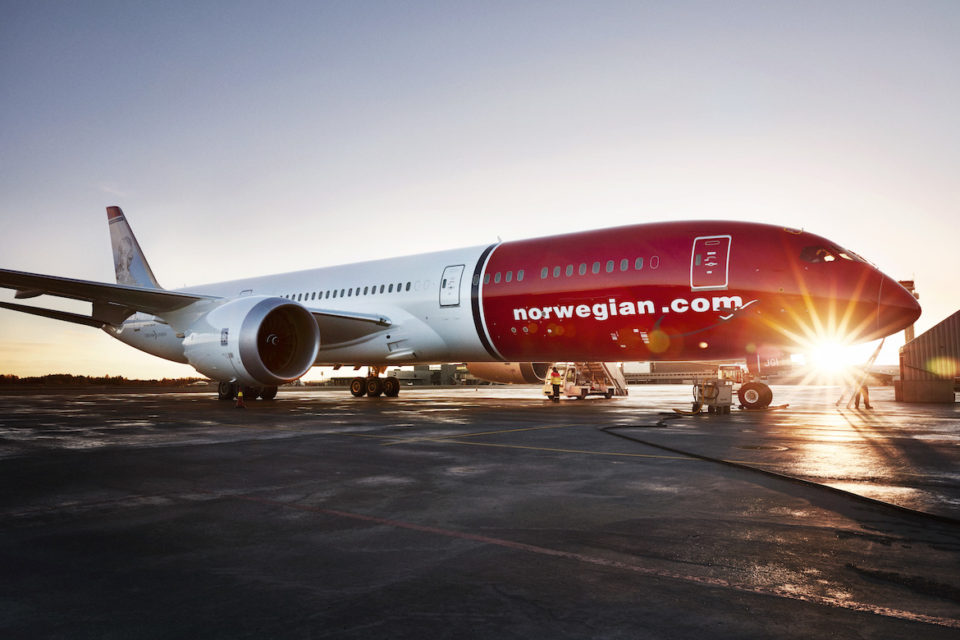 Norwegian's flight schedule between JFK and ATH
Flight DY7996 will depart JFK on Tuesdays and Saturdays at 12:30am and arrive Athens the following day at 4:40pm; and Wednesdays and Sundays at 12:55am and arrive Athens the following day at 5:05pm.
On the return flight, flight DY7995 will depart Athens on Wednesdays and Sundays at 7:55am ATH time and arrive in New York at 11:25am the same day; and, Mondays and Fridays at 9:25am and arrive 12:55pm the same day.
Check for flights to Athens here:
---