Academics, scientists, philosophers and practically every human being on the planet rarely agree on one thing, but most do agree that Aristotle was among the smartest men to ever walk the earth.
Aristotle touched practically every area of the arts, science, philosophy, logic and his metaphysics became an integral part of Christian theology.
In his 1990 book "The Story of Philosophy" late British philosopher Bryan Magee wrote that "It is doubtful whether any human being has ever known as much as [Aristotle] did."
Among other achievements, Aristotle was the founder of formal logic, pioneered the study of zoology and left every future scientist and philosopher in his debt through his contributions to the scientific method.
Aristotle said a lot of wise things in his surviving writings. Here are some of our favorite quotes.
---
1. It is not enough to win the war. It is more important to organize the peace.
2. The aim of art is to represent not the outward appearance of things, but rather their inward significance.
3. Poverty is the parent of revolution and crime.
4. It is the mark of an educated mind to be able to entertain a thought without accepting it.
5. What is a friend? A single soul dwelling in two bodies.
6. You will never do anything in this world without courage. It is the greatest quality of the mind next to horror.
7. We are what we repeatedly do. Excellence, then, is not an act, but a habit.
8. The roots of education are bitter, but the fruit is sweet.
9. Happiness depends on ourselves.
---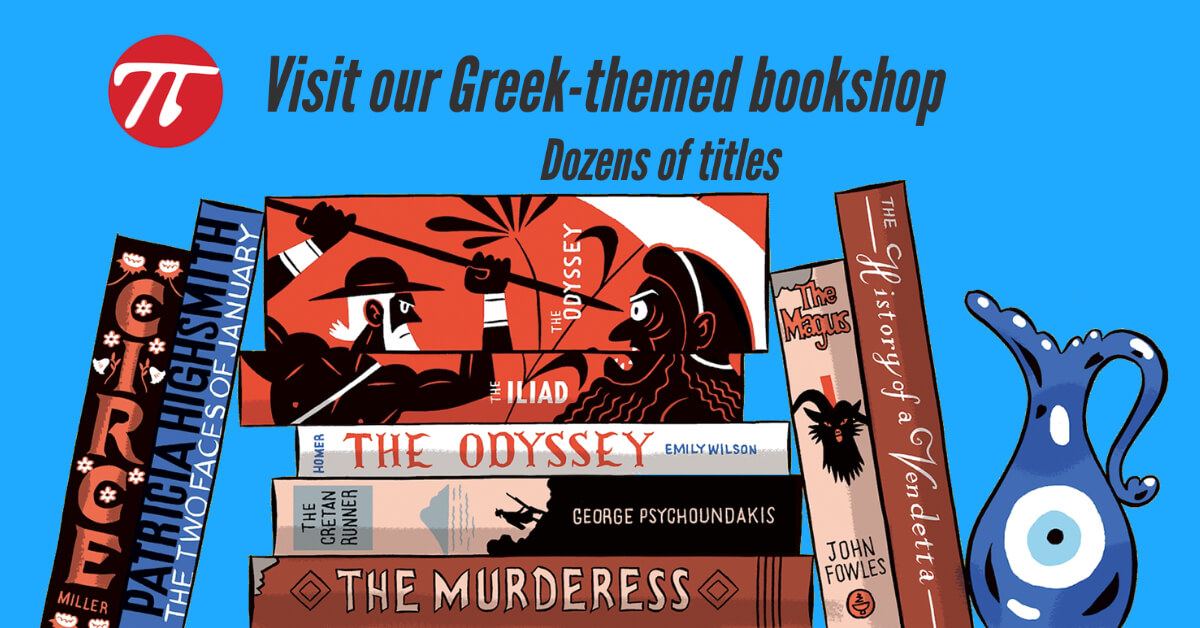 ---
---
Is The Pappas Post worth $5 a month for all of the content you read? On any given month, we publish dozens of articles that educate, inform, entertain, inspire and enrich thousands who read The Pappas Post. I'm asking those who frequent the site to chip in and help keep the quality of our content high — and free. Click here and start your monthly or annual support today. If you choose to pay (a) $5/month or more or (b) $50/year or more then you will be able to browse our site completely ad-free!

Click here if you would like to subscribe to The Pappas Post Weekly News Update