One of the worst mining disasters in American history took place on March 8, 1924, shocking the nation and killing dozens of Greek immigrant miners who had settled in Utah in the early 1900s.
The Castle Gate mine disaster was caused by a series of explosions after a miner's lamp went out and he attempted to relight his lamp, which ignited coal dust and gas inside the mine.
The force of the explosion was powerful enough to launch a mining car, telephone poles and other equipment across the canyon, a distance of nearly a mile from the entrance to the mine.
The steel gates of the mine were ripped from their concrete foundations. Inside the mine, rails were twisted, roof supports were destroyed, afterdamp and coal dust filled the air, and the lamps of the surviving miners were blown out. As these men attempted to relight their lamps, a second explosion was sparked, killing the remainder of the workers in the mine. A third explosion occurred approximately 20 minutes later, causing a destructive cave-in.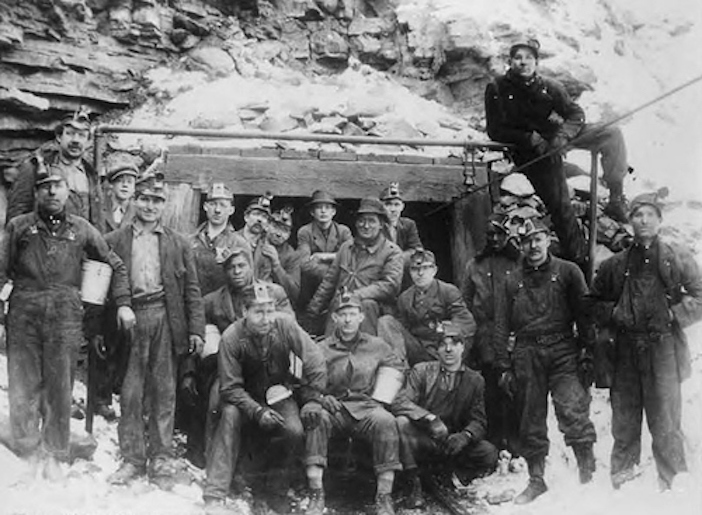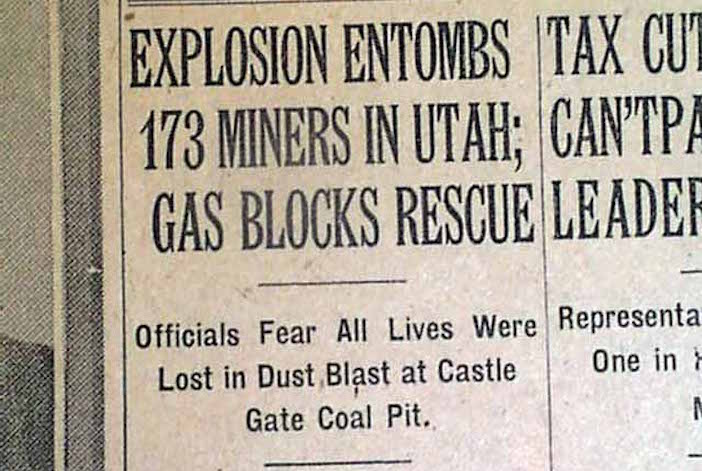 Recovery of the bodies took nine days. Identification of the victims was only possible, in some cases, by recognizing familiar articles of clothing. The remains of one miner were exhumed from the small cemetery near the mine entrance in order to rebury his body with his head, which was found some distance from the mine entrance subsequent to the hasty funeral service he had initially received.
The nationalities of the men killed in the explosion reflect the labor force of mining industry in the United States in the early 20th century. Of the 171 dead, 50 were native-born Greeks, 25 Italians, 32 English or Scots, 12 Welsh, four Japanese and three Austrians (or South Slavs). The youngest victim was 15 years old and the oldest was 73.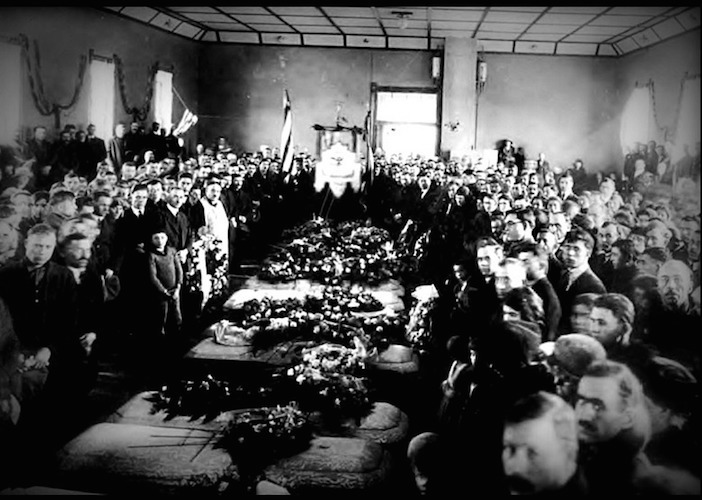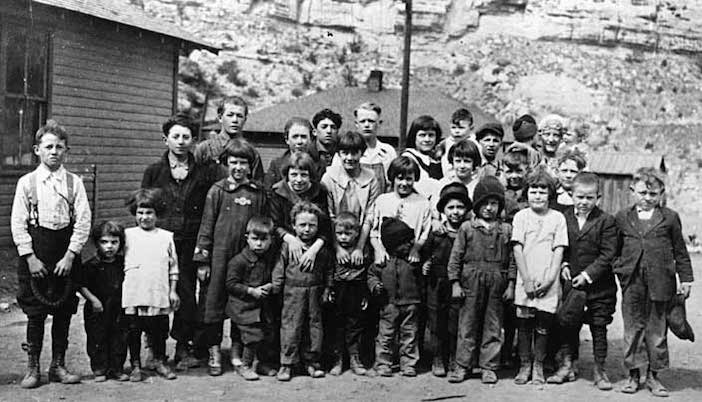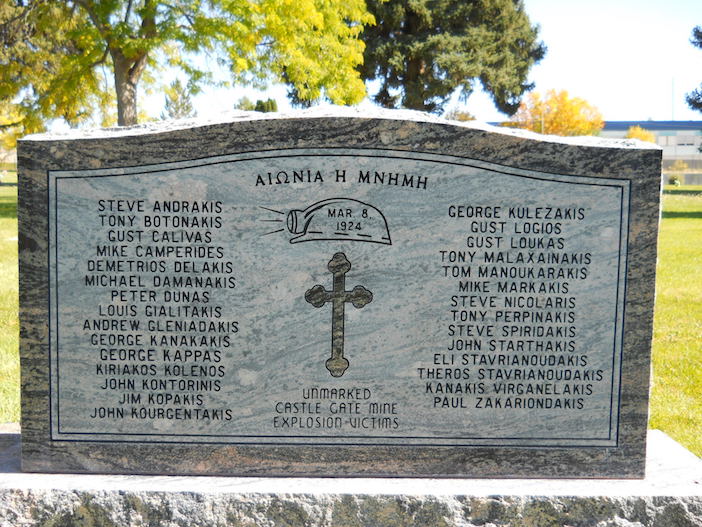 ---
Is The Pappas Post worth $5 a month for all of the content you read? On any given month, we publish dozens of articles that educate, inform, entertain, inspire and enrich thousands who read The Pappas Post. I'm asking those who frequent the site to chip in and help keep the quality of our content high — and free. Click here and start your monthly or annual support today. If you choose to pay (a) $5/month or more or (b) $50/year or more then you will be able to browse our site completely ad-free!

Click here if you would like to subscribe to The Pappas Post Weekly News Update