Throughout the history of modern Greece, her people have been subject to expulsion from millennia-old native lands, forcing millions to become refugees.
From famine in the early 1900s that dispersed hundreds of thousands to foreign shores, to the numerous wars that forced others to flee, Greeks know the experience of being refugees.
The Pontians, Anatolians, Cypriots in 1974 — so many people fleeing to strange and foreign lands, leaving behind homes, towns, businesses and livelihoods.
Furthermore, the entire face of the nation of modern Greece changed almost overnight because of an influx of refugees in 1922-23.
Greece's two largest urban centers — Athens and Thessaloniki, doubled in size because of so many destitute refugees arriving from Anatolia.
These refugees — once the upper crust of urban society in Smyrna and other cities along the coast of Asia Minor, would impact Greek society forever.
See our photo compilation of moments throughout history when Greeks became refugees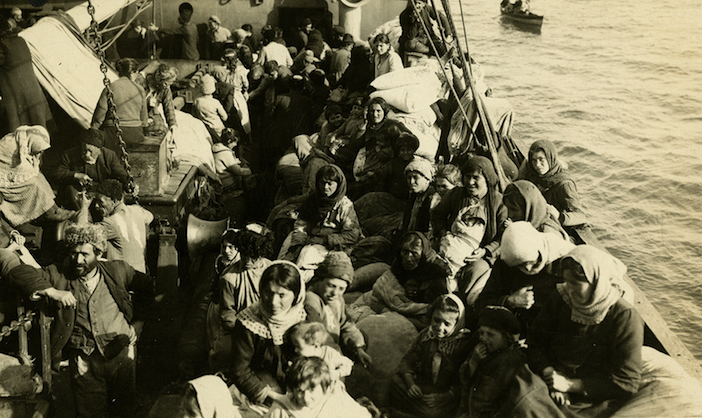 Thousands of Greeks fleeing the massacres of Smyrna in 1922.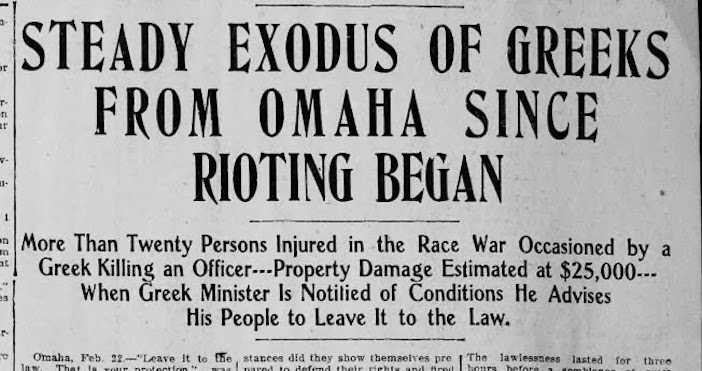 On February 21, 1909, 3,000 Greek families became refugees overnight, dispersing throughout the central United States, following riots in Omaha, Nebraska.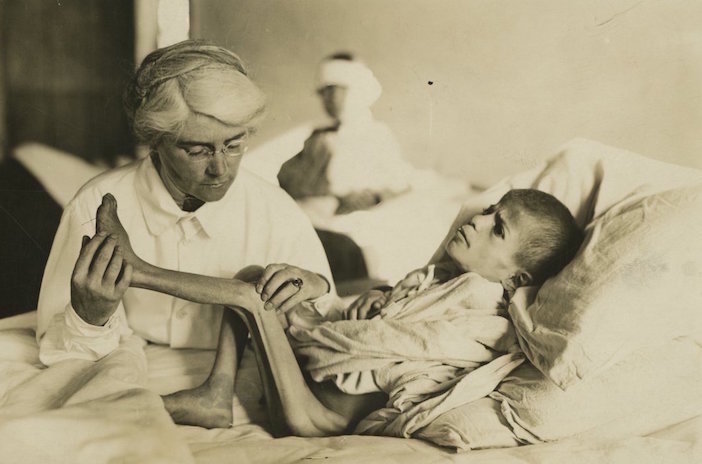 Dr. Mabel Elliot, an American missionary medical worker, treats a Greek refugee boy who escaped Smyrna in September 1922 and arrived on the island of Macronissi. Her work was part of a massive American effort to help the Greek people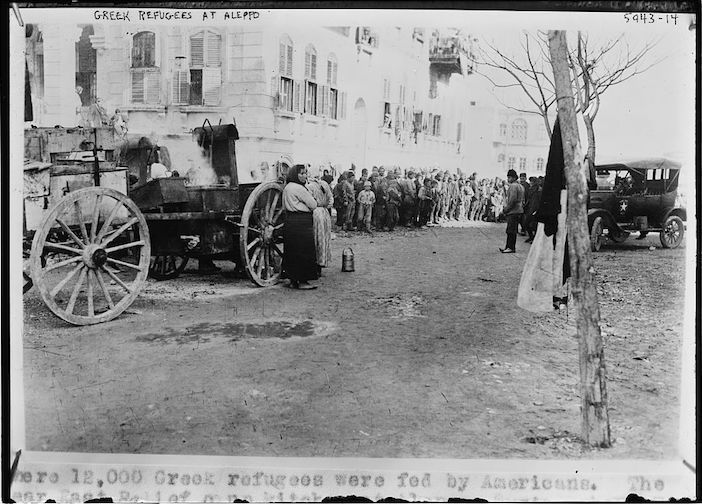 Thousands of Greek refugees in Aleppo, Syria (1922).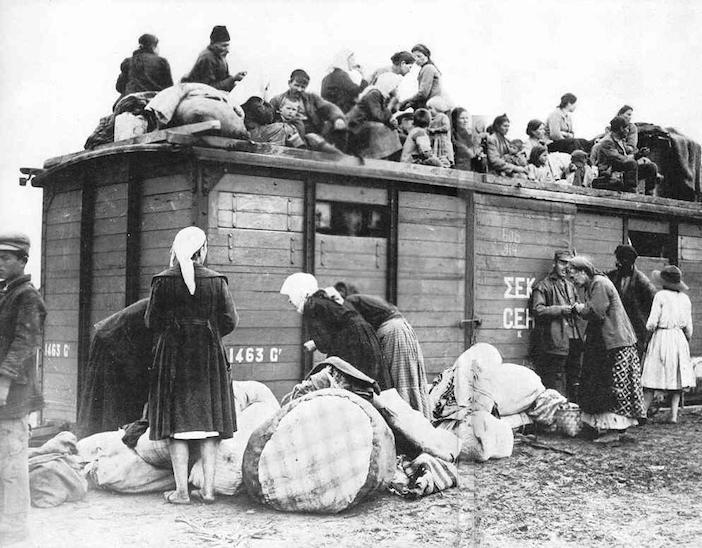 Greeks from the Anatolian interior were herded onto trains and sent on death marches in the early 1900s by Turkish officials.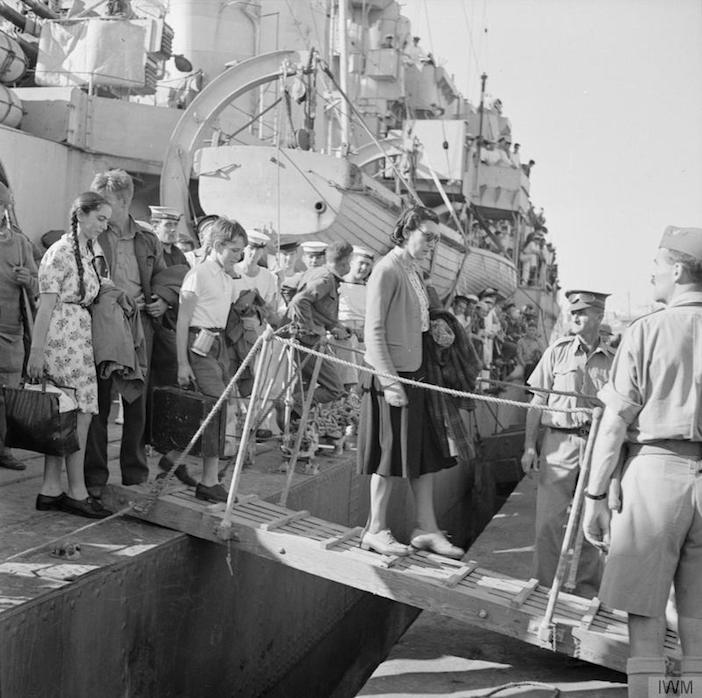 Thousands of civilian refugees from Greece begin to arrive in Egypt following the Nazi German invasion. Photo from New York Herald Tribune, April 27, 1941.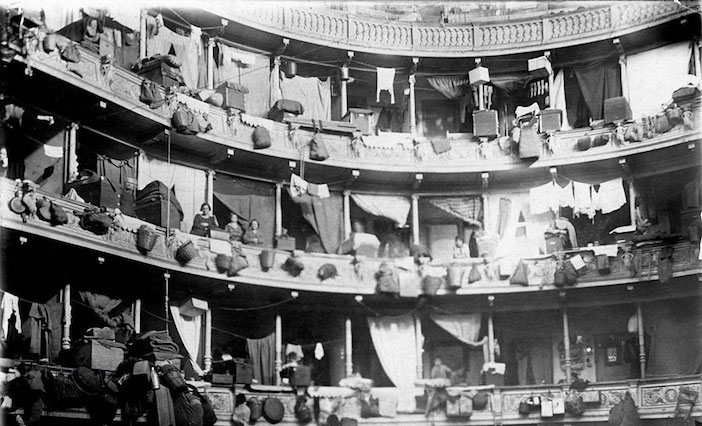 A theater in Athens turned into a refugee center in the early 1920s following the Asia Minor genocide when hundreds of thousands fled.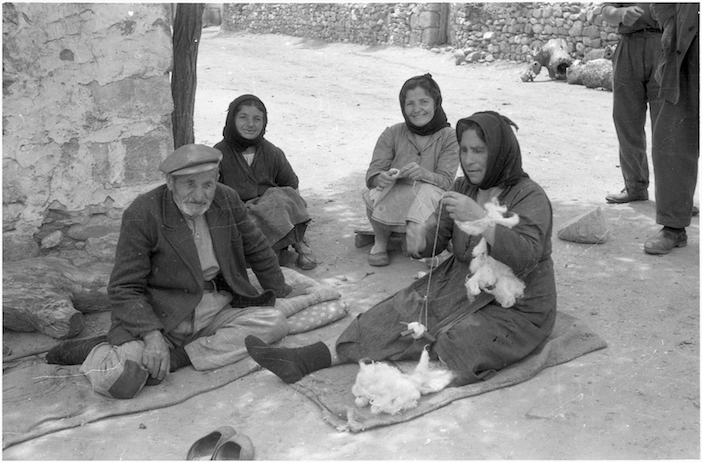 Pontian refugees in Kerkyra circa 1923.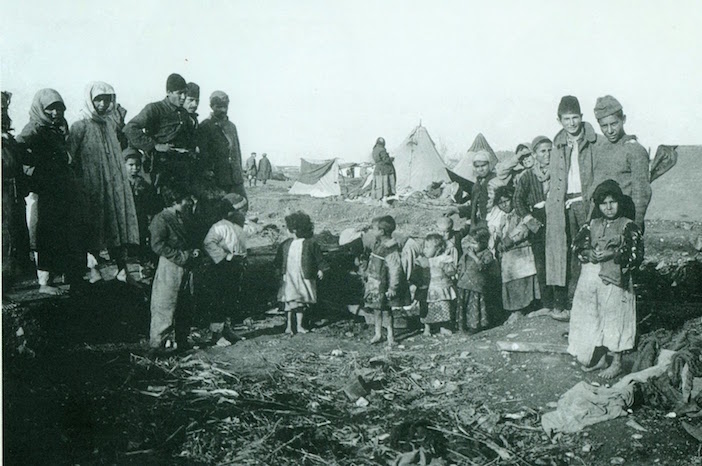 1923, a refugee camp for Pontian Greeks arriving from Anatolia to Thessaloniki.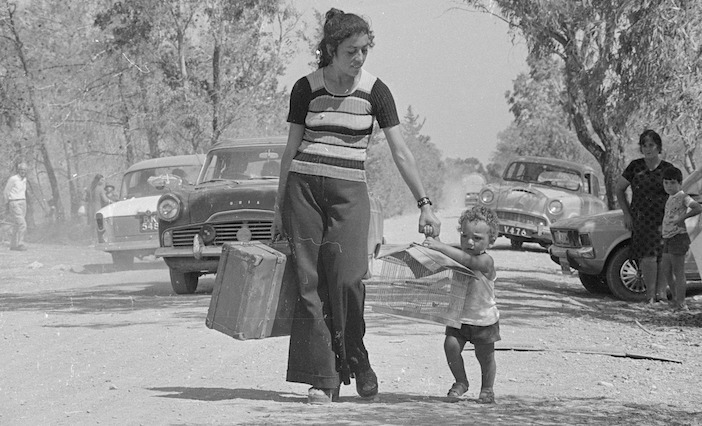 Following the Turkish invasion of Cyprus on July 20, 1974, thousands of Greek Cypriots were forced to flee their towns and villages in the north.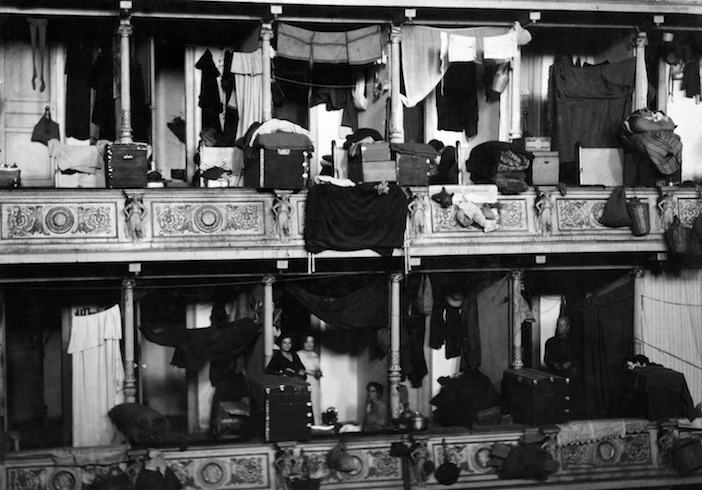 Even the Athens Opera House was transformed into a refugee center in 1922 with each family given a box usually held for high society Greeks attending the show.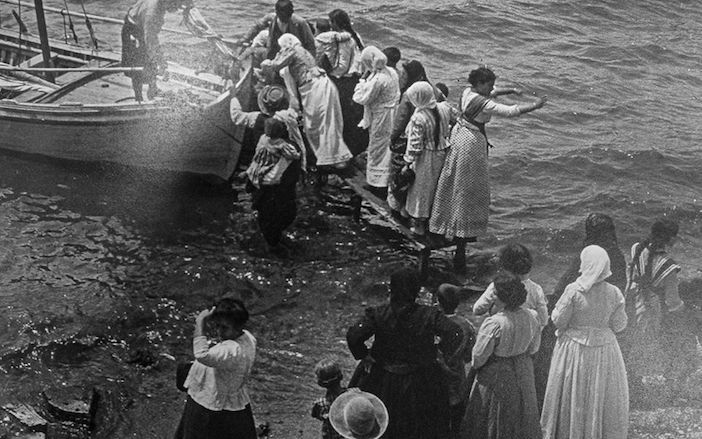 One of the first cities to be evacuated when Turkish nationalists began massacres against Greek civilian populations was the ancient Greek settlement of Phocae (Fokies). Images of the carnage and fleeing Greeks were captured by the French photographer Félix Sartiaux in 1914.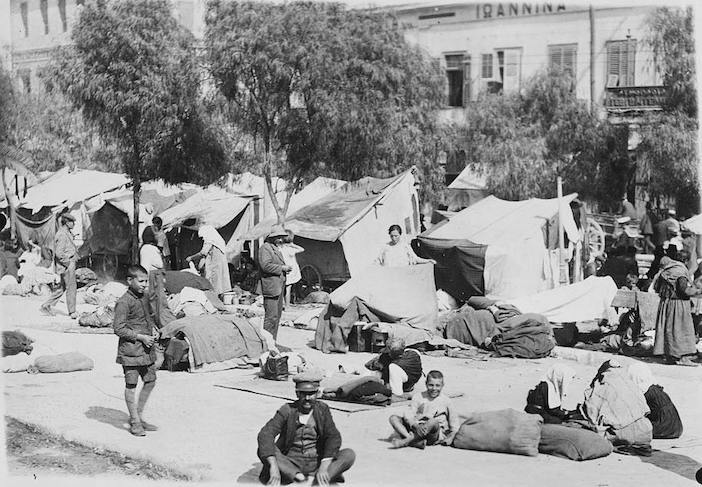 Makeshift refugee camps were set up in parks throughout Piraeus in the autumn of 1922 to handle the tens of thousands of refugees arriving by the boatload.
---
Is The Pappas Post worth $5 a month for all of the content you read? On any given month, we publish dozens of articles that educate, inform, entertain, inspire and enrich thousands who read The Pappas Post. I'm asking those who frequent the site to chip in and help keep the quality of our content high — and free. Click here and start your monthly or annual support today. If you choose to pay (a) $5/month or more or (b) $50/year or more then you will be able to browse our site completely ad-free!

Click here if you would like to subscribe to The Pappas Post Weekly News Update