Dozens of families whose ancestry is from the island of Crete came together for the annual Cretan Family Weekend, sponsored by the Pancretan Association of America's Sixth District, which encompasses the Cretan Associations in Western United States.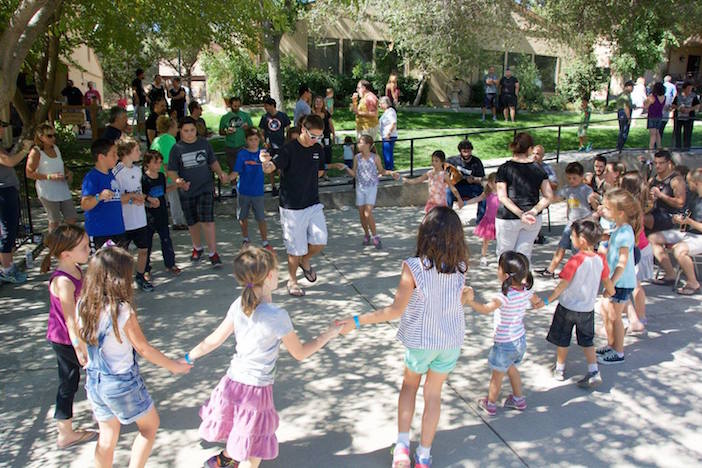 The retreat took place over the weekend of October 9-11 at St. Nicholas Ranch, fifty miles east of Fresno, California and included music and dancing— including lessons for children, meetings and discussions about the business of the association and numerous activities for young and old.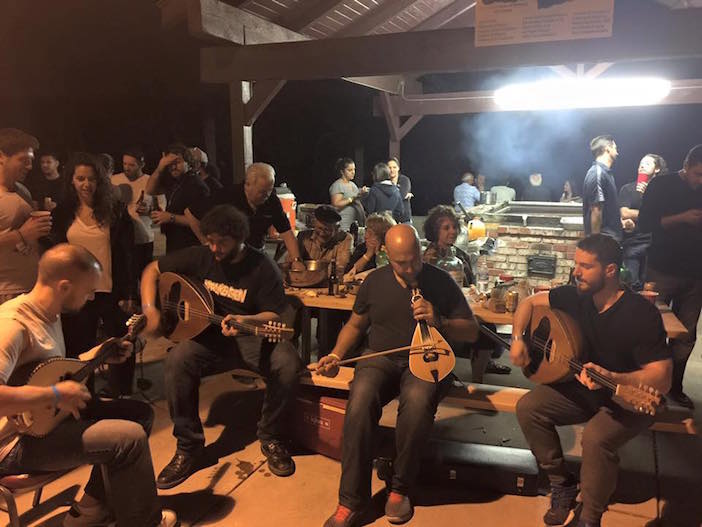 Emphasis was placed on building bonds amongst the young people, building ties and creating an atmosphere of fellowship amongst children, many of whom are second, third— even fourth generation American born. These children were taught ancient dances and heard music performed by young members of the association, most of whom are themselves American-born.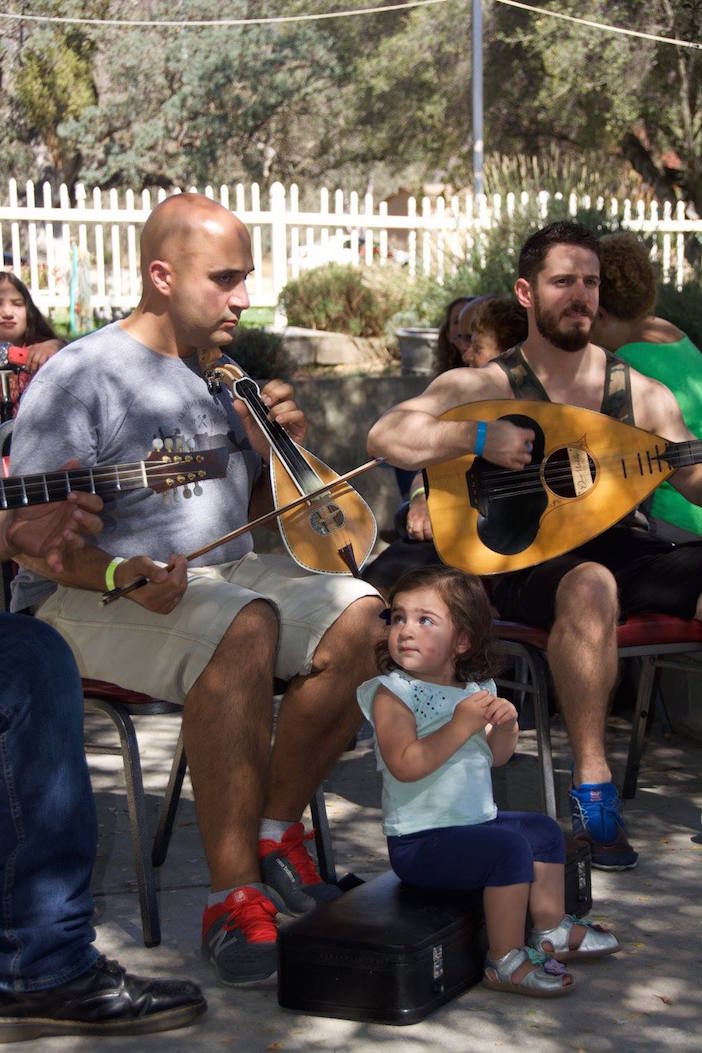 The Pancretan Association has a long history of service and promotion of culture in the United States. Founded almost a century ago by immigrants from Crete, the organization has thousands of members from coast to coast and has raised and donated millions of dollars for philanthropic projects both here in the United States and in Crete.
(Photos by Maria Katzakis-Nicolacakis and Stephanie Bourbakis via Facebook)