"I don't want him, I don't want him…" the singer laments, "I don't want the AHEPAn with the fez."
It was the 1930s and the American Hellenic Educational Progressive Association had already established itself as the eminent organization of Greeks in America.
At the time, its main mission was to "Americanize" and instill civic duty within its thousands of members — almost all of whom were immigrants.
The biggest problem the Greek American community faced at the time was its inability to grow. 
In the preceding decades, nearly 90% of immigrant arrivals in America were young men who left their towns and villages in Greece to seek better lives in the New World.
But good Greek women were few and far between, as many Greeks wanted to preserve their lineage and marry a women of Greek heritage — even from the same village.
Thousands of women arrived during these years as picture brides, arranged by agencies or direct family connections with relatives in America.
AHEPA to the Rescue!
Understanding the crisis and seeking to preserve the community's Greek purity, the Ahepa organized trips from its chapters across the U.S. to Greece for its male-only members to meet prospective brides.
Often arriving wearing their AHEPA fez and strange western clothing, white pants and donning sideburns and haircut styles that hadn't reached Greek villages, these men were mocked and feared simultaneously by village girls who were lined up in town squares to match with a potential husband.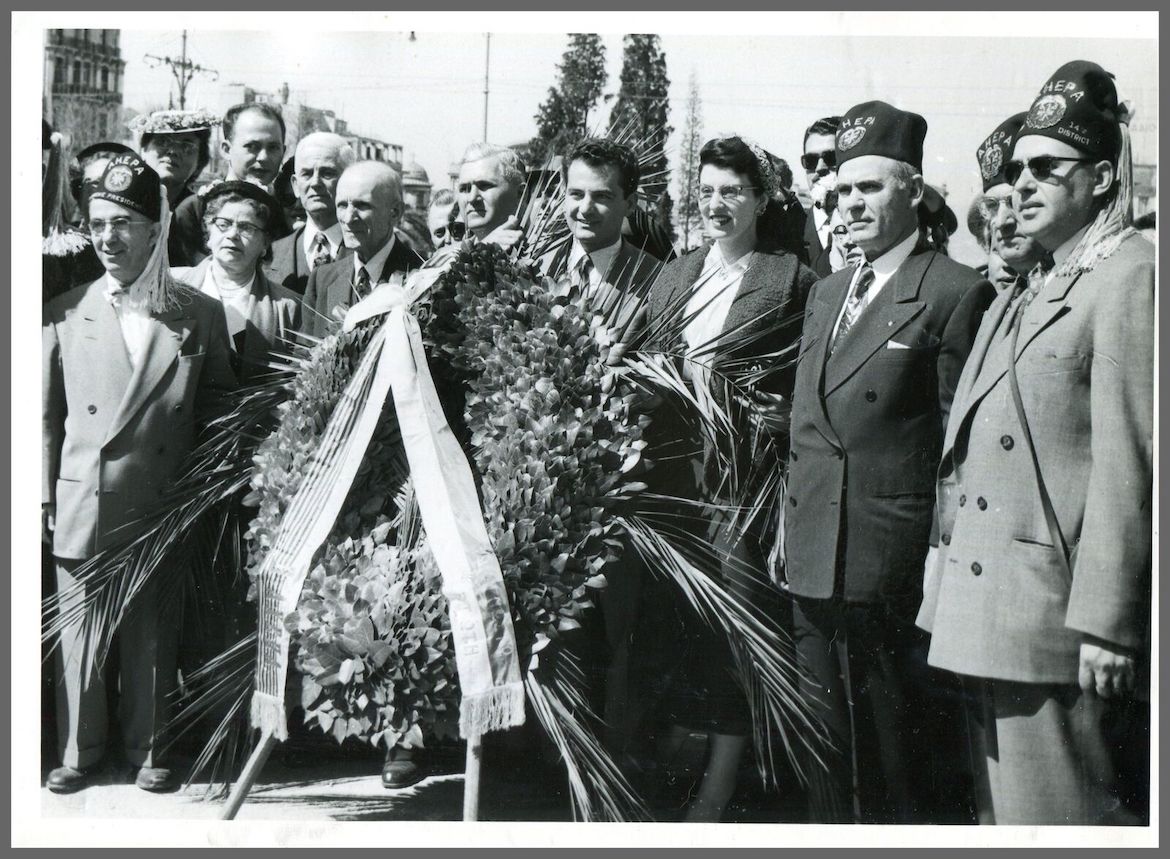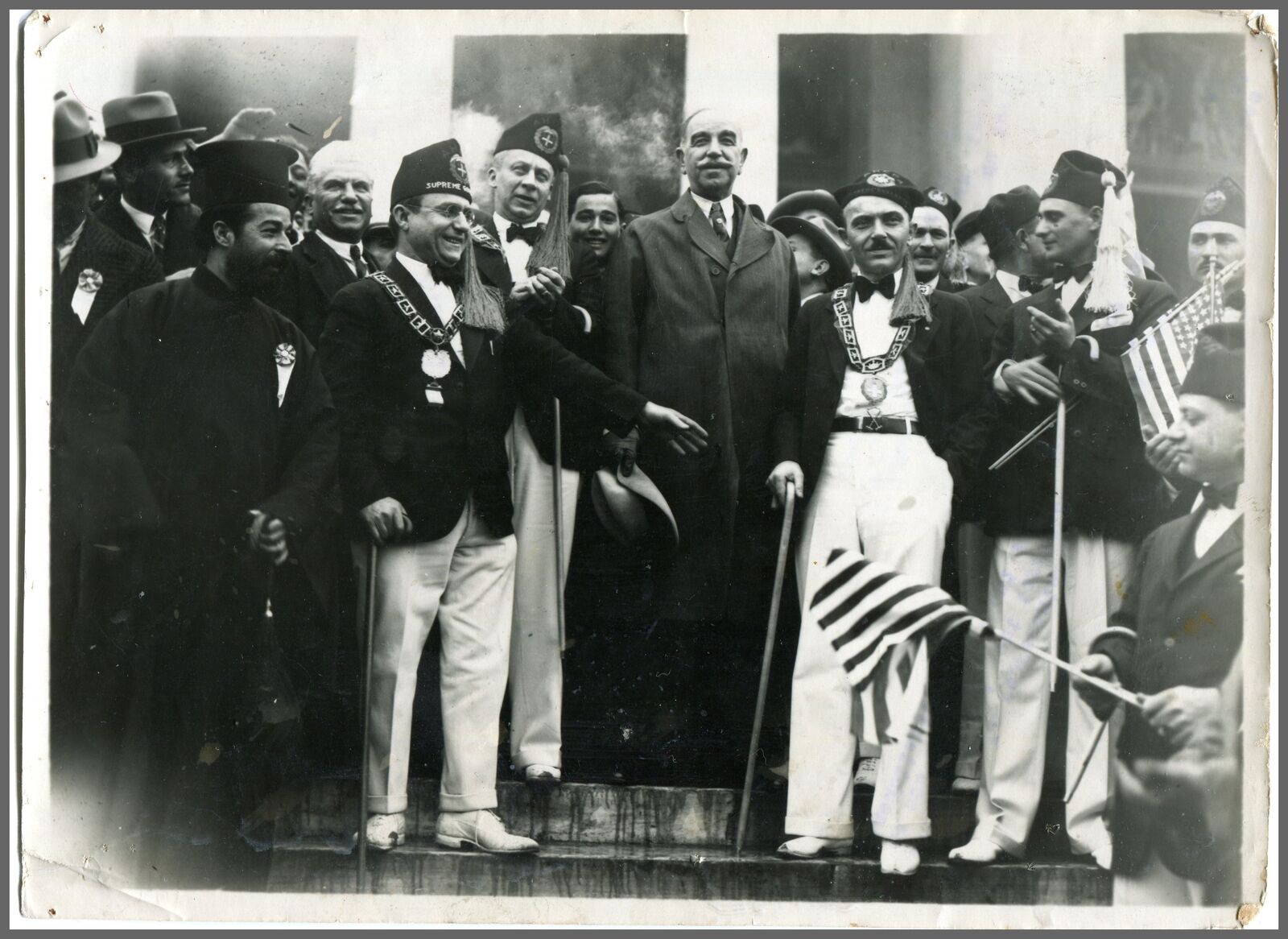 As a result of this phenomenon, a song entered Greek popular culture of the time — "Den Ton Thelo Ton Ahepa," or in English, "I don't want the AHEPA" — which pokes fun at the fez the men wore with the tassel and the embroidered AHEPA logo.
I don't want the AHEPA
How can I tell you?
No matter how many millions he has,
I love someone else

I love a young lad
With a thin waist
I don't want him, I don't want him
The AHEPA with the fez
---
Is The Pappas Post worth $5 a month for all of the content you read? On any given month, we publish dozens of articles that educate, inform, entertain, inspire and enrich thousands who read The Pappas Post. I'm asking those who frequent the site to chip in and help keep the quality of our content high — and free. Click here and start your monthly or annual support today. If you choose to pay (a) $5/month or more or (b) $50/year or more then you will be able to browse our site completely ad-free!

Click here if you would like to subscribe to The Pappas Post Weekly News Update