Straight from her wildly popular Greekalicious cooking school and numerous projects that earned her the status of one of Australia's most popular Greek chefs, Maria Benardis has landed in New York City.
Her goal is simple: to spread the message of the goodness and healing wisdom of Greek cuisine.
In addition to numerous Greek cooking classes she's hosting in New York City, Benardis hit the ground running by publishing a cookbook with W.W. Norton, one of America's most prestigious publishing houses.
My Greek Family Table is more than a collection of dozens of timeless recipes that Maria grew up cooking that are elegantly displayed on page after page.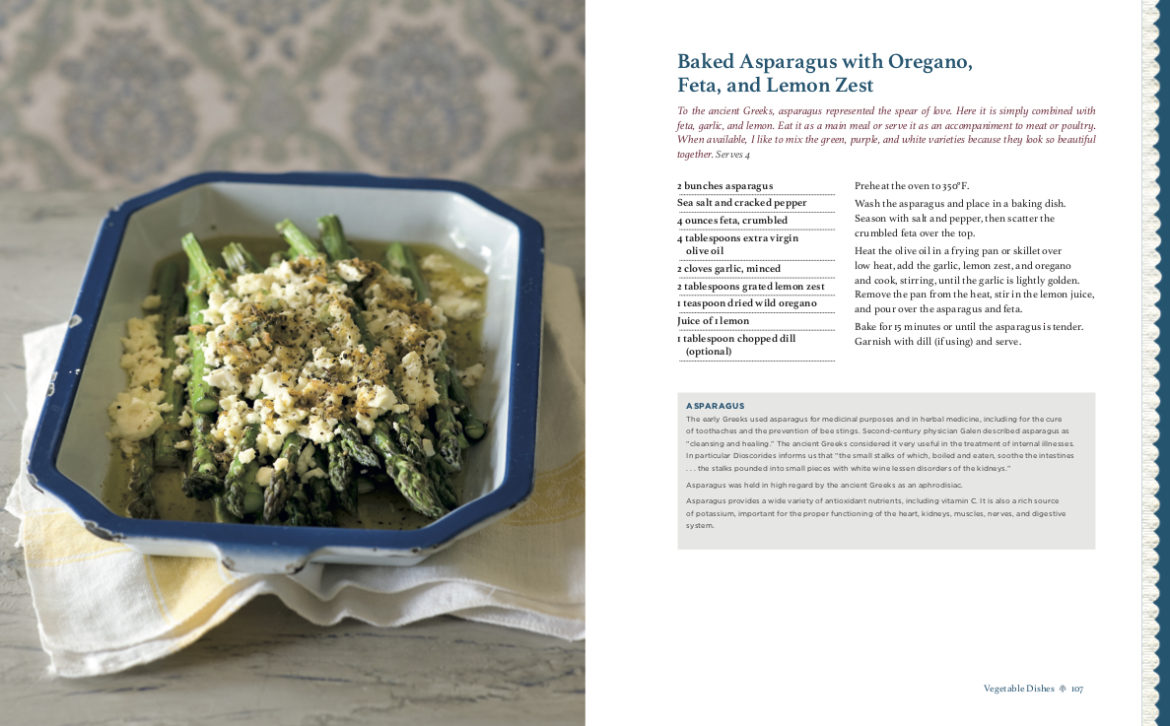 The book is a love letter to her Greek heritage that she was taught from an early age after a tragic experience when her mom succumbed to cancer and she was sent to the tiny island of Psara to be raised by her grandmother.
The cookbook is full of stories, timeless wisdom from the ancients, as well as traditional recipes and exciting twists like chestnut and walnut skordalia.
Add to the mix some funny stories about a woman known in the neighborhood as "the grape leaf lady" and you've got a great book, filled with beautiful color photographs. It's a great accompaniment to any Greek cookbook collection.
My Greek Family Table will soon become a classic and one of those cookbooks that deserves to be on every kitchen shelf.
Benardis' experience mirrors that of so many Greeks who were raised in faraway countries with families striving to keep the younger generation connected.
For her, that connection to Greece was through food– and she's done a masterful job of honoring both that tradition, as well as those before her who strived to instill it in her.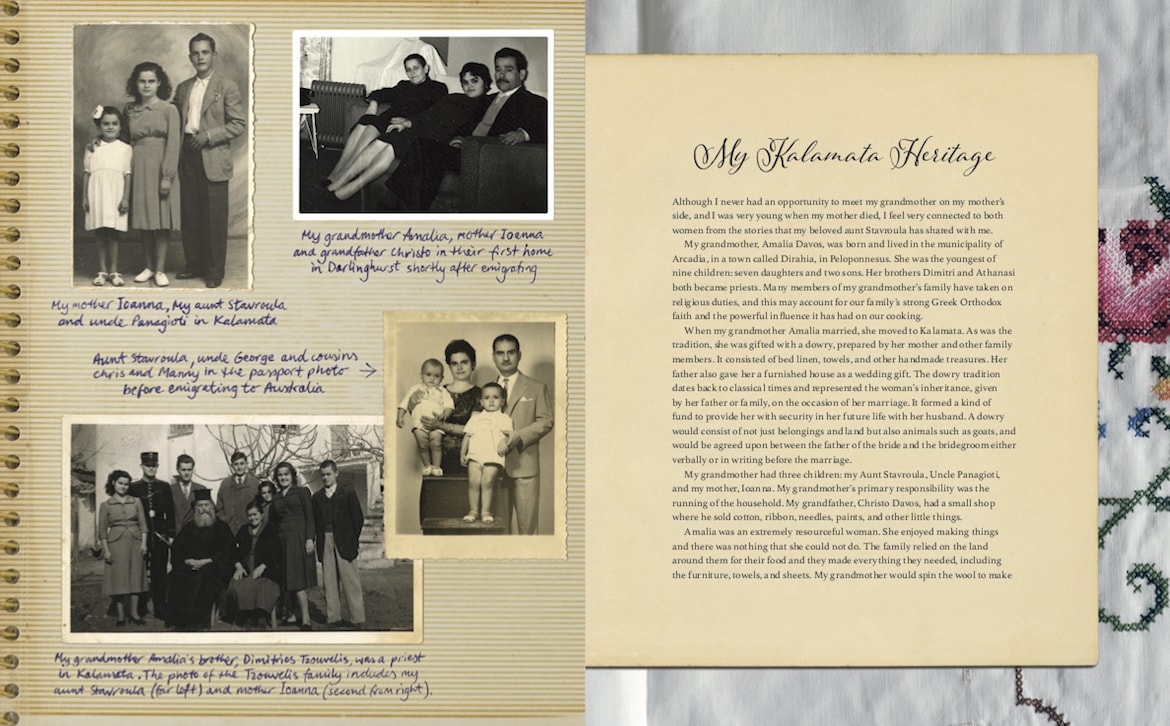 In addition to the dozens of recipes, the book contains heirloom stories and photos from her own personal journey.