"The Rocket," a critically-acclaimed Greek film about a pathological liar who goes to extreme lengths to prove to his friends that he is telling the truth, will have its New York City premiere on Monday, April 4, at Rise New York.
The film's premiere is being hosted by the Greek America Foundation, a New York-based non-profit organization founded to promote, preserve and perpetuate Greek culture, history and ideals in North America.
The screening will be followed by a conversation between Greek America Foundation Founder and President Gregory Pappas and Sitaras, who has collaborated with the foundation on numerous projects over the years.
"The Rocket" (in Greek with English subtitles) is directed by Stefanos Sitaras and is based on a real-life argument between two of the director's best friends.
Five years ago, Sitaras began documenting the argument, which went on for years, and eventually it led to a film feature-length film. Enter "The Rocket," an adventure that tells its own true story, with actors all playing themselves.
After being called a liar for years, Stathis (the protagonist) is forced to gather all his friends and take them to a top-secret location to prove the existence of a supposed rocket that only he knows about. If he doesn't show the rocket, he will lose all of his friends.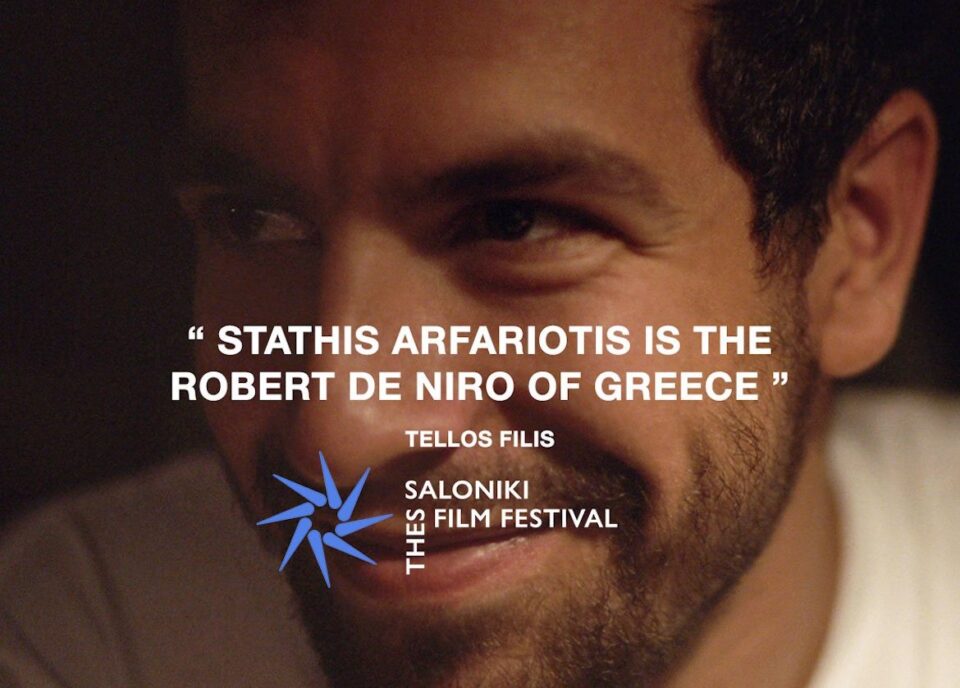 "The Rocket" is a cinematic experiment, residing at the intersection of coolness, fiction and faith. Every group of friends has an endearing liar, an amuser whose wild tales of amorous conquests, professional status and national secrets are taken seriously by no one. Stathis is that friend.
Stathis, 22, interns at a metal compression company, where he claims to have witnessed the welding of a secret military rocket. A rocket so top-secret, even photographs of it are worth millions (photographs he won't show anyone, as not to risk their safety).
For years, Stathis has been spreading the rocket myth, convincing some, even impressing others, until the hangouts are impeded by the camera. Now, with the need for resolution that is inherent in cinema, Stathis is left no other choice: he must gather his friends, and take them "where the rocket is," to clear his name.
The film's writer and director, Stefanos Sitaras, has a vast filmography which includes documentary and fiction, among other genres.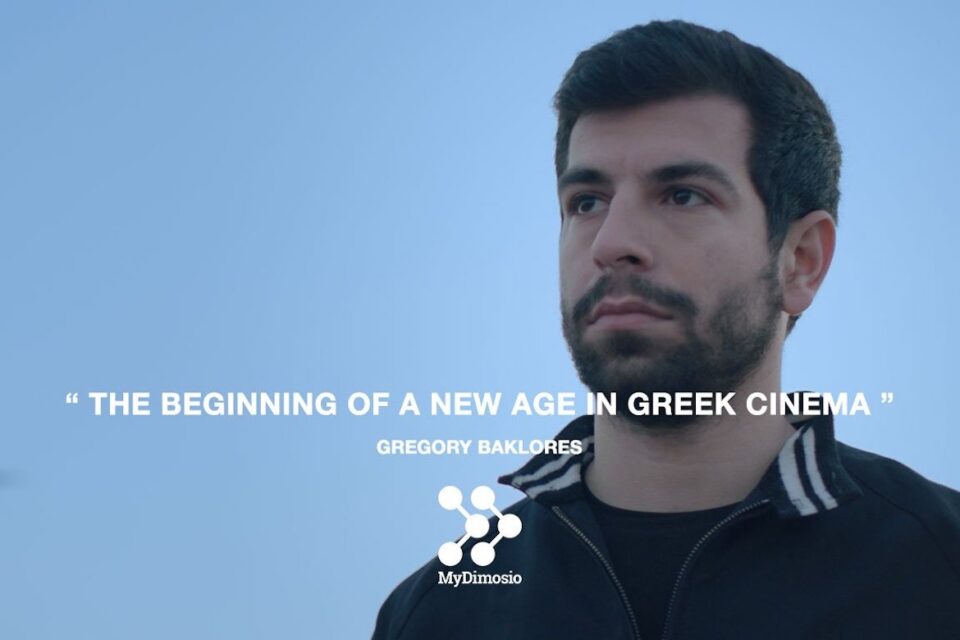 "'The Rocket' is a celebration of growing up, a film which may not offer the impact of big movies with action and spectacle, but gracefully delivers the intimacy of love and friendship," Sitaras says.
Word-renowned film critic Thodoris Koutsogiannopoulos describes Sitaras' latest work as "a film with remarkable naturalism, reminiscent of Fellini's 'La Dolce Vita,' focusing on friendship and trust, and the bittersweet consequences of second chances."
Columnist Gregory Baklores describes it as "the beginning of a new era in Greek cinema," and "arguably the lowest-budget film ever made in the history of movies."
Tellos Filis calls Stathis, who portrays himself truthfully as the pathological liar, the "Robert De Niro of Greece."
"The Rocket" was volunteered into existence by a total of 127 friends. Year after year, cast and crew believed in this wild experiment, offering their talents magnanimously and spending 2,000 nights growing up together, as they forged this film by force of sheer will.
The screening will take place at Rise New York, located at 43 West 23rd St on the second floor. Doors open at 6:00pm and the film will begin at 6:30pm. The film's runtime is one hour and 40 minutes.
Tickets cost $15 per person and are available here.