As with all Greek traditions, the custom varies from region to region, but one thing is for certain: "podariko" is practiced almost everywhere on New Year's and it symbolizes "entering with the good foot," or in most cases, the right foot.
For the family occupying the house, "podariko" represents a means of ushering in the new year with good luck.
In some parts of Greece, the youngest child is the first to enter after the turning of the new year — always with the right foot.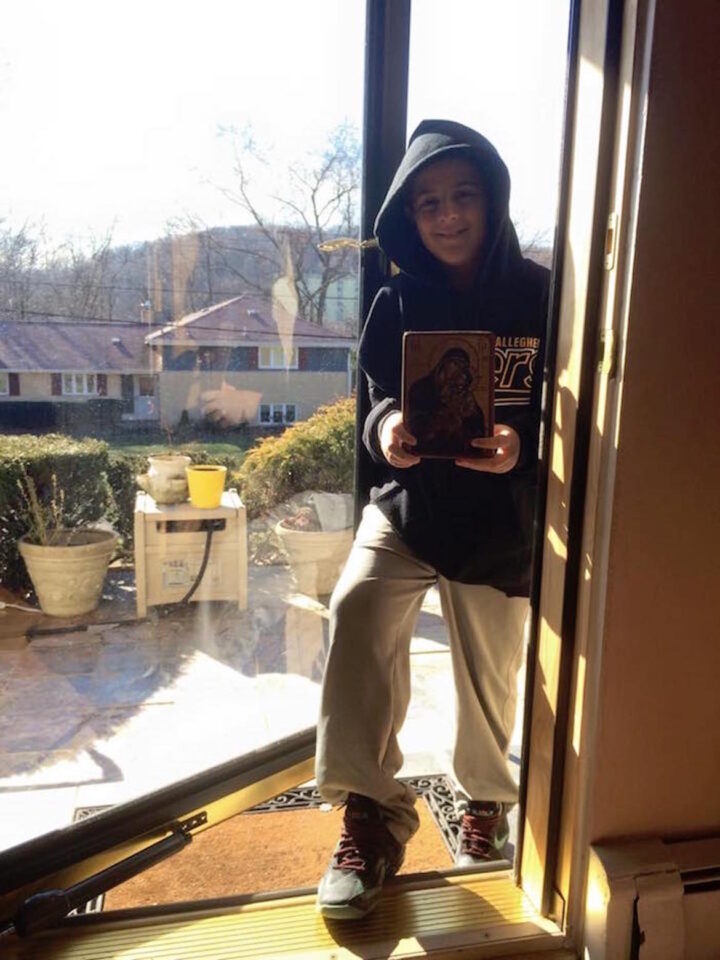 In many regions, the child carries the family icon, or the icon the family has designated as their patron saint.
On several Greek islands, locals perform a "podariko jig," which entails taking one step with the right foot, saying "Μέσα καλό!" (enter good!) and then taking two steps back and saying "Κι έξω κακό!" (and evil out!).
To ensure that bad luck and evil exit the house, each family does the ritual three times. After the third entrance, someone smashes a pomegranate and all family members dip their fingers into a honey jar and lick the honey so that life in the house will remain sweet throughout the year.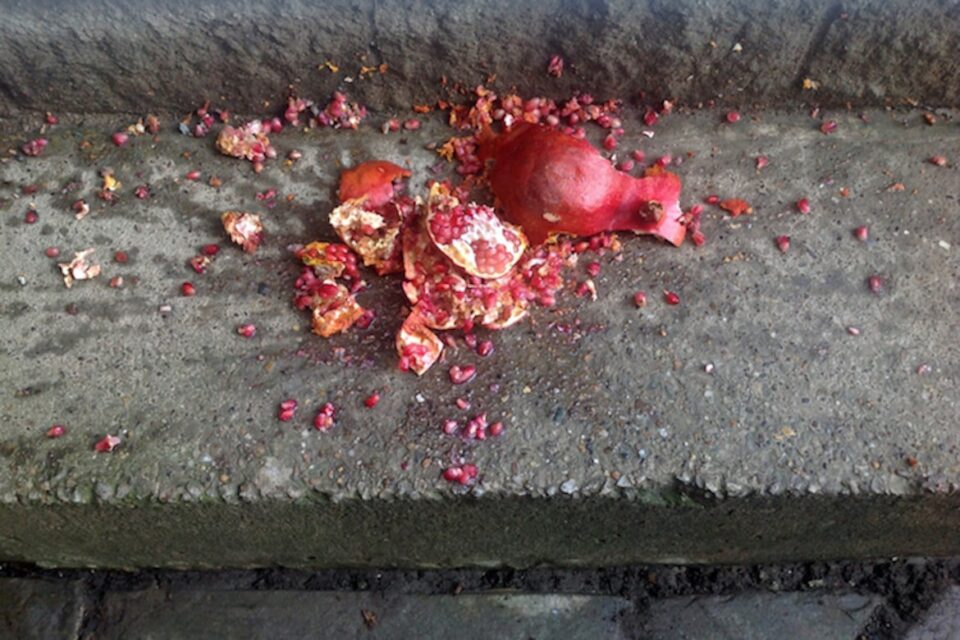 ---
Is The Pappas Post worth $5 a month for all of the content you read? On any given month, we publish dozens of articles that educate, inform, entertain, inspire and enrich thousands who read The Pappas Post. I'm asking those who frequent the site to chip in and help keep the quality of our content high — and free. Click here and start your monthly or annual support today. If you choose to pay (a) $5/month or more or (b) $50/year or more then you will be able to browse our site completely ad-free!

Click here if you would like to subscribe to The Pappas Post Weekly News Update