More than 500 dancers shined their dancing shoes, dozens of traditional Greek instruments were tuned, 100 food stalls and dozens of exhibitions of various elements of Greek culture were prepped for more than 150,000 guests at what organizers called the largest Greek Street Festival in the world in downtown Melbourne, Australia.
The Greek Community of Melbourne's Lonsdale Street Greek Festival broke attendance records this year– including a Guinness Book of World Records for the most participants in a Zorba the Greek dance.
The annual festival that celebrates and shares all things Greek is the city's largest street festival that attracts hundreds of thousands from throughout the region and puts Greek dance, music, food and cultural on display in the center of one of the biggest cities on the planet.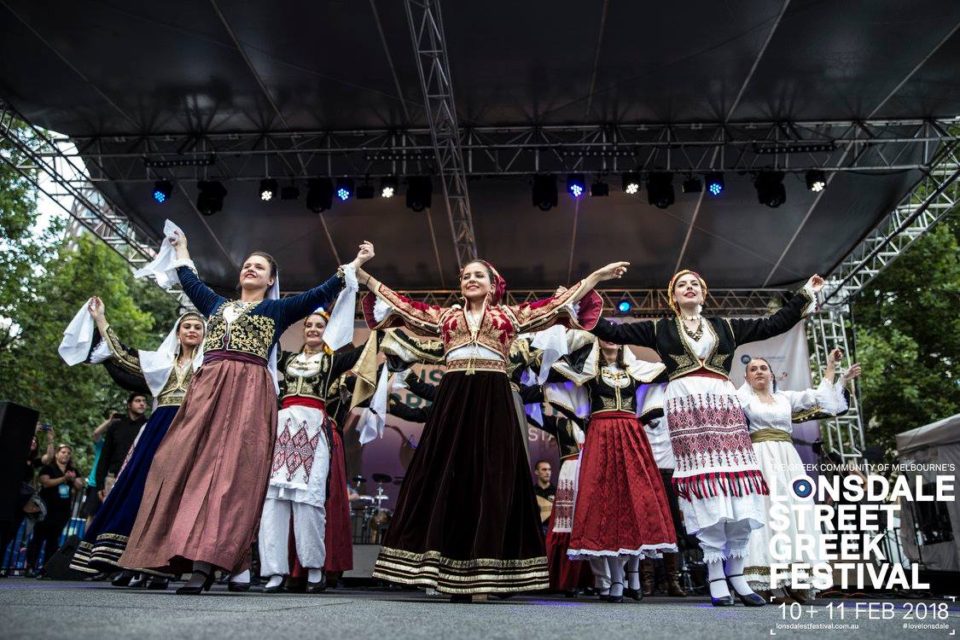 The featured performer this year was Greek entertainer Giannis Haroulis and his band of traditional musicians. Haroulis, celebrated amongst Greece's new generation of artists who respects traditional music and shares it with the masses, performed an exhilarating two hour show of songs from throughout Greece's rich musical heritage.
Giannis Haroulis' entire concert was streamed live:
Dance also played a central role, as troupes from throughout the Greek Australian community performed on numerous stages throughout the festival.
The festival also included a traditional troupe of Pontian dancers and performers from Greece called Momogeri, who brought with them ancient Pontian traditions that began in pre-Christian times and have been staple to the Pontian people for centuries.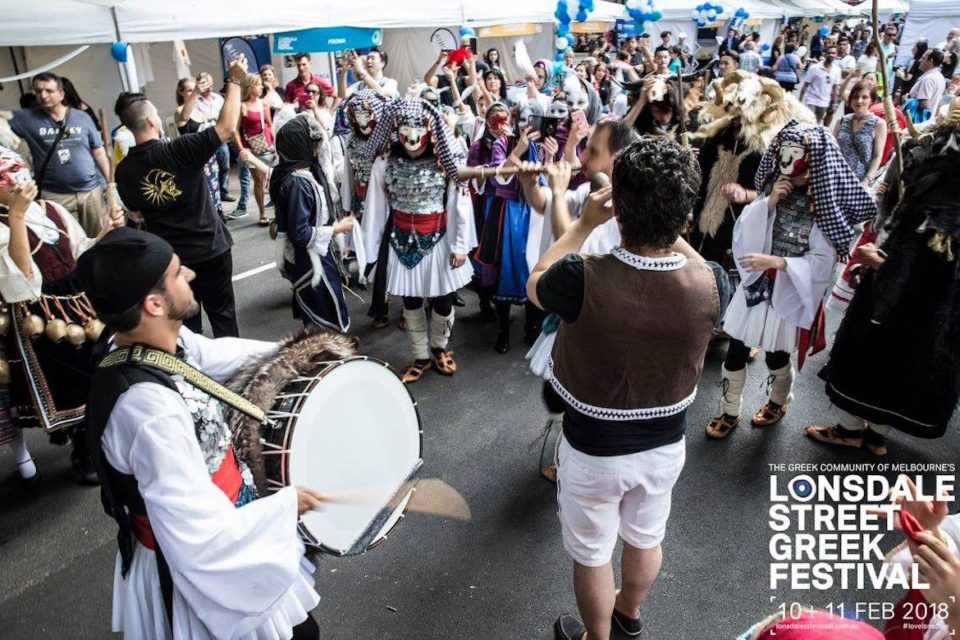 The organizers streamed every aspect of the festival live, basically inviting the world to watch and making it a truly global affair.
Their Facebook page was filled with live feeds and hundreds of photos throughout the two-day festival.
All photos from The Greek Centre Facebook page.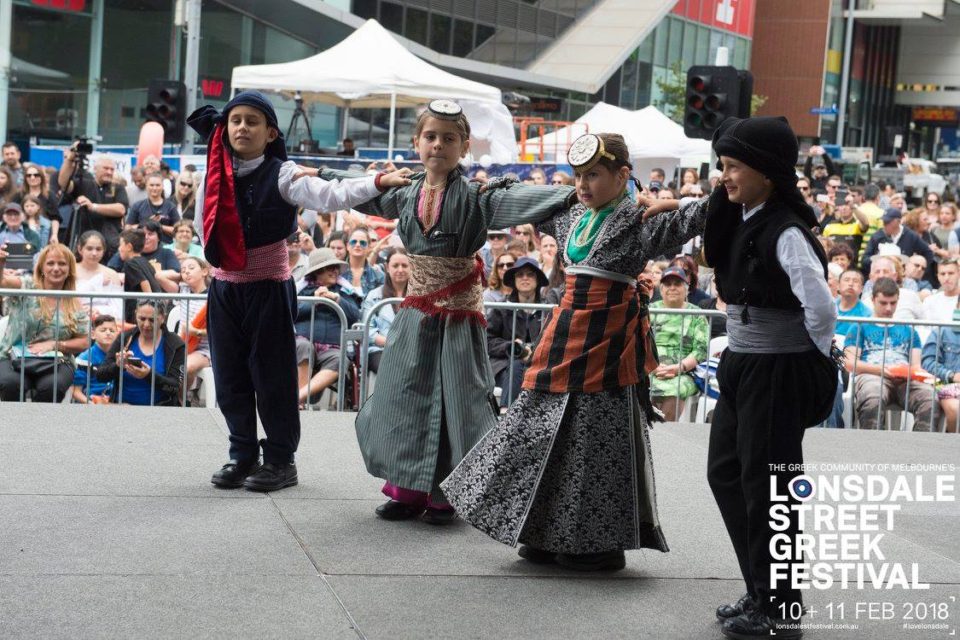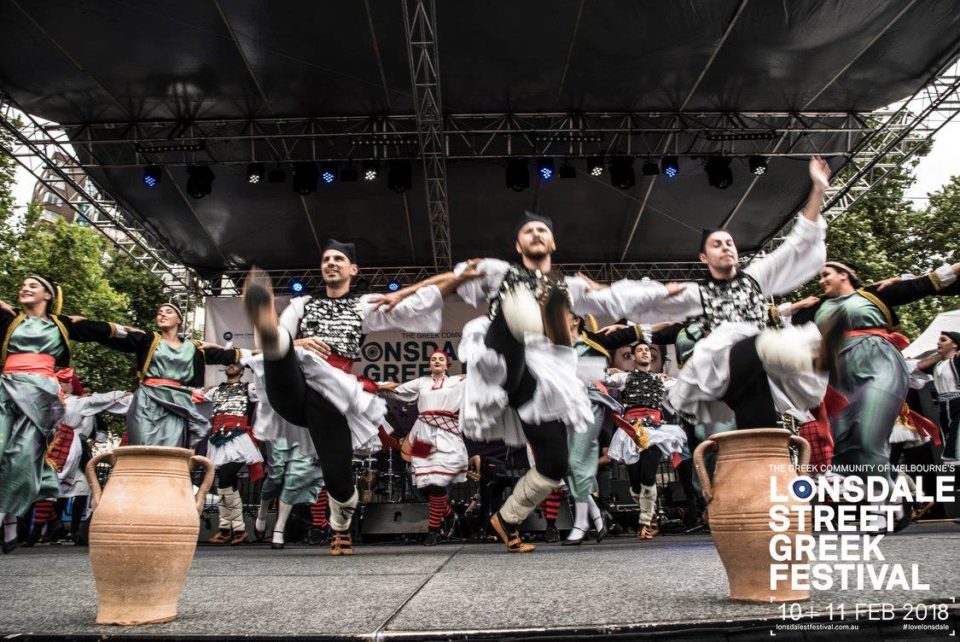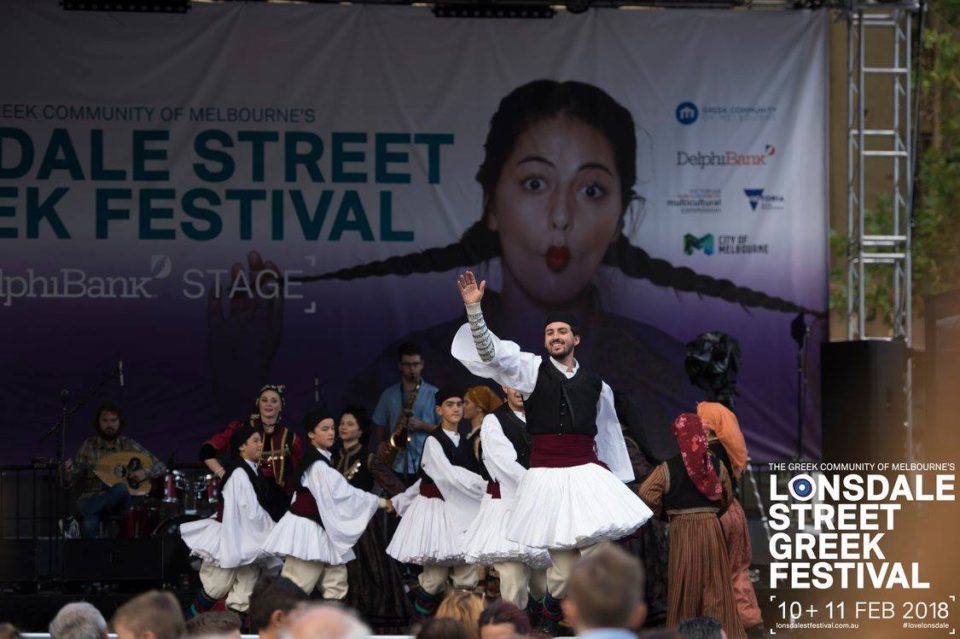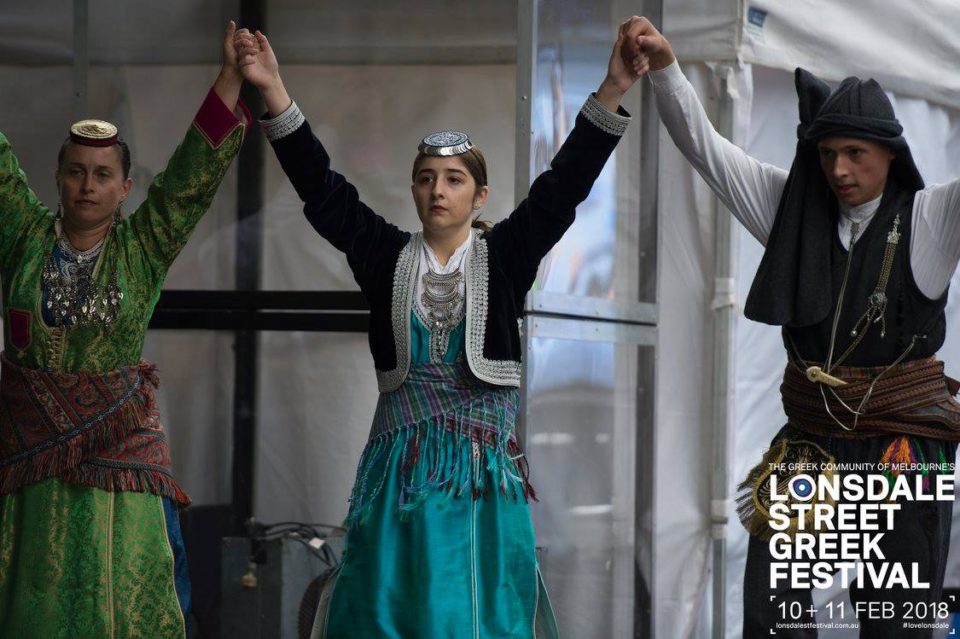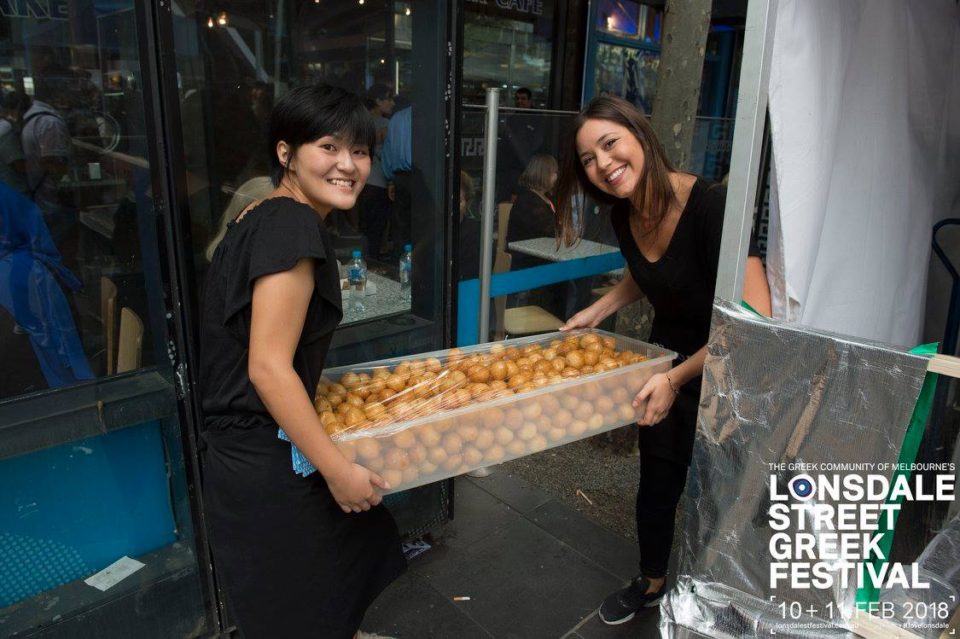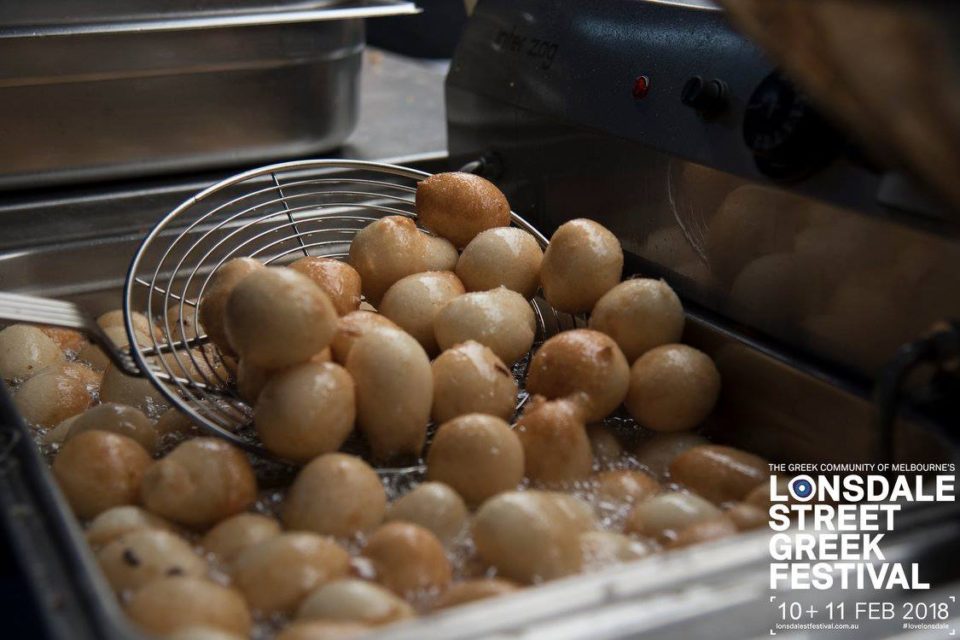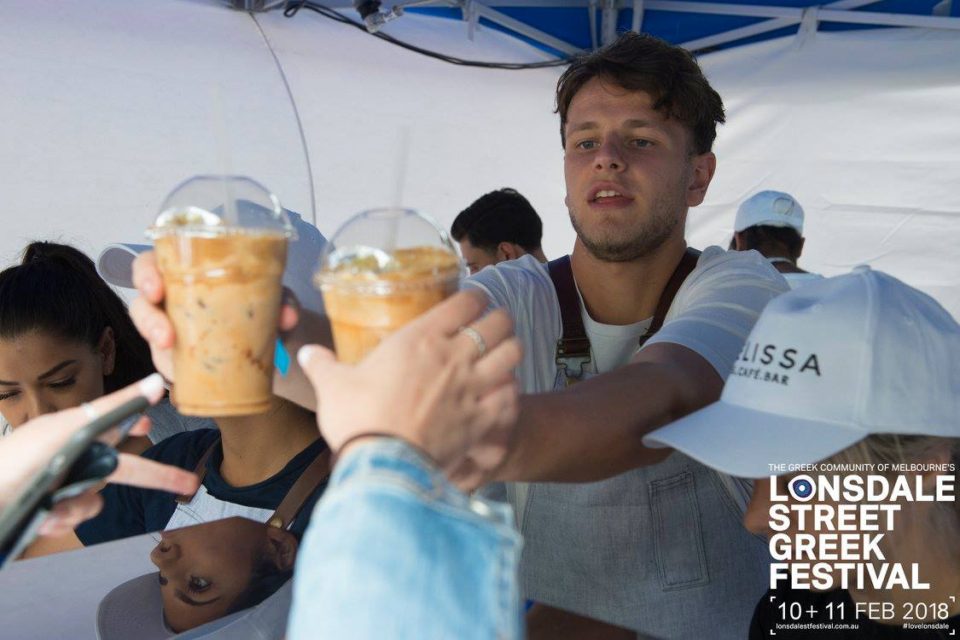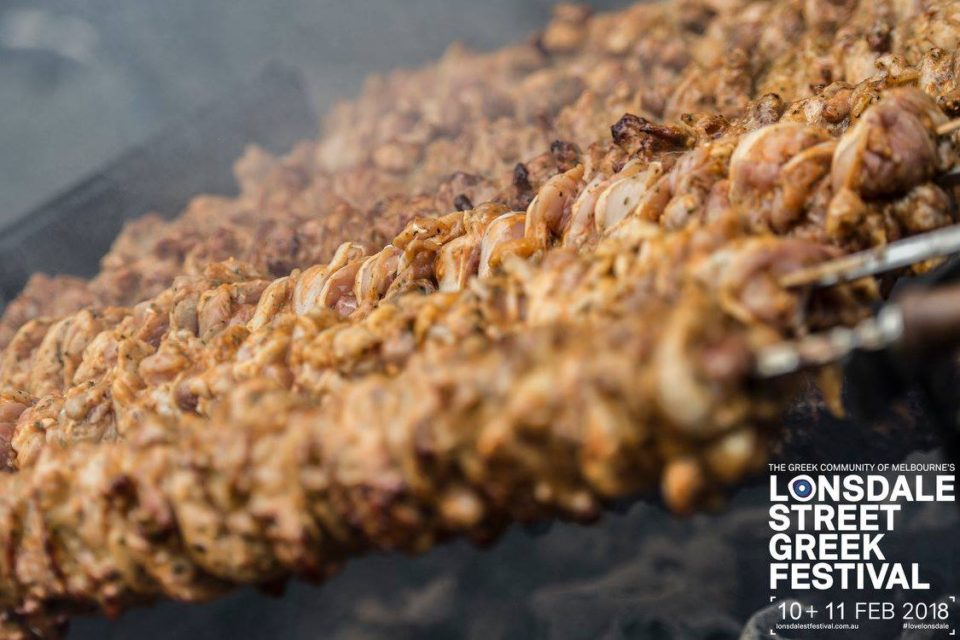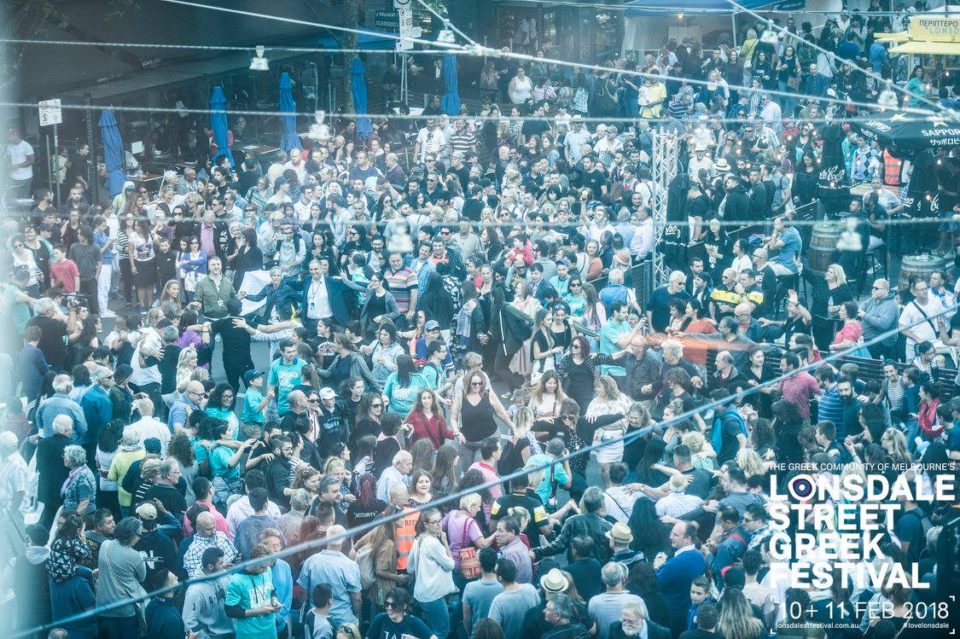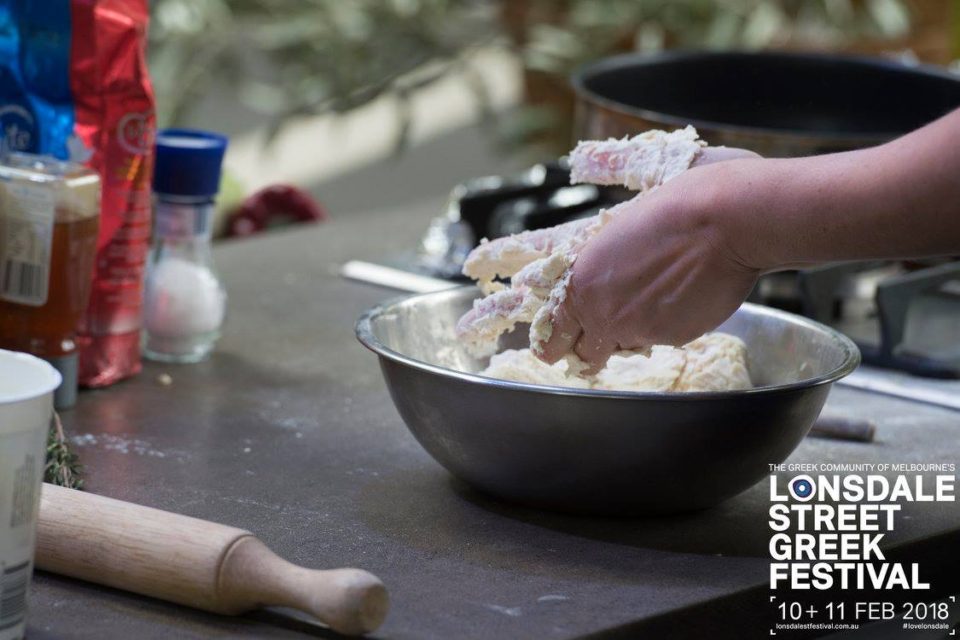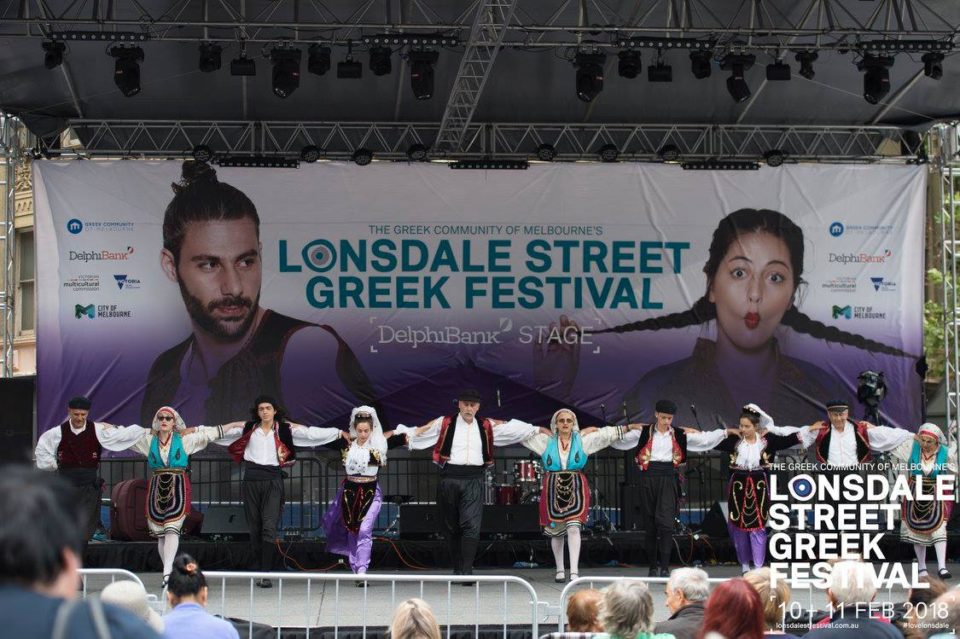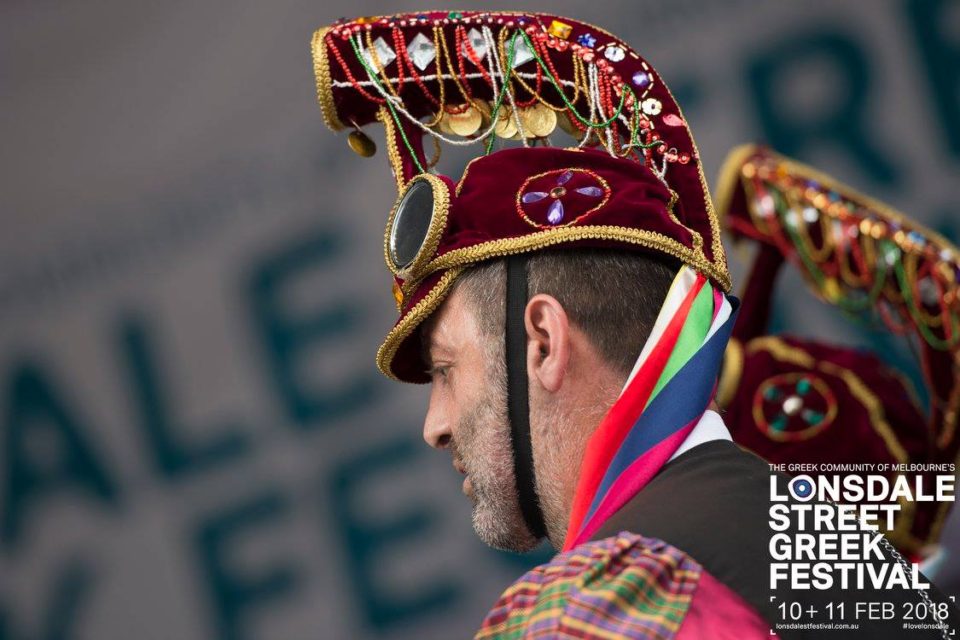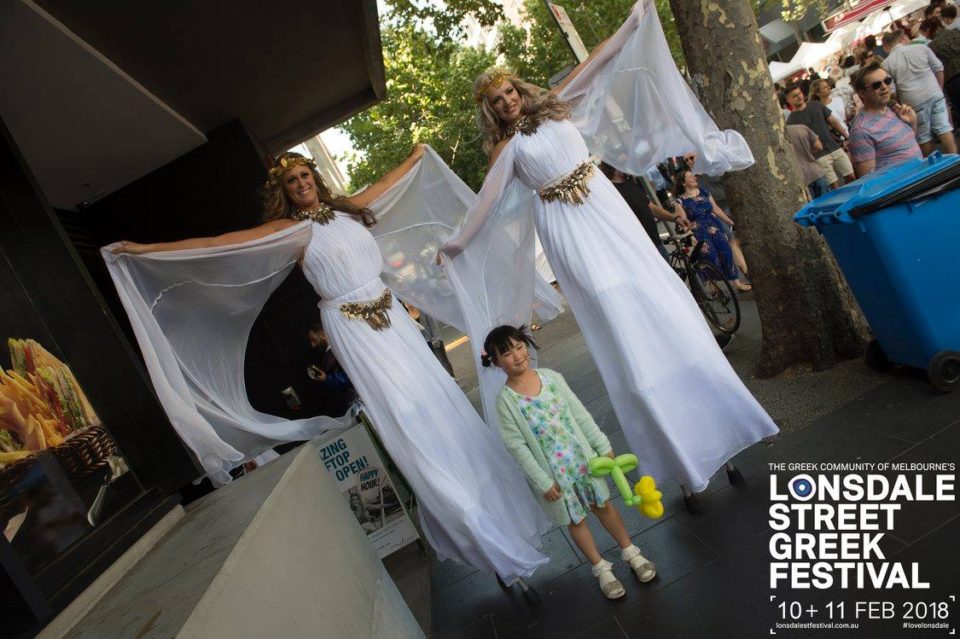 *****
Since you're here… I have a small favor to ask.
More and more people than ever before are reading The Pappas Post and despite increasing costs to maintain the site and provide you with the quality content that you deserve, I will never "force" you to pay for our website or add a paywall. I believe in the democracy of the internet and want to keep this site and its enriching content free for everyone. But at the same time I'm asking those who frequent the site to chip in and help keep it both high quality— and free. We've implemented a "free-will" annual subscription for those who want to support our efforts. I guess it's fair to call it a philotimo subscription… because you don't have to do it but it's really the right thing to do if you love the site and the content we publish. So if you like The Pappas Post and want to help, please consider becoming a "philotimo subscriber". Click here to subscribe. If you'd rather make a one time donation, we will gladly accept any amount, with appreciation. Click here to donate any amount.